Exclusive Map: Persecution Hotspots Amidst Olympics
Dear Reader,
FOURTEEN MILES DUE EAST OF OLYMPIC VILLAGE, a 50-year-old Beijing chemist is serving the first of a nine year sentence for his faith in Falun Gong. Shi previously served a 10 year sentence in another Beijing area prison, Qianjin Prison, in 2001.
Twenty miles south is the notorious Beijing Women's Prison, where Falun Gong practitioners have been tortured to death. Ms. Xu Na was detained there until she was sentenced to 8 years on January 14, 2022. Her current whereabouts are unknown.

The U.S. State Department condemned this recent sentencing of Xu and 10 other Falun Gong practitioners, calling on Beijing to "immediately end its depraved abuse and mistreatment of Falun Gong practitioners, release those imprisoned due to their beliefs, and address the whereabouts of missing practitioners."


Many have been referring to the Beijing Olympics as the "Genocide Games" in relation to the crimes being committed against Uyghurs. Indeed, the games deserve the moniker for the CCP's ongoing persecution of Falun Gong as well.

To illustrate this point, Falun Dafa Information Center has combined its research and resources into a comprehensive map displaying the relative proximity of Olympic venues to persecution hotspots, allowing you a glimpse inside the places the Chinese Communist Party does not want you to see.


Sincerely,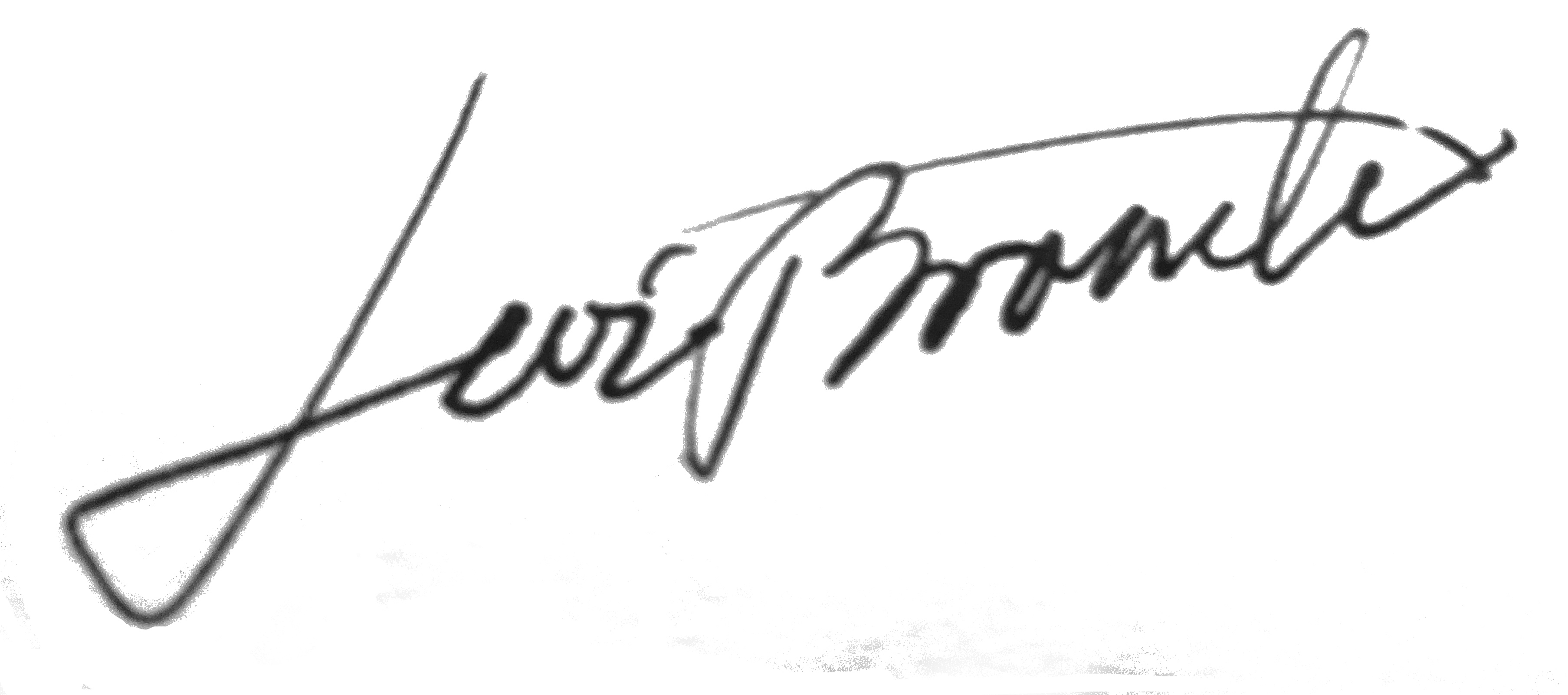 Levi Browde, Executive Director
Falun Dafa Information Center
INTERACTIVE MAP
Sports and Suppression: A Map of Prisons and Labor Camps near the Beijing Olympic Facilities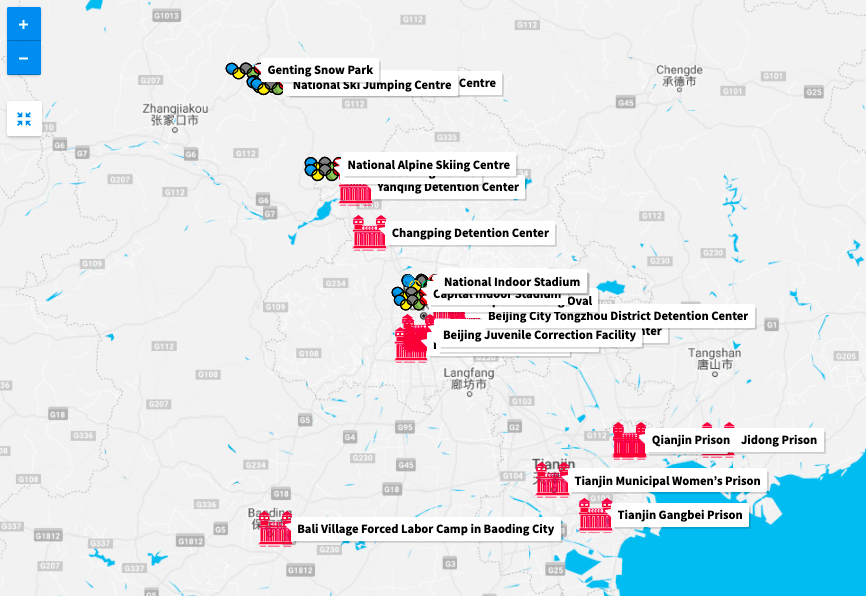 New interactive Beijing map shows proximity of Olympic venues to hotspots of wrongful imprisonment, torture, and death.
DID YOU KNOW that just a short distance from many Olympic venues are prisons and detention centers where prisoners of conscience are routinely tortured, sometimes to death. With tens of millions of people across China practicing the Buddhist-based Falun Gong, many of these prisoners are Falun Gong practitioners.
In fact, at the same time Olympic events are held this month, these innocent people scattered throughout the Beijing area are confined and languish in these prisons and detention centers.


The proximity of Olympic glory to this terrible human suffering yet again highlights the tragic and often deceptive rule of the Chinese Communist Party.

"We believe the proximity of Olympic glory to terrible human suffering highlights the tragic and often deceptive rule of the Chinese Communist Party," says Falun Dafa Information Center spokesperson Mr. Erping Zhang. "There is no other regime on Earth that has the audacity, and international clout, to host the games while simultaneously detaining such large numbers of prisoners of conscience in settings ripe with abuse and torture. We need to shine a light on the CCPs hypocrisy and crimes, and we feel this map does just that."
BEIJING OLYMPICS
Persecution of Falun Gong Intensifies Ahead of Winter Olympics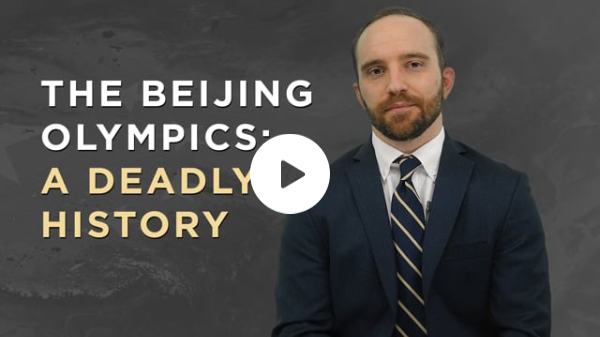 Leading up to this year's Olympic games The Chinese Communist Party (CCP) has begun yet another round of campaigns of what the Party calls "maintaining social stability."

Current circumstances in China mirror trends seen in the 2008 Olympics. Following the 2008 Olympics, over 8000 Falun Gong adherents were arrested for their faith and at least one hundred died in the same year. The aftermath of the 2022 Olympics could be even more devastating than 2008 if the trend continues.
BEIJING OLYMPICS
2008 Beijing Olympics: Unveiling the Hidden Story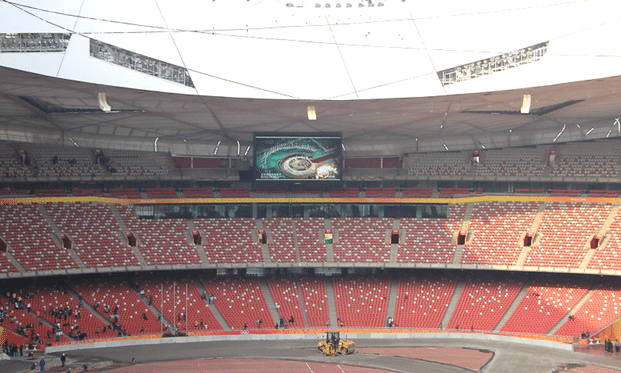 Photo of "Bird's Nest" Stadium, located in Chaoyang District of Beijing; 36 of the 208 Falun Gong practitioners detained from Beijing were from Chaoyang District.
China hosted the 29th Olympic Games in Beijing from August 8-24, 2008. The opening night at the Bird's Nest Stadium was described as a spectacular event that was reputed to transcend its predecessors in 'numbers, colour, noise and expense' according to The Guardian.


Few knew behind the fantastic displays, an equally dark story paralleled: the repression of more than 8,000 Falun Gong practitioners in China. The Olympian promise of "One World, One Dream", would be denied to Falun Gong practitioners and a more brutal Chinese government would emerge in its aftermath.

The Chinese Communist Party implemented a targeted campaign to silence Falun Gong and prevent adherents from even entering the venues. Reuters quoted Tian Yixiang, director of the military bureau for the Beijing Olympics' security command center, during his briefing with defense attaches from 54 of China's overseas embassies:

"The PLA will be responsible for managing border control and to stop…Falun Gong adherents…from getting into the games."

In many cities, a reward system was also put in place offering money for identifying Falun Gong adherents to the authorities. Reuters reported that Beijing police were offering rewards of up to 500,000 yuan ($73,150) to people who provide tip-offs during the Olympics.