2021 in Numbers: CCP Tyranny Unchanged Amidst Pandemic
Dear Reader,

OF ALL THE THINGS SHUT DOWN BY THE PANDEMIC IN 2021, the Chinese regime's tyranny against Falun Gong was not one of them. Last year, cases of 5,886 Falun Gong practitioners arrested and 10,527 harassed for their faith were documented. The persecution also caused approximately 101 deaths, and nearly 900 practitioners to be sentenced for their belief in Falun Gong.

There is increasing evidence how social media is actively used as a monitoring and surveillance tool by the state. The Chinese Communist Party is not only preventing practitioners from speaking out online, they are also physically tracking and using their social media accounts as evidence for arrest.

Given that the "social stability campaigns" before the 2008 Beijing Olympics caused over 100 deaths and 8,000 practitioners to be detained, there is mounting public disquiet for the 2022 Beijing Olympics. Eric Jia, a student in Australia, felt so helpless back in 2008, as he could do nothing but watch as the CCP arrested and tortured his dad from 2008-2016. His award-winning short documentary, "Split by the State", is his plea for the Australian government to intervene, and a warning for what the months ahead may bring.
Sincerely,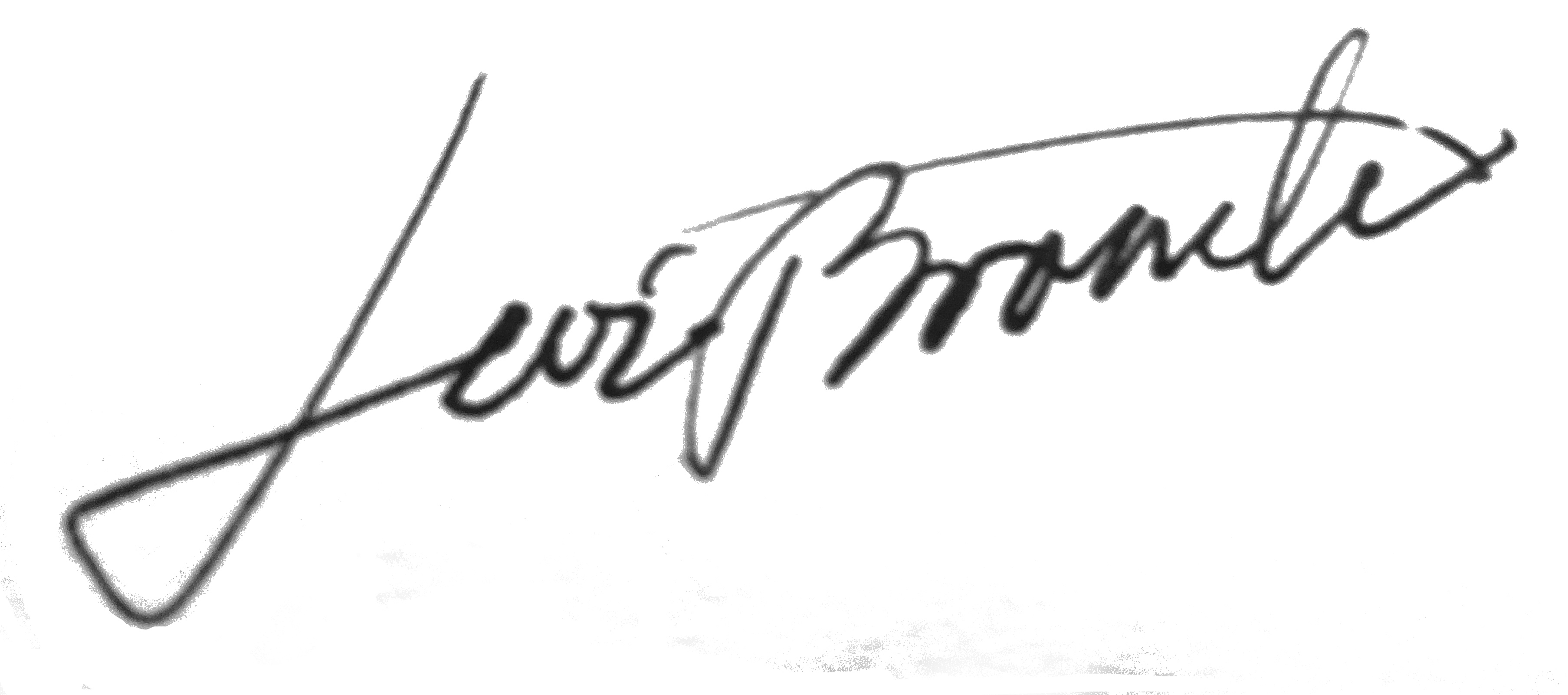 Levi Browde, Executive Director
Falun Dafa Information Center
PERSECUTION OVERVIEW
2021: 16,413 Detained or Harassed, 892 Sentenced, and 101 Verified Deaths from Persecution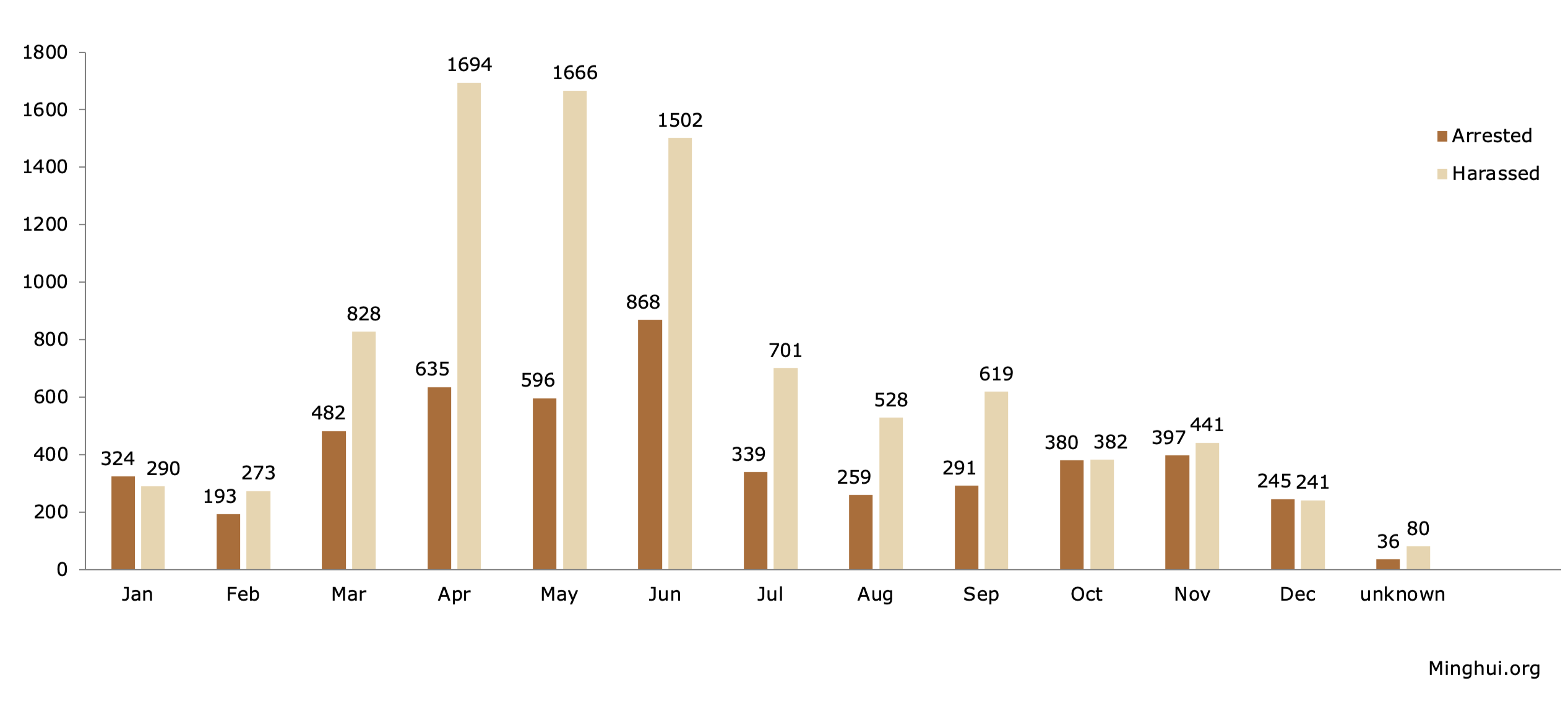 The newly confirmed arrest cases include 841 that took place in 2020 and 5,045 in 2021. As for harassment, the 10,527 cases broke down to 7 cases in 2016, 1,275 in 2020 and 9,245 in 2021. (Due to strict information censorship in China, the cases cannot always be reported in a timely manner, nor is all information readily available. Consequently, each year, a minority of cases uncovered are from prior years.)
April through June in 2021 recorded the largest increases in both arrest and harassment cases. The monthly average of 1,620 harassment cases between these three months was twice the number in March and six times the number in February.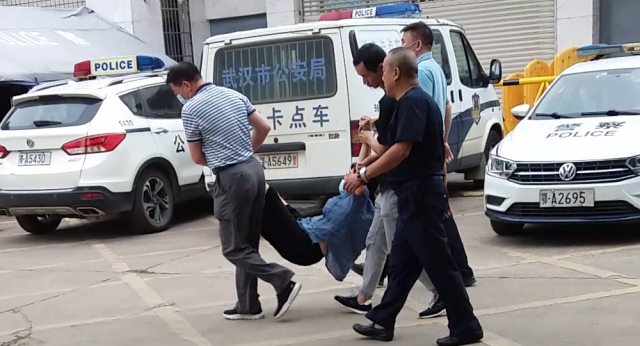 Ms. Zhou Ailin, a former auditor at the Qiaokou District Industrial and Commercial Bureau in Wuhan is arrested and taken to a "brainwashing" center.
Practitioners in Liaoning, Chongqing, and Hebei were seized at their own homes by the police in Henan, who traveled hundreds of miles to arrest them, after finding out they sent out information about Falun Gong on a popular social media platform, WeChat. In another incident, a woman in Dalian City, Liaoning Province was arrested and later sentenced to 4.5 years for tweeting information about the persecution of Falun Gong during a trip to Japan.

After a 90-year-old woman in Jilin City, Jilin Province was arrested on May 14, 2021, for talking to people about Falun Gong, the police pushed her into their car, snatched her keys, and ransacked her home. She was held in a metal cage at the local police station and released on bail a few hours later. Some young practitioners were also targeted, including a 19-year-old college freshman in Shandong and a 27-year-old woman in Anhui.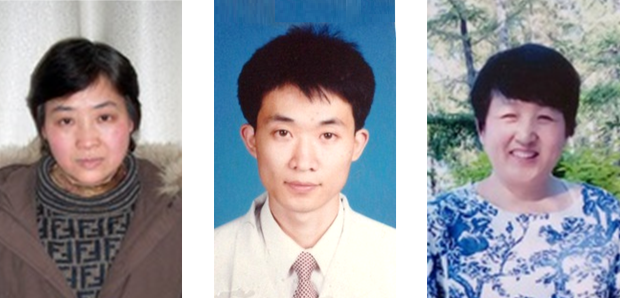 Ms. Zhang Yuzhen (left). Dr. Li Lizhuang (middle), and the late Ms. Fu Guihua (right) were among the 892 Falun Gong practitioners sentenced for their faith in 2021.
There are currently 892 reported sentencing cases that took place in 2021- March saw the most cases (107), followed by April (98), and December (86). The sentenced practitioners came from 27 provinces and municipalities, with Liaoning (142), Heilongjiang (125), Jilin (109), Shandong (102), and Henan (90) as the top five provinces.

The sentenced practitioners came from all walks of life, including a former music teacher, a hotel owner, a retired doctor, a salon owner, and a boat engineer. Among the cases include restaurant owner Mr. Yang Jianlu and math tutor Mr. Ding Guochen. Both were beloved members of their communities, known for their good character. When Yang was arrested, 415 of the villagers in his hometown, Banpu street in Hebei Province, signed an affidavit calling for his immediate release.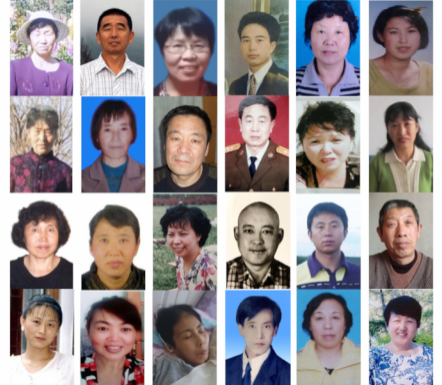 Practitioners who passed away in 2021 due to the persecution.
There are 101 verified deaths that occurred in 2021. As of January 6, 2022, a total of 4,726 deaths have been documented by the Minghui.org website. Due to the strict censorship of information in China, the actual number is likely much higher.

The ages of the practitioners were between the ages of 39 and 85 when they passed. The oldest practitioners were Ms. Li Jingxia and Ms. Ren Canru, both retired teachers, who passed away after being harassed by the authorities for years.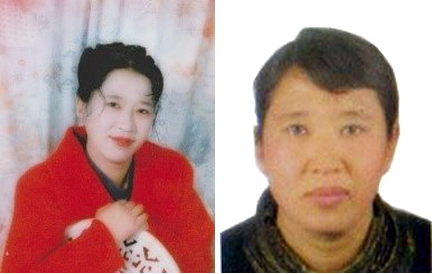 Ms. Li before and after being persecuted.
After enduring multiple arrests, intense forced labor, imprisonment, and torture for her faith in Falun Gong, Ms. Li Guiyue, a Yilan County, Heilongjiang Province resident, passed away on August 6, 2021. She was 52.

Li went to Beijing twice in 2000 to petition for her right to freedom of belief. She was arrested, beaten, and given one year of forced labor in the notorious Wanjia Forced Labor Camp. Li was subjected to intense brainwashing, forced labor, solitary confinement, and beatings. She was also made to perform intense labor making toothpicks and various products for export.

In May 2015, Li was again arrested for passing out Falun Gong informational fliers and sentenced to five years in prison. At the Heilongjiang Women's Prison, she wasroutinely beaten, made to sit on a small stool for long periods of time, insulted, and verbally abused on a daily basis.


Li was emaciated and almost unrecognizable when she was released on May 16, 2020. She suffered from body pain, muscle weakness, drowsiness, and loss of appetite. For a year after she was released from the prison, she often said to herself, "They have been beating me every day! They beat me every day!" Scared and nervous, she also looked around constantly. Her family suspects that she was given unknown drugs while in the prison, causing irreparable damage to her physical and mental health.

Award-winning Documentary Short: Split by the State

Facing persecution by the Chinese communist regime for their faith, Eric and his mother managed to escape the country by joining a tour group to Australia. However, Eric's father was not so fortunate.
Ye Jia was first arrested during the pre-Olympic suppression campaign on June 4, 2008, and later sentenced to eight years in Wei Nan Prison, Weinan City. During his incarceration, Ye Jia's health quickly deteriorated. For periods as long as two weeks, he was locked to a bunk bed and handcuffed for more than 12 hours a day. He was also locked in a small room for 6 years, with 2 to 3 prison guards watching him 24/7. Due to the severe torture, he lost weight, suffered from chronic hemoptysis, black sputum, and liver pain.

In 2017, Ye Jia was arrested again and taken to Ba Qiao brainwashing center in Xin He district, Xi'an city. Eric's grandmother, then 73, and older aunt, Chunxia Liu, were also arrested in the same year.

Eric's plight prompted Australian Greens Senator Janet Rice (Victoria) to pen a letter to the Mayor of Xi'an city, to "immediately and unconditionally release Ye Jia and Chunxia Liu," after which his dad was released. Only, Ye Jia is not truly free yet. The Chinese authorities have now confiscated his passport, preventing the family from reuniting. As of 2022, Eric has not seen his father in 15 years.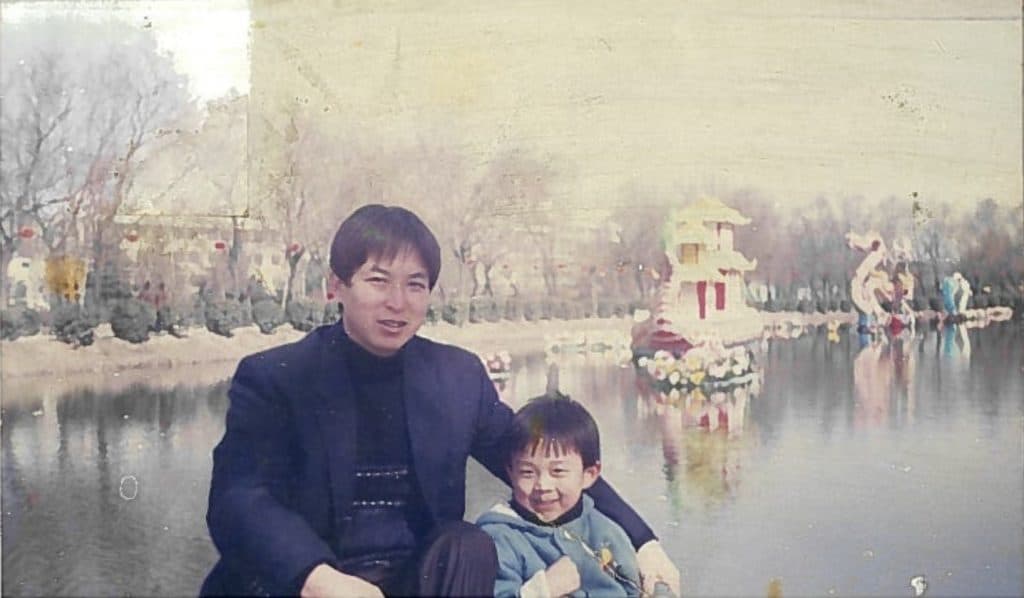 Eric Jia as a toddler with his father Ye Jia.