Welcome to our newsletter

Thank you for signing up to receive our newsletter.
These days, many are trying to understand China, and the Chinese Communist Party (CCP). Actually, these are two very distinct things. The land of China, and its people, are a well-spring of profound spiritual and cultural heritage, and one that can greatly enrich the international community. The CCP rules China with an all-encompassing tyranny, and one that poses myriad threats to the international community.

Falun Gong is rooted in traditional Chinese culture and has been the primary target of CCP persecution for more than two decades. It is, therefore, through the Falun Gong story that we might gain true insight into the authentic China, understand the nature of the tyranny that rules it, and more clearly discern what this all means for the rest of us.
More specifically, the plight of Falun Gong deserves our attention for three compelling reasons.
1. CANARY IN THE COAL MINE
In very real terms, Falun Gong has been, tragically, the canary in the CCP coal mine for many others. That is, a clear indicator, and in many cases, an incubator, for the terrible CCP tactics that are increasingly deployed against others. Inside China, the methods of persecution refined on Falun Gong are now doled out on other religious and ethnic minority groups. Around the world, the tyrannical nature of the CCP on display against Falun Gong now rears its head on the international stage, corrupting our institutions, eroding our moral principles, and making us all very sick.


2. THE CCP'S WAR ON GOODNESS IN HUMANITY
In targeting Falun Gong, the CCP took aim not only at a Buddhist-based spiritual practice that is entirely peaceful and non-political in nature, but one that embraces universal principles of honesty, compassion, and tolerance. Therefore, in targeting Falun Gong, the CCP is really targeting the goodness in humanity.


3. HONORING "NEVER AGAIN" CREDO
For more than 20 years, the CCP has targeted the tens of millions of people in China who practice Falun Gong with a brutal campaign consisting of arbitrary detention, imprisonment, torture, and killing — including selling vital organs of those killed. And around the world, the CCP has sought to marginalize and silence anyone who speaks out for Falun Gong. Our grandparents' generation swore, "never again." We must live out this credo.
Tomorrow, we will send you a sample of the news, videos, and insights you can expect from our newsletter.

Once again, we thank you for subscribing, and we hope our news and updates will provide you with valuable insight into China amid our increasingly connected world.


Sincerely,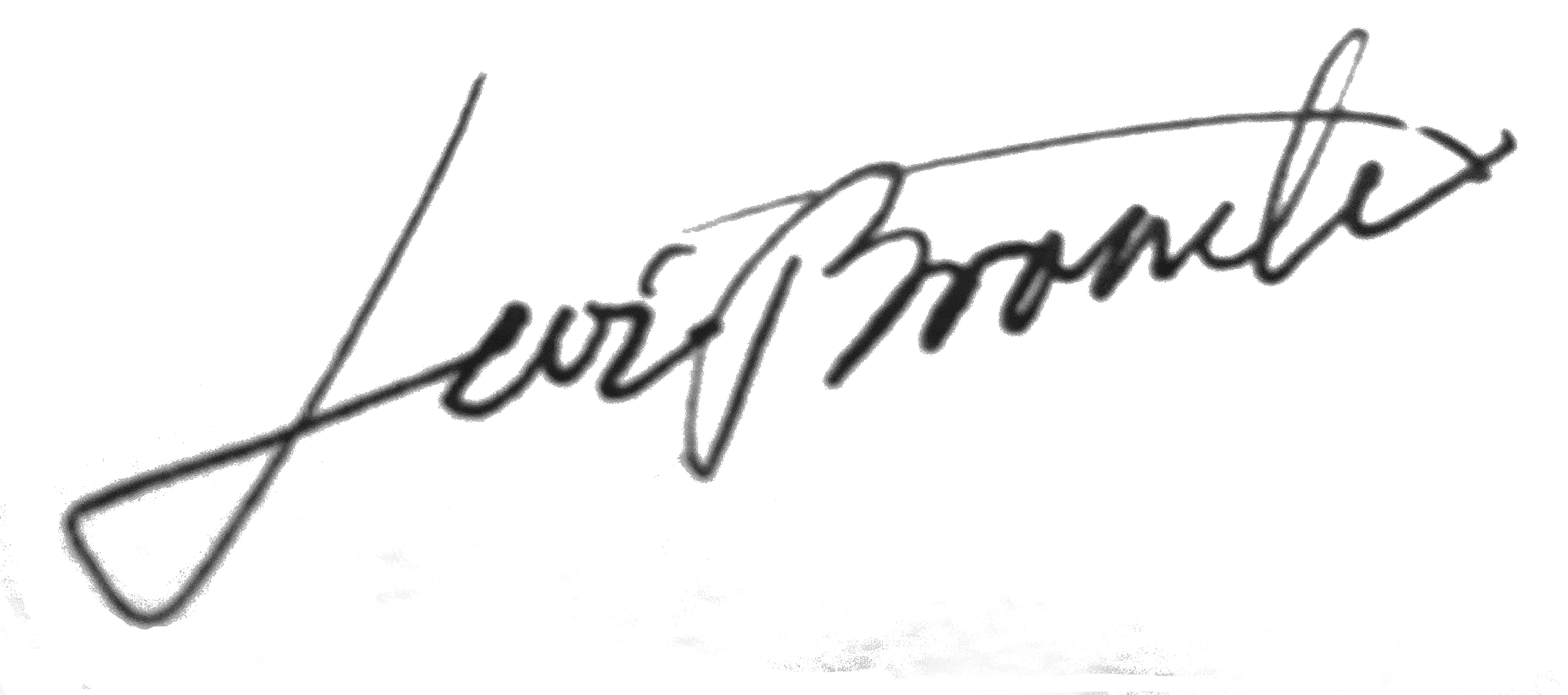 Levi Browde, Executive Director
Falun Dafa Information Center
THE FALUN GONG STORY
From ancient roots extending back
thousands of years, to a house-hold name
in China during the Qigong boom in the 1990s,
to the largest group of prisoners of
conscience in the world, this is
the complete story of Falun Gong…