UC Berkeley Student Testifies Family's Persecution in China
<![endif]-->
Dear Reader,

A SENIOR AT UC BERKELEY SPEAKS OUT about her parents' torture under the Chinese Communist Party regime. Meet Minghui Wang and learn the story she is determined to reveal, no matter what.

We also feature a foreign policy article by experts Director Nina Shea from the Hudson Institute and Dr. Katrina Lantos Swett, President of the Lantos Foundation. On top of the policy recommendations, the public awareness about the Falun Gong persecution is also rising into mainstream attention— this week, Vice has taken on the animation documentary Eternal Spring, a powerful narrative on the grassroots campaigns to expose the persecution in China.

Finally, the overview from August consists of 57 more sentencings as a result of the persecution of Falun Gong. On August 24, the wife of a village officer died after years of persecution. Her husband was sentenced to five years for talking to people at a farmer's market about Falun Gong, and remains in detention today.


Sincerely,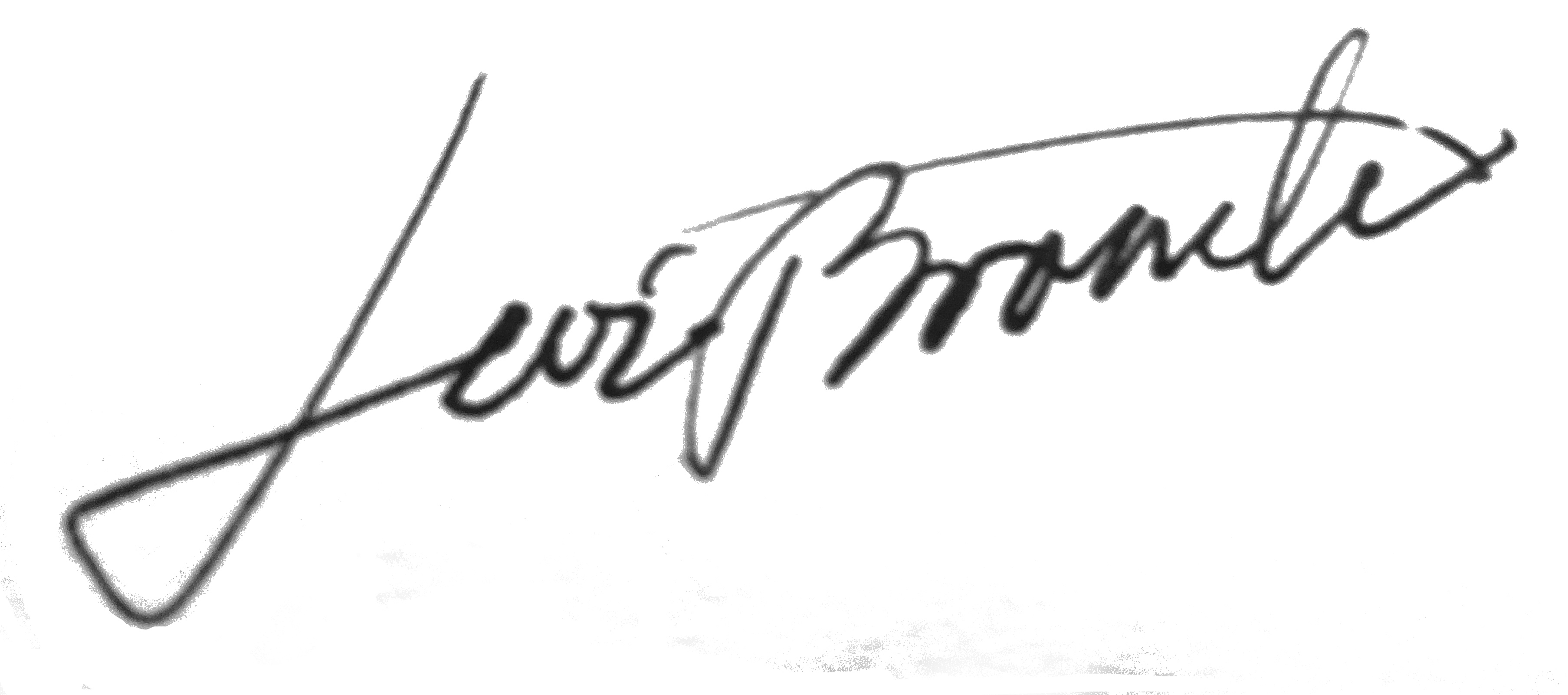 Levi Browde, Executive Director
Falun Dafa Information Center
PERSONAL TESTIMONY
The Story of Minghui Wang:
"If I Said This in China, I Could Be Killed" (4 min)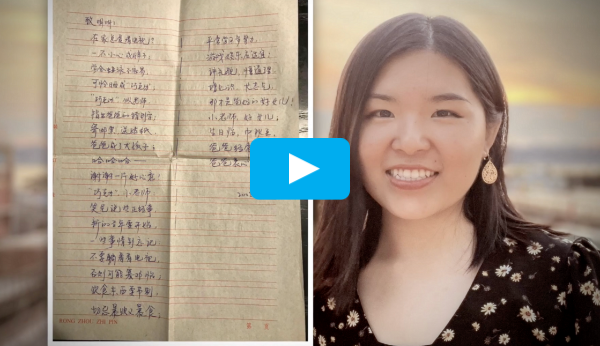 Minghui Wang is a senior at UC Berkeley. She has a remarkable story that, if Minghui said aloud in China, she could be killed for.

Minghui was born under the persecution in China. During her childhood, she was separated from her mother and father because Chinese Communist Party officials frequently imprisoned them for their faith in Falun Gong.

Her mother was tortured in front of her when Minghui was only five years old. After her father was arrested in 2007, he was sentenced to prison, enduring a myriad of tortures, which left scars all over his body. Authorities also surveilled Minghui and her mother, scaring her mother's employer and causing her to be fired.

After Minghui's father was released with dangerously high blood pressure in 2011, the family escaped to Thailand and were granted asylum to the U.S. in 2013. After their treacherous journey to freedom, Minghui wishes Americans could do 2 things:

1. Don't forget her story, raise awareness and tell people about the persecution.

2. Support the US Congress bills that can truly make a difference:
(1) Stop Forced Organ Harvesting Act and (2) Falun Gong Protection Act.
FORCED ORGAN HARVESTING
Nina Shea and Katrina Lantos Swett: China's Forced Organ Harvesting Demands U.S. Response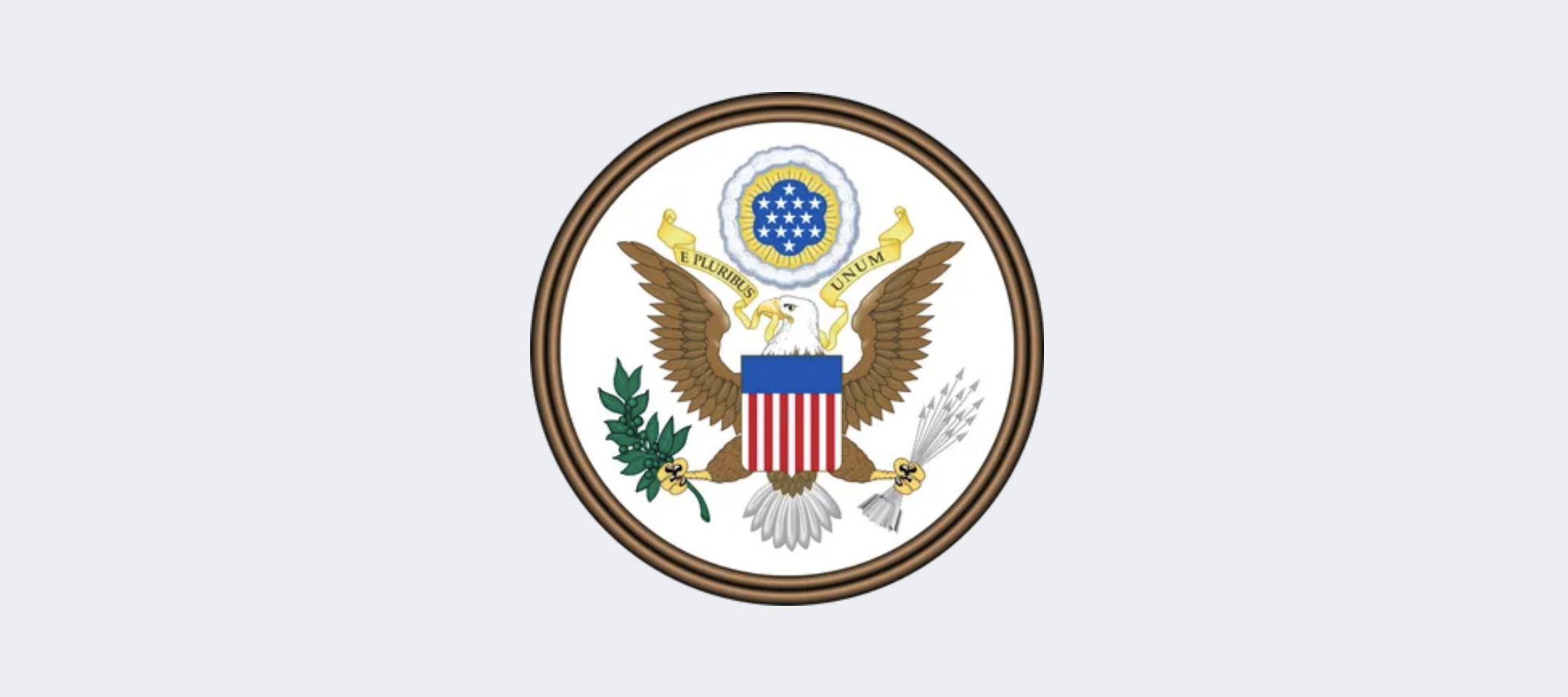 Run-down of the recent report by Nina Shea from Hudson Institute and Katrina Lantos Swett from Lantos Foundation:

▶️ What's the issue? "China created a thriving transplant industry, the world's second largest, based on a supply of organs forcibly harvested from executed prisoners – most likely prisoners of conscience."

▶️ What has the American government done? "To date, no U.S. administration has taken seriously the charges of China's ongoing organ harvesting. In 2018, the U.S. Department of State tried to close the book on the issue… It, too, failed to undertake independent verification."

▶️ What should be done? "The Biden administration should reexamine all forced organ harvesting evidence and make its own determination. Congress should pass the Stop Forced Organ Harvesting Act to ensure this happens."

▶️ What does this mean for Americans? "American institutions are documented to have trained 344 of China's transplant doctors. Until compliance with international ethical norms is verified, the American transplant sector should halt all collaboration with China's."
OVERVIEW OF THE PERSECUTION
August 2022: 57 Falun Gong Practitioner Deaths from Persecution Confirmed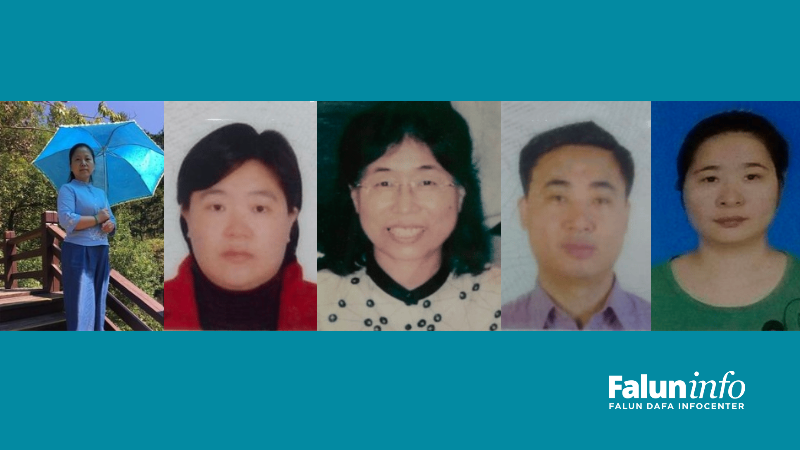 (Pictured left to right: Ms. Mo Liqiong, Ms. Deng Fang, Ms. Ma Qin, Mr. Zeng Xingyang, and Ms. Zeng Yueling.)

In August, 57 cases of Falun Gong practitioners being sentenced for their faith were confirmed, including five cases in 2021 and 52 cases in 2022, including one in January, March and May each, 13 in June, 11 in July and 25 in August. Due to strict information censorship in China, the incidents can't always be reported in a timely manner, nor is all information readily available.

The occupations of the sentenced practitioners include a retired doctor, a former teacher and a watch factory employee. Their ages ranged from 37 to 81 at the time of their sentencing. Three practitioners were in their 80s. Another seven were in their 70s and nine were in their 60s. Some elderly practitioners are struggling with their medical conditions in custody.

Liaoning Province had the most cases with 13 practitioners sentenced, followed by Guangdong and Sichuan, each reporting 5 cases. The sentencing terms ranged from 1 to 10 years, with an average of 2.9 years. Twenty-three of the practitioners were also fined between 2,000 – 40,000 yuan, with a total of 223,000 yuan and an average of 9,696 yuan per person.
FEATURED CASE
Elderly Couple Torn Apart from Persecution, Wife Died and Husband Remains Imprisoned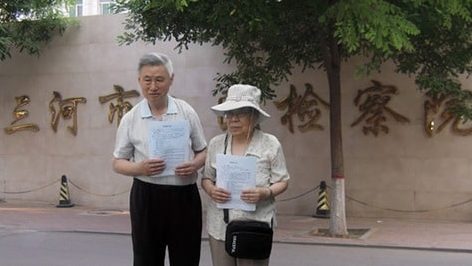 Mrs. Wang Yue was a retired teacher in Sanhe City, Hebei Province. Her husband, Mr. Ma Weishan, used to work as a village officer and a manager at a private company. He was arrested in April 2014 for sending text messages about Falun Gong, and sentenced to 5 years by the Sanhe City Court in November 2015. The Langfang City Intermediate Court rejected his court appeal on May 13, 2016.


Ma was later released on parole, only to be arrested again on September 28, 2018, for talking to people about Falun Gong at a farmers' market. Despite his high blood pressure, the local detention center transferred him to the Jidong Prison days later to serve the rest of his 5-year-term.


Ma's incarceration dealt Wang a heavy blow. She fell into depression and her health quickly declined. Suffering from persistent high fever and diabetes, she was hospitalized in July 2022, but the doctors were unable to cure her. In her final days, she kept asking about her husband's condition. Wang often said, "Why hasn't Weishan come back home yet?"
Mrs. Wang Yue, 85, passed away on August 24, 2022. Her husband Mr. Ma Weishan, 82, is still serving a five-year term for his faith in Falun Gong.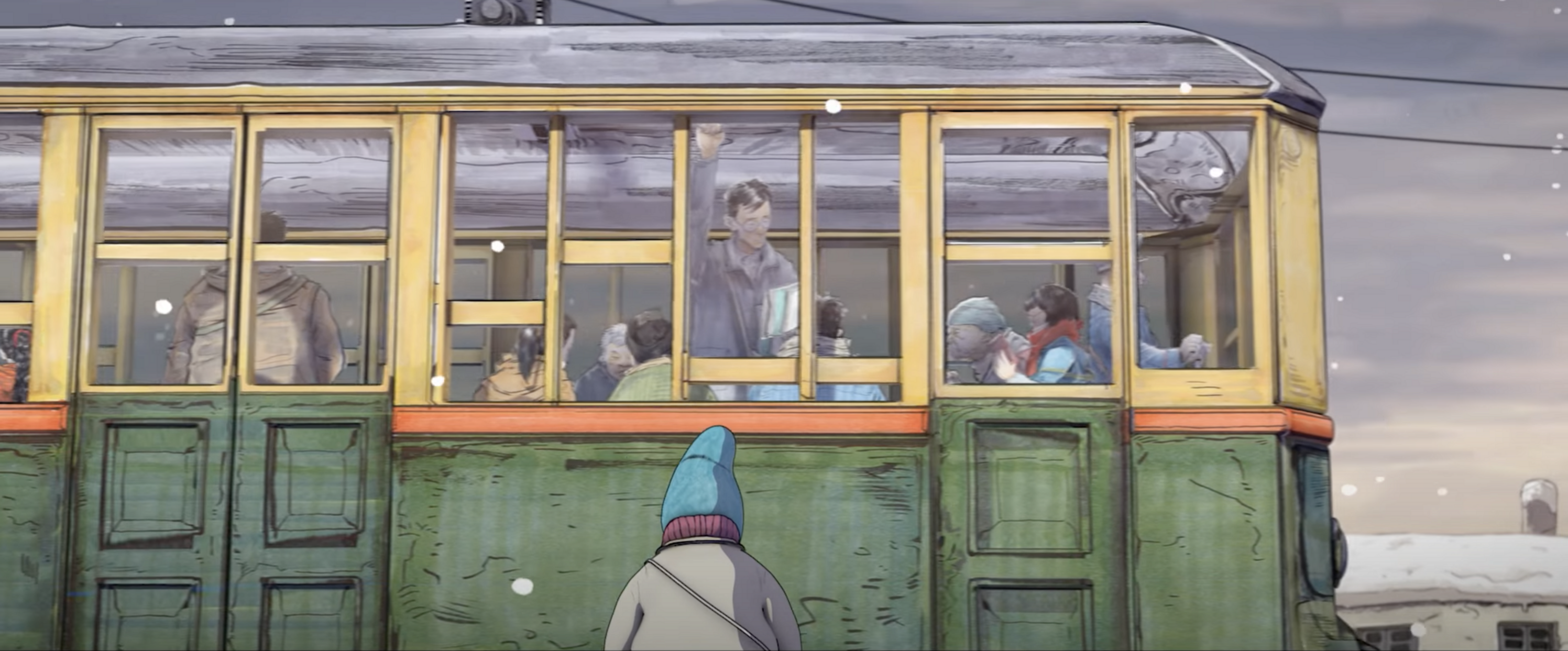 Vice has just signed a worldwide license deal for director and producer Jason Loftus' "Eternal Spring: The Heist of China's Airwaves," Canada's entry in the Oscars' international feature film category.

Celebrated comic book artist Daxiong ("Justice League" and "Star Wars") joins award-winning producer and director Jason Loftus to create a documentary exploring a plot by Falun Gong practitioners in China to interfere with state propaganda on public broadcast and expose the persecution by the Chinese Communist Party.

Brendan Kennedy, VP development at Vice News, said: "This is an important movie that covers so many of the topics important to Vice – censorship, creativity, religious freedom and displacement – all done in some of the most exquisite animation I've ever seen. We're lucky to have this one on our slate."