Twitter Trolls, Persecution of Fathers
Dear Reader,
As people around the world celebrated Father's Day, many families in China were forcibly separated because of the Chinese Communist Party's (CCP) persecution. Here we highlight three families where fathers have been persecuted in China for disseminating Falun Gong flyers or possessing Falun Gong texts.
Other stories in today's newsletter include:
1. Over 200 troll accounts on Twitter harass Falun Gong accounts and spread CCP disinformation
2. 261 sentences and 45 deaths of Falun Dafa practitioners reported in April and May
3. Swiss government officials support a local event to raise awareness about the persecution
Lastly, don't miss my short clip from the China Unscripted podcast, where I reveal the organization referred to as "Entity-1" targeted by two CCP agents subject to Department of Justice charges for attempting to bribe a purported IRS official in their transnational campaign targeting Falun Gong in the United States.
Sincerely,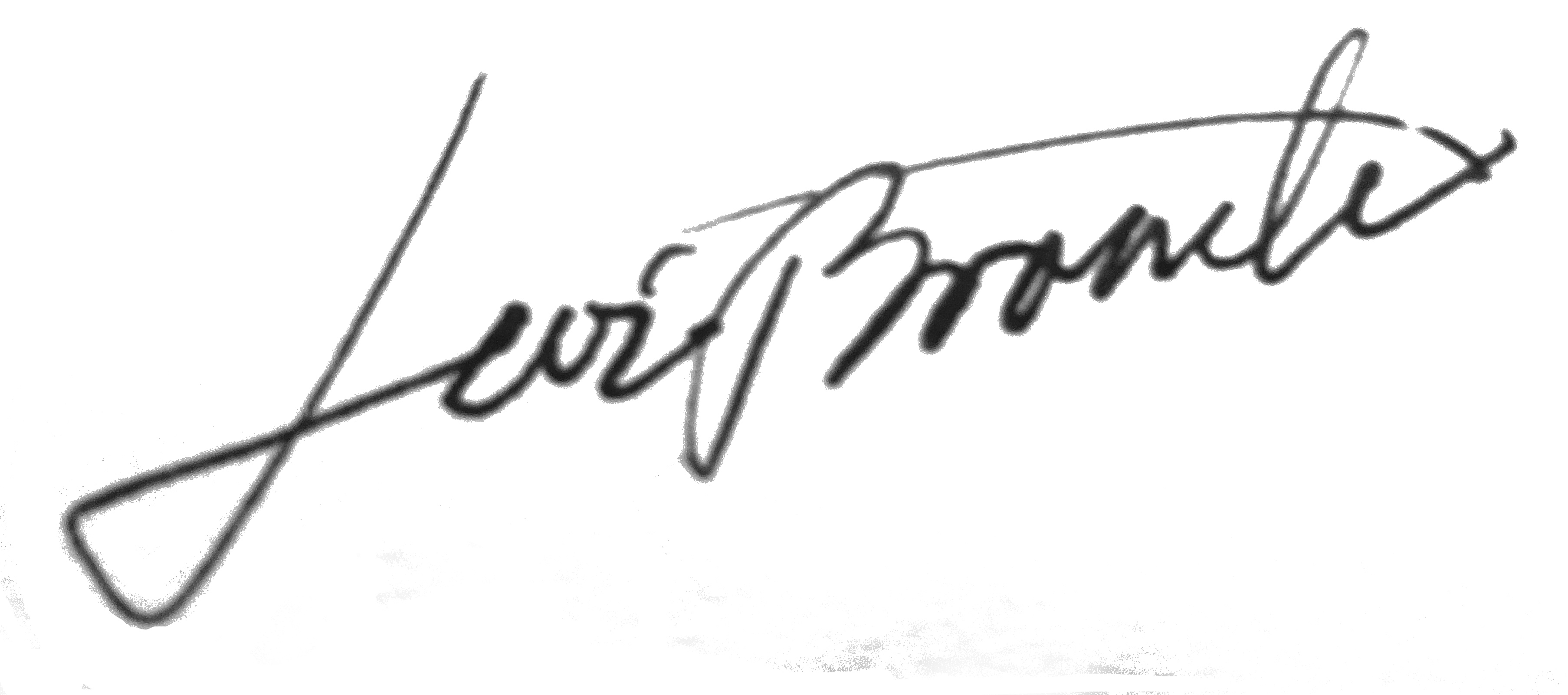 Levi Browde, Executive Director
Falun Dafa Information Center
PROPAGANDA IN THE WEST
Surge in Twitter Troll Accounts Spreading Malicious Content about Falun Gong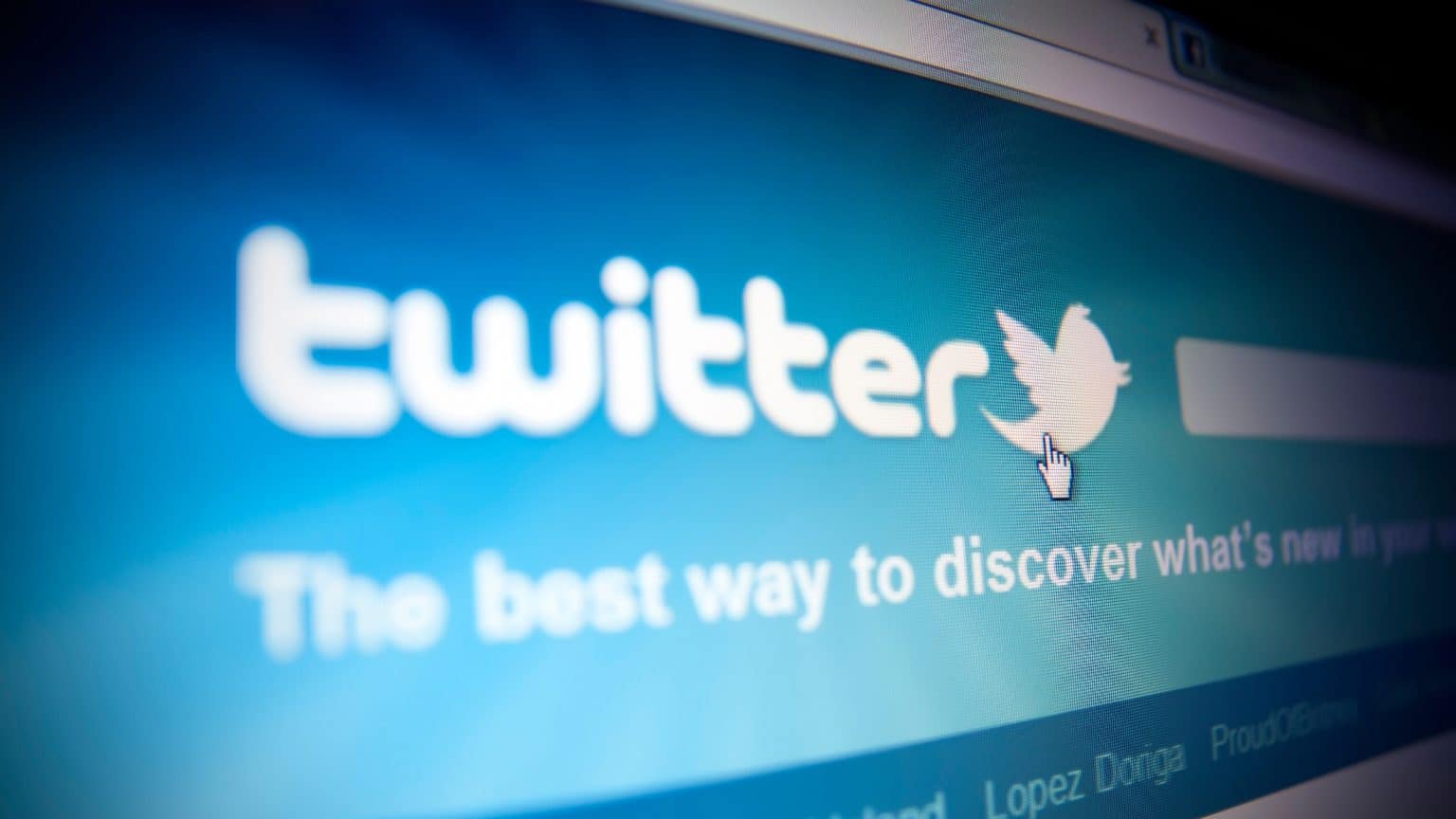 What's new?
In April and May 2023, the Falun Dafa Information Center documented a concerning increase in troll accounts on Twitter dedicated to disseminating false content about Falun Gong, perpetuating CCP narratives aimed at maligning and discouraging support for the spiritual practice.
The center's official Twitter account has faced attacks by these pro-Beijing accounts in the form of falsified information and slanderous illustrations through tweet replies, quote tweets, and tags. At least 200 inauthentic Twitter accounts play a role in this global campaign of transnational repression against Falun Gong, which utilizes various tactics including influencing global media.
Why does it matter?
In a malicious campaign to dehumanize Falun Gong, the Twitter accounts discovered by the Falun Dafa Information Center have actively spread CCP propaganda and hundreds of demonizing illustrations. The accounts respond to any mention of Falun Gong on Twitter, aiming to incite fear and skepticism amongst users unfamiliar with this human rights issue.
What else do you need to know?
Many of the accounts use Western sounding names and stolen photos or generic images in their profiles, possibly to appeal to a Western audience or perhaps to give Chinese users outside of China (or users in China who have broken through China's firewall) the impression that the Chinese government's view of Falun Gong is shared around the world. Some are shown to have joined Twitter as early as 2009, and certain accounts have amassed a comparatively large following by sharing viral and prurient content. In some cases, accounts even masquerade as news outlets such as "News Wire" or "American political express" and disperse anti-Falun Gong content amidst posts about US or international politics.
PERSECUTION OVERVIEW
261 Jailings and 45 Deaths of Falun Gong Practitioners Reported in April and May 2023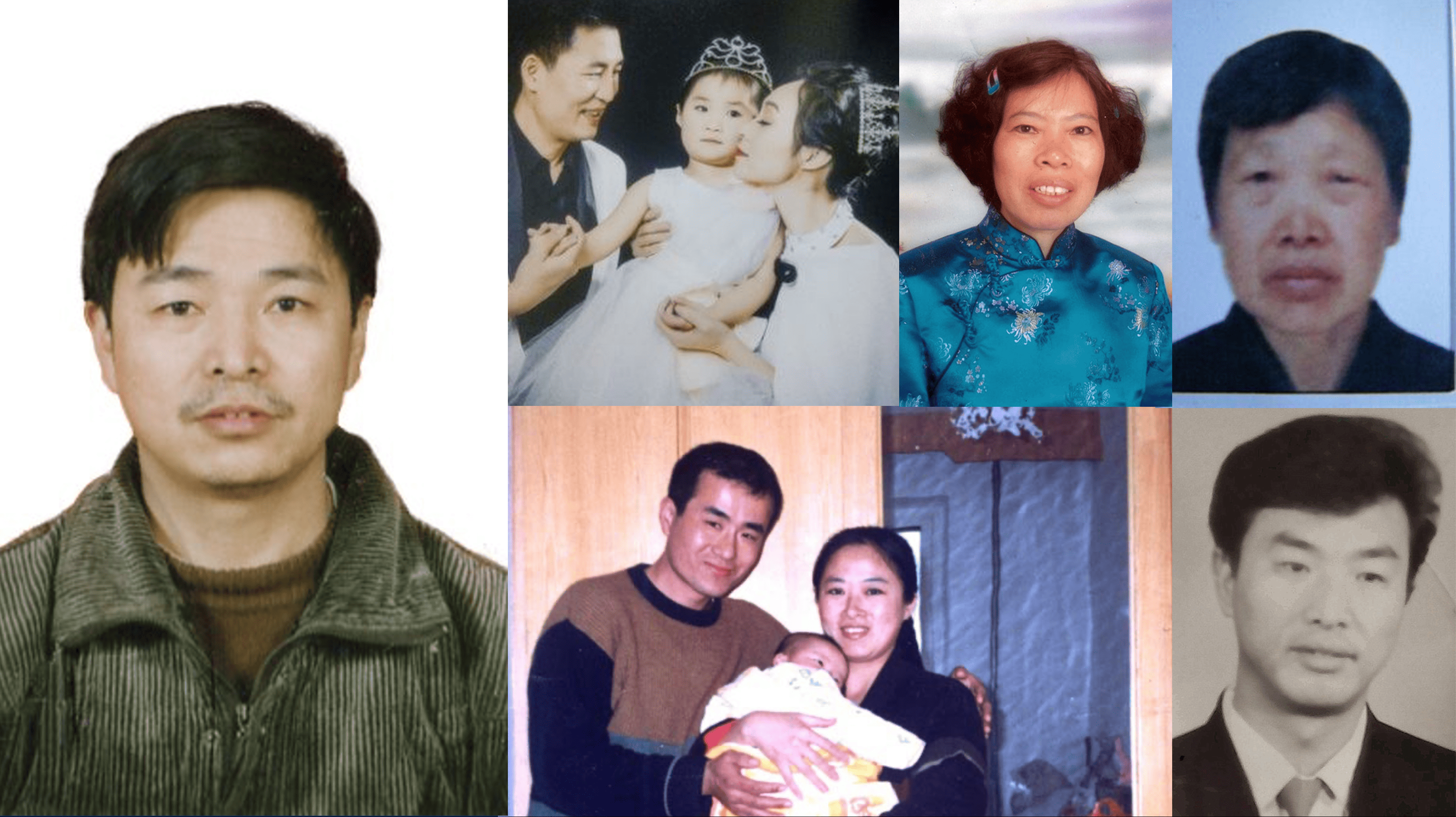 Practitioners whose deaths were reported in April and May 2023 (from left to right, top to bottom): Mr. Yang Lingfu, Mr. Wang Yudong and Zhu Xiumin, Ms. Xiang Huaixiang, Ms. Zhang Guiyun, Mr. Qu Hui and Ms. Liu Xinying, and Mr. Wang Kui.
What's new?
In April and May, Falun Gong practitioners in China documented 261 cases of believers sentenced to prison and 45 deaths, and relayed them to the overseas Minghui website, which reviewed, verified, and published the accounts. The youngest adherent sentenced was 35 years old and the longest sentence handed down was nine years.
The sentenced practitioners are from 23 of China's 31 provinces, centrally controlled municipalities, and autonomous regions. Liaoning topped the list with 34 cases, followed by Heilongjiang (31), Shandong (28), and Hebei (23). Among the 45 deaths reported during this period, 28 occurred in 2023, bringing the total number of documented deaths that occurred this year to 48.
Why does it matter?
The judicial system appears to be accelerating the number of sentences being meted out to Falun Gong practitioners. During the same period in 2022, 99 cases of Falun Gong practitioners being sentenced were documented, meaning the total in April-May 2023 was more than double that amount. Even compared to February and March 2023, there has been a slight uptick of 15 percent, while the pace of deaths has remained constant.
Taken together, over 600 Falun Gong practitioners are documented to have been sentenced to prison in 2023, highlighting again the regime's focus on punishing and silencing the group, even compared to other ethnic Han targets such as journalists, lawyers, and netizens.
FEATURED CASES
Three Fathers, Persecuted by the Chinese Regime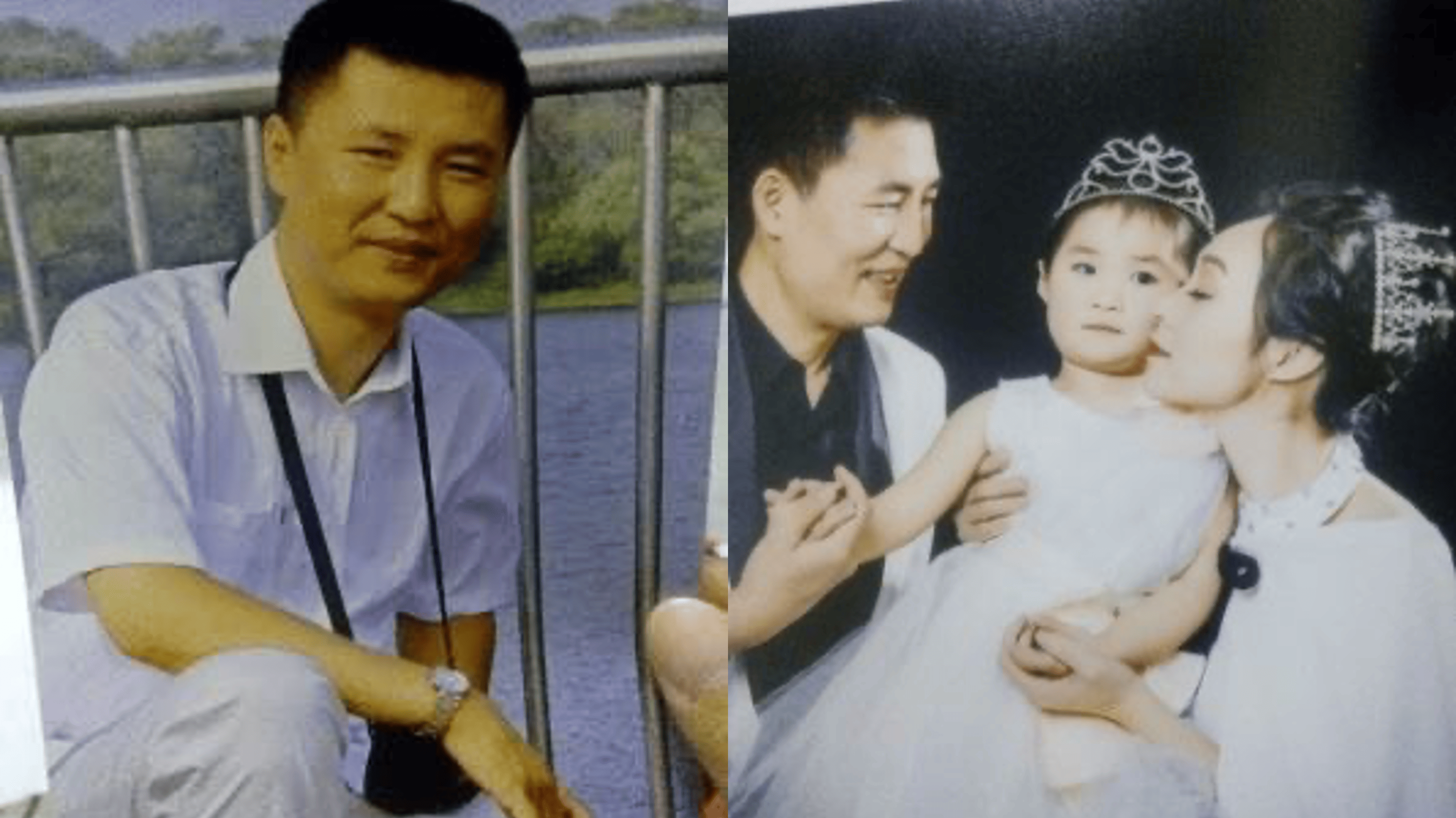 Mr. Wang Yudong, now deceased (left) and his last family photo with his six-year-old daughter, now orphaned in China (right).
What's new?
On Father's Day 2023, the Falun Dafa Information Center highlighted the stories of three fathers, who were persecuted by the CCP for their faith in Falun Gong.
1) Zhou Deyong is the father of a Florida resident. His son and his wife currently live in the United States. Zhou was sentenced to 8 years in prison for possessing Falun Gong books.
2) Wang Yudong (pictured) was the single parent of a 6-year-old daughter in Shandong Province. His wife died from the persecution in 2022, and Wang also died due to years of persecution in April 2023, leaving their daughter orphaned.
3) Li Guoxun was a retired veteran and HR director in Henan Province. After his arrest on July 18, 2022, he died in custody within one day and his body was cremated by authorities without consent. His wife and son suspect he was tortured to death.
Why does it matter?
The number of fathers across China experiencing persecution similar to the above is countless. The daily plight—emotional, financial, and social—that this has created for families and children across China is staggering, but often goes unrecognized.
What else do you need to know?
Florida lawmakers are currently advocating on behalf of Zhou Deyong, the father of a Florida resident. Congressman Gus Bilirakis wrote a letter to Xi Jinping calling for Zhou's release. His son, You Zhou, expressed to the Falun Dafa Information Center that he hopes more policymakers can join the effort, especially Ambassador Nick Burns, Secretary Antony Blinken, and the mayor of Midland, Texas—the sister city of Dongying, where his father Deyong is currently imprisoned.
FALUN DAFA AROUND THE WORLD
Swiss Government Officials Support Ending the CCP's Persecution of Falun Gong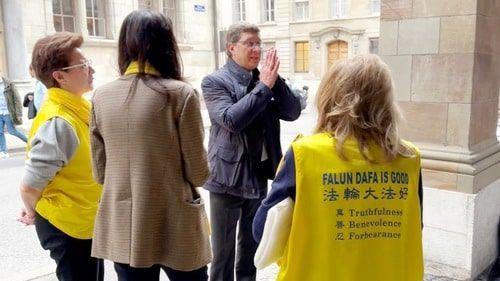 Mauro Poggia, president of the Council of State of Geneva shows his respect to Falun Dafa practitioners on April 28, 2023 in Geneva's Old Town, Switzerland.
What's new?
In Geneva's Old Town in Switzerland, Falun Dafa practitioners held activities in the lower arcade hall of a seventeenth-century building, opposite the Cantonal Parliament and Chancellery of Geneva on April 28, 2023.
Why does it matter?
Members of the Council of State of Geneva gave speeches of support. Some signed the petition to call for an end to the persecution. All of them praised the practitioners for their efforts in raising awareness about this human rights atrocity, offering crucial international solidarity and moral support to victims in China and their relatives and friends in Europe.
What else do you need to know?
Falun Gong practitioners in over 100 countries regularly hold events to raise awareness about the persecution in China. On July 20, 2023, practitioners in Washington D.C. will hold an event in the National Mall to call for an end to the 24-year long persecution. Contact us at [email protected] to speak at the rally.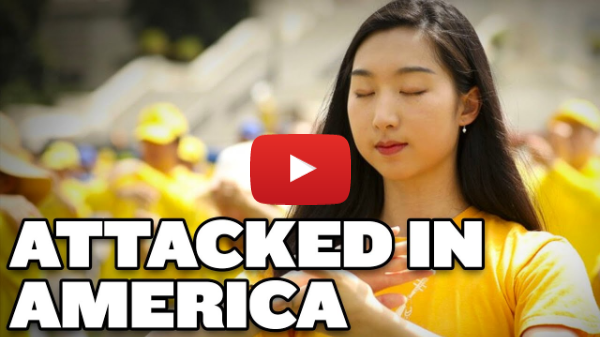 Levi Browde on China Unscripted: Clip|8 min
Two agents for the Chinese Communist Party were charged last month for attempting to bribe what they thought was an employee of the Internal Revenue Service (IRS), the United States' tax agency. They were reportedly trying to get the nonprofit status of a Falun-Gong linked organization removed, but instead of buying off an IRS official, the two agents paid an undercover FBI agent.
In this episode of China Unscripted, executive director Levi Browde joins China Unscripted to discuss why the city of Tianjin in China was significant in this case, why the CCP is so scared of Falun Gong, and how the CCP's has attempted to turn US officials against Falun Gong.
This is a highlight from the full episode: The Biggest Existential Threat to the Chinese Communist Party here.