Today Marks 23 Years of Falun Gong Resistance
<![endif]-->
23 Years of Persecution, 23 Years Too Long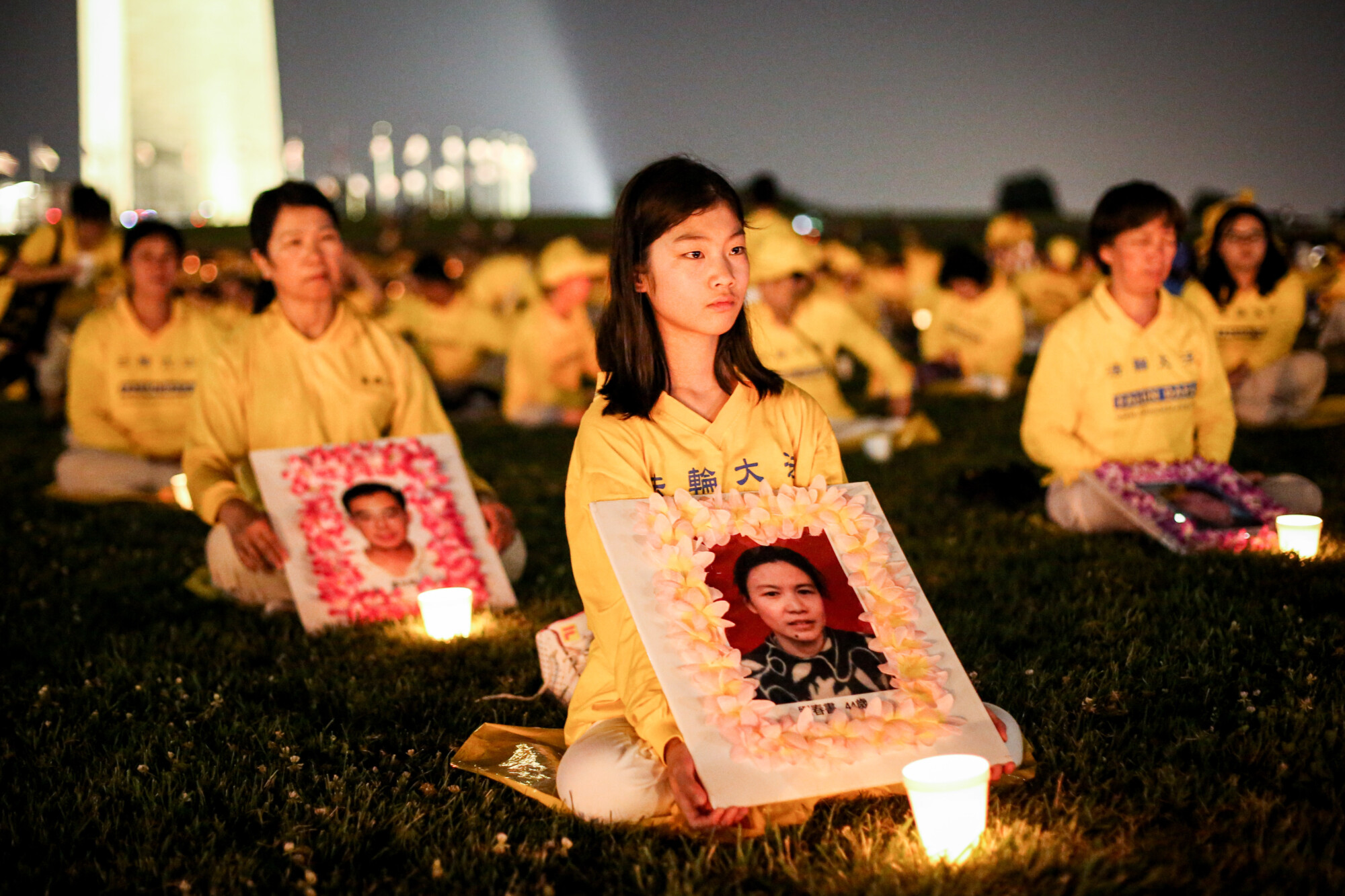 July 20th, 2022 will mark 23 years since the Chinese Communist Party (CCP) launched a systematic and brutal campaign to "eradicate" the spiritual discipline of Falun Gong— a traditional Buddhist-based practice from China that espouses truthfulness, compassion, and forbearance.

In the efforts to marginalize and violently silence Falun Gong practitioners in China and around the world, the international community has witnessed the atrocious acts of the CCP for themselves: forced organ harvesting, brainwashing, slave labor, electric baton torture, sexual abuse, and more.


On these grounds, the Falun Dafa Information Center urges the United States to uphold human rights, stand in solidarity with the Falun Gong community in protecting freedom of belief, and fully expose the crimes of the CCP to the world.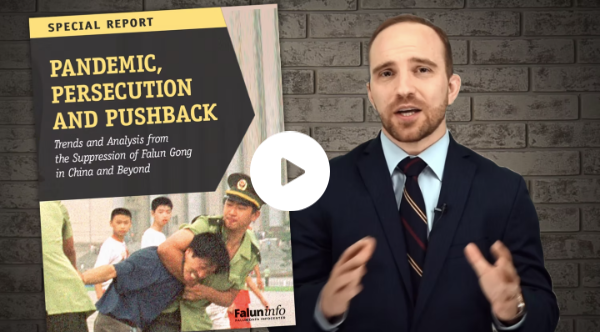 In this short video, we recap key trends found in the latest "Pandemic, Persecution, and Pushback" report, in an analysis of the CCP's anti-Falun Gong campaign and persecution from 2020-2022.

The report findings point to four striking developments:
1. Attacks on U.S. Soil
2. "Zero-Out" Campaign
3. Surveillance State
4. Forced Organ Harvesting

Policy recommendations: Support the Falun Gong Protection Act and Stop Forced Organ Harvesting Act.
LIVE EVENT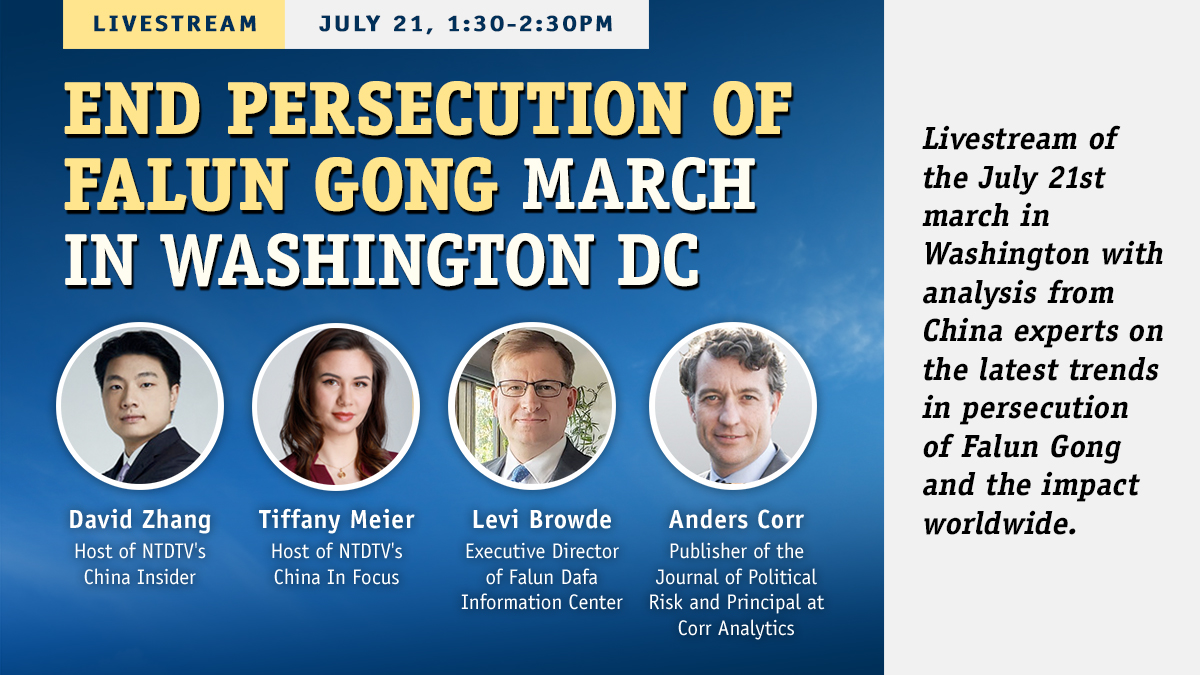 The panel on "End Persecution of Falun Gong March in DC" will be going live this Thursday to analyze the persecution trends and mark 23 years of grassroots resilience.

Meanwhile, thousands of Falun Gong practitioners around the United States will also hold a rally, parade and candle vigil in Washington D.C. to remember their loved ones who have been killed by the Chinese Communist Party since 1999.