Single Mother of U.S. Citizen Abducted; Transnational Repression Threat
<![endif]-->
Dear Reader,

SEVEN DAYS AGO, a single mother of two U.S. citizens was arrested in Hunan province. July 7, 2022 marks the 11th time she was arrested by Chinese authorities for upholding her faith in Falun Gong.

In addition, the deaths of 92 Falun Gong practitioners from persecution have been confirmed in the first half of 2022.

Outside of China, medical institutions and human rights organizations have made progress recognizing and rejecting the CCP's persecution. In the United States, Freedom House made a statement to the CECC on the transnational repression against Falun Gong and spiritual groups. In the other hemisphere, the largest healthcare system in central Taiwan ended contracts with two surgeons over their involvement in China's forced organ harvesting.

Upcoming, July 20 marks the 23rd year of the CCP's persecution. Next week, we will join panelists in Washington D.C. to provide live updates on this occasion.

Sincerely,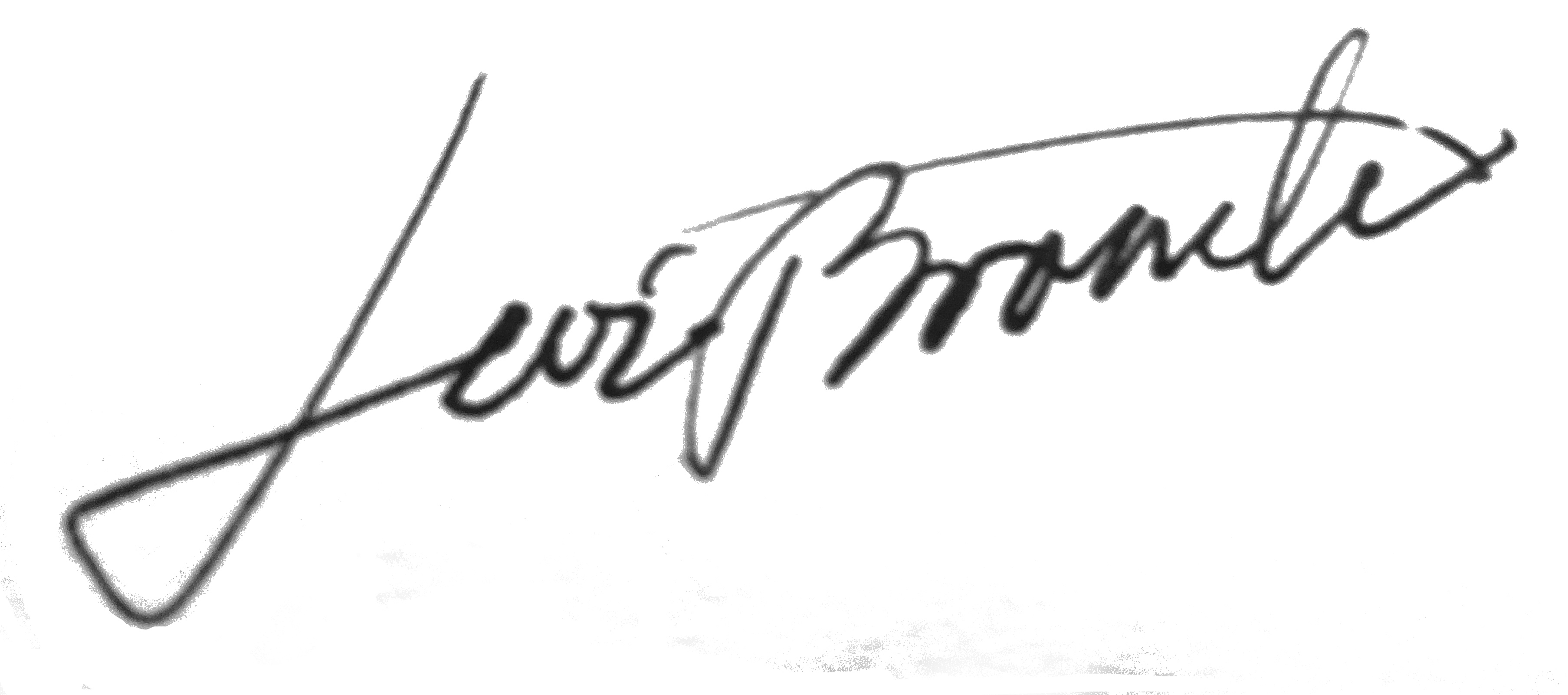 Levi Browde, Executive Director
Falun Dafa Information Center
TRANSNATIONAL REPRESSION
Freedom House Statement to CECC: China's Transnational Repression is Threat to America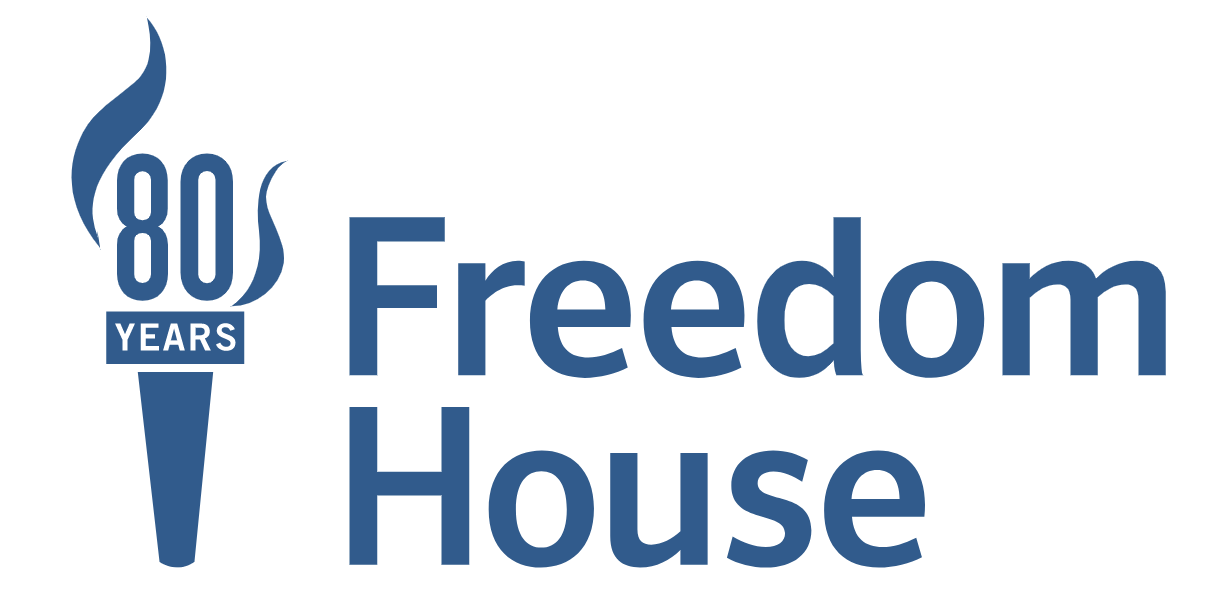 Falun Gong practitioners and other groups that have exposed the Chinese Communist Party's crimes are targeted in at least 36 countries around the world, according to Freedom House's CECC statement on transnational repression of Chinese regime.

Freedom House defines transnational repression as "The impulse of authoritarian leaders in nondemocratic countries to crush opposition at home and critics abroad, in which governments reach across borders to silence dissent among exiles and diasporas."

In the United States, the Chinese regime has targeted individuals since the early 2000s, when Congress passed a resolution condemning physical attacks and break-ins targeting U.S.-based Falun Gong practitioners.

FAMILY RESCUE CASE
Mrs. Aihua Liu: Mother of New York Citizen Arrested for Eleventh Time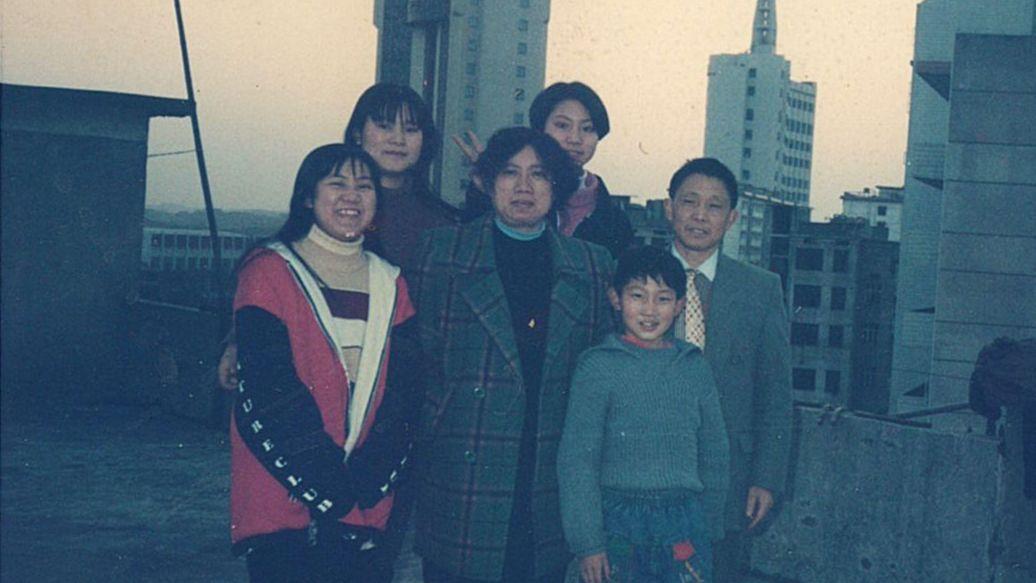 (Pictured: Steven (bottom right) with his parents and three older sisters in China, 1996. Aihua Liu is in the center.)

Steven Wang, a principal dancer in New York, remembers when he received news of his father's passing in 2009. His parents both practiced Falun Gong, a spiritual Buddhist faith that is now being persecuted by the Chinese Communist Party. In 2017, his widowed mother attempted to visit him in New York for his wedding but Chinese authorities arrested her before she could leave China due to her faith in Falun Gong.

On July 7, 2022, Liu has been arrested again, for the eleventh time since the Chinese Communist Party's persecution began in 1999. Liu is actively involved in information sharing, and has been detained nine times previously for distributing pamphlets about the persecution and practice of Falun Gong. It is suspected she was arrested for the same reason last week.

She is currently confined in Changsha No. 4 Detention Center.
You can send cards directly to Mrs. Aihua Liu to the following address:


长沙市第四看守所
The No. 4 Detention Center of Changsha City
湖南省长沙市长沙县泉塘镇远大二路1736号, 邮政编码410131
No. 1736, Yuanda 2nd Road
Quantang Town, Hunan Province, 410131
China
PERSECUTION OVERVIEW
January to June 2022, 92 Deaths Confirmed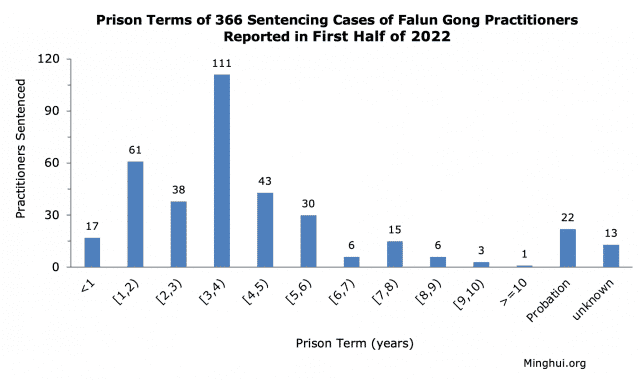 Reports collected between January to June 2022 have confirmed the deaths of 92 Falun Gong practitioners. Their backgrounds were diverse, ranging from professors, accountants, engineers, teachers, truck drivers, and more.

Moreover, the deceased practitioners (60% who were female), came from 20 provinces and municipalities. Liaoning had the most cases (22), followed by 14 in Heilongjiang, 7 cases each in Hubei and Hebei, and the remaining regions had between 1-5 case confirmed.

The death cases include 1 practitioner who died in 2008, 1 in 2016, 1 in 2017, 2 in 2018, 2 in 2019, 2 in 2020, 32 in 2021 and 51 in 2022. For the death cases that took place in 2022, 13 were recorded in January, 12 in February, 9 in March, 7 in April, 6 in May and 4 in June.
INTERNATIONAL ACTION
Taiwan Hospital Ends Contract with 2 Taiwanese Surgeons Involved in China's Organ Harvesting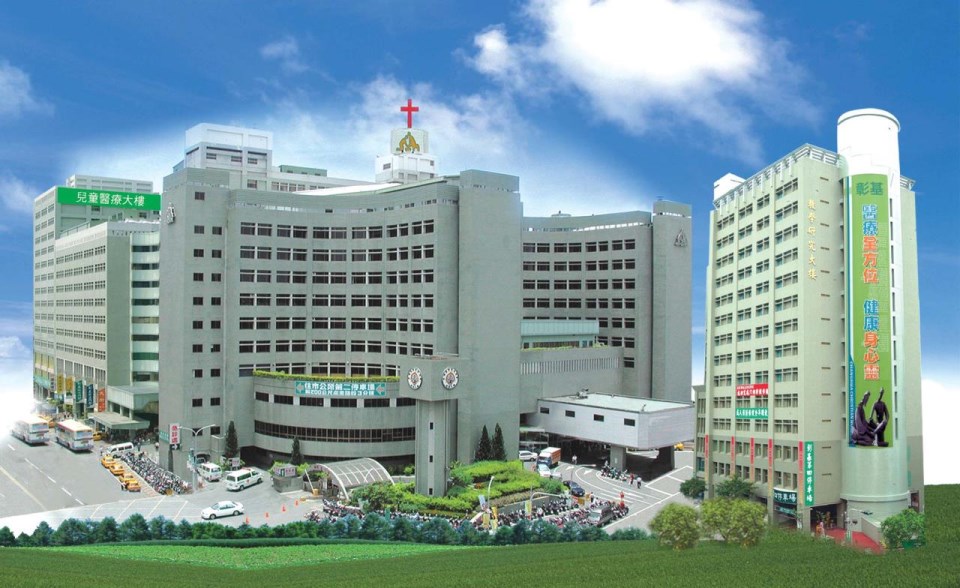 Changhua Christian Hospital, the largest healthcare system in central Taiwan, announced on June 10 that it would not renew its contracts with two surgeons because of their alleged involvement in organ harvesting in mainland China.

Chen Yaoli and Ke Zhiran, two members of the liver transplant team, visited mainland China numerous times to undertake organ transplantation procedures without notifying the hospital, said the announcement. Given the controversial source of organs in mainland China, the doctors' activities violate regulations on organ source transparency and traceability.

Based on concerns over these violations of medical ethics, the hospital decided it would not renew their contracts when they expire on June 30. The hospital pointed out the ongoing organ harvesting in mainland China with victims including Tibetans, Uyghurs, Christians, and Falun Gong practitioners.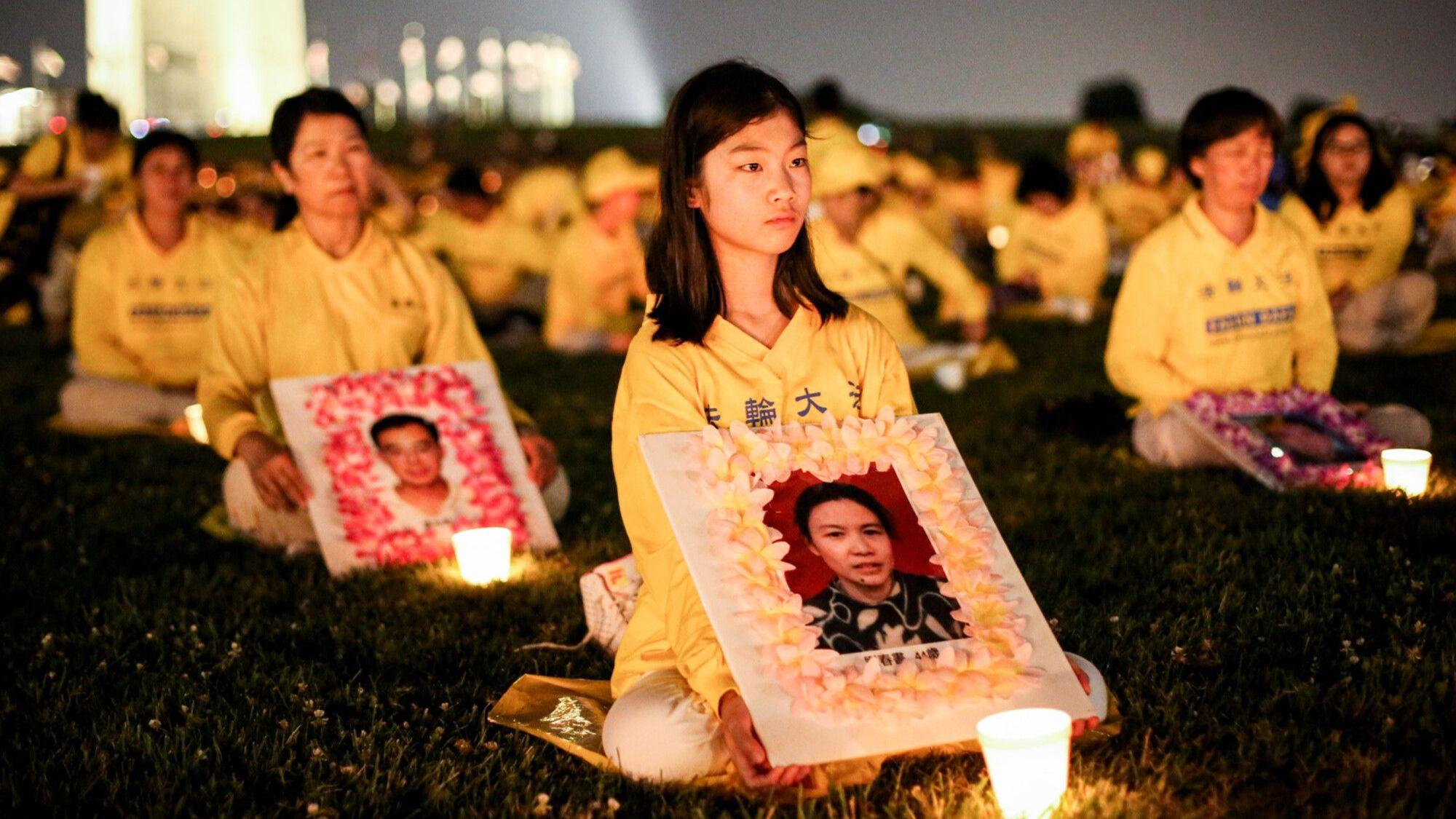 23rd Year of Persecution Panel | LIVE BROADCAST

On July 21, 2022, New Tang Dynasty Television will broadcast a live panel to discuss the 23rd year of Falun Gong persecution. On that day, thousands of Falun Gong practitioners around the United States will also hold a rally, parade and candle vigil in Washington D.C. to remember their loved ones who have been killed by the Chinese Communist Party since 1999.

Follow our social media for live updates.