New Transnational Repression Report from Canada, Former Italian Official Condemns Persecution
Dear Reader,
As transnational repression by the Chinese Communist Party (CCP) gains more international attention, Falun Gong practitioners remain a key target. In a recent update on this phenomenon, the Falun Dafa Association of Canada published a comprehensive report on "Foreign Influence & Repression of Falun Gong in Canada," documenting over 90 cases—including violent assaults and threats at gunpoint, as well as more mundane forms of harassment—that have occurred since 1999.

Other featured stories in this week's newsletter include:
100 Falun Gong practitioners were sentenced and 18 killed in China since July

A former member of the Italian parliament published an article condemning the persecution and sentencing of an Italian citizen's sister in China

A CCP-run organization republished a 2001 statement by the China Patriotic Catholic Church showing how the regime has co-opted pro-CCP religious groups to support violent suppression of Falun Gong

In other news, our researcher Cynthia Sun, will speak at Harvard University tomorrow about Beijing's influence on American college campuses and how it affects those who practice Falun Gong. Those in the Boston area are welcome to attend the in-person event at Lehman Hall on Harvard Yard, scheduled from 2:00 p.m. to 3:30 p.m. ET, no reservation required. The recording will be available on Faluninfo TV following the panel.
Sincerely,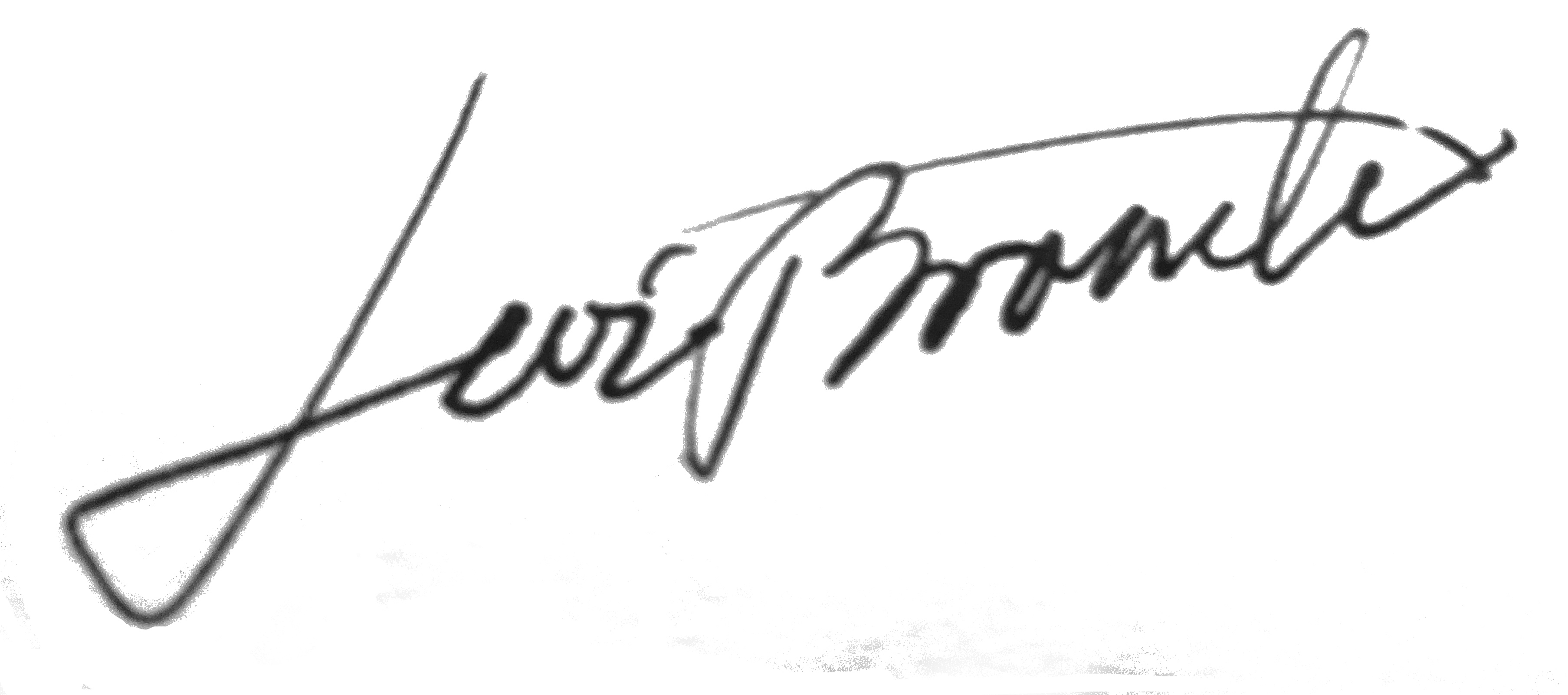 Levi Browde, Executive Director
Falun Dafa Information Center
FEATURED ITEM

New Report: Foreign Interference and Repression of Falun Gong in Canada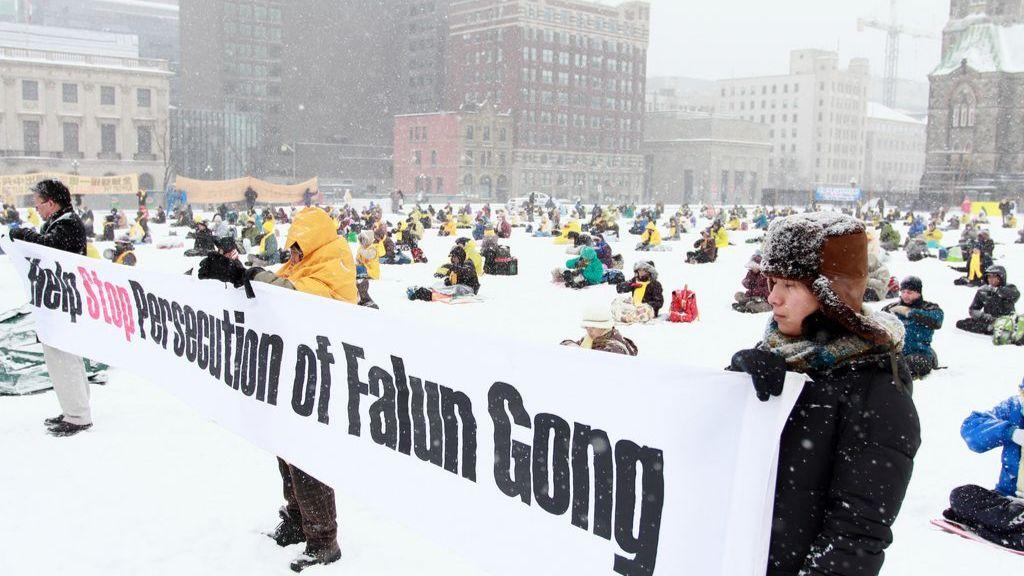 Pictured: Canadian Falun Gong practitioners gather in Ottawa to peacefully appeal for the end to the CCP's persecution. Adherents are sitting in the fifth meditation exercise of Falun Gong.
What's new?
Last week, the Falun Dafa Association of Canada (FDAC) published a new report exposing the extent of Beijing's foreign influence campaign targeting Falun Gong practitioners in Canada. The study details over 90 cases of transnational repression that have occurred in Canada since 1999. These include an incident of consular employees dragging a Falun Gong graduate student into an empty room then assaulting him inside the Ottawa embassy and another of a Chinese national threatening practitioners at gunpoint outside the Chinese consulate in Vancouver.
In another egregious case, Falun Gong practitioners attended a multi-faith rally to disband Confucius Institutes in Canada. However, the event was promptly disrupted by local leaders of groups linked to the CCP's United Front Work Department who lead dozens of people to chant hostile slogans like "God Kill Falun Gong!" and "Falun Gong go to Hell!"
Among the incidents that have occurred since 2022: alleged CCP agents poured scalding hot coffee on a Falun Gong practitioner in Toronto; pro-CCP individuals harassed and stalked a 78-year-old practitioner; and a Chinese woman targeted several Falun Gong meditation sites around Niagara Falls and Toronto over the course of two weeks to yell at and beat practitioners with a wooden sign. In addition to such physical attacks, the annual Vancouver Chinese New Year parade—among whose organizers are two publicly pro-Beijing organizations—has repeatedly rejected applications from local Falun Gong practitioners to participate, for seemingly spurious reasons.
Why does it matter?
This comprehensive report details Beijing's tactics to silence the Falun Gong community and impede Canadian advocacy for human rights. As the chapters explain, the Chinese Communist Party makes use of political infiltration, disinformation, manipulation, intimidation, assault, surveillance, and harassment to manipulate public perception of Falun Gong and justify the ongoing suppression against adherents. According to the lead author and editor, Grace Wollensak, the 95 cases documented in this report represent merely "the tip of the iceberg." Many practitioners in the community are unaware of the proper channels for reporting such cases, leading to a significant portion of transnational repression remaining unreported.
What else do you need to know?
For a more detailed summary of the report, watch the October 25 press conference in our video feature section below. Editor Grace Wollensak provides an overview to media and two Falun Gong practitioners targeted by these campaigns tell their side of the story.
PERSECUTION OVERVIEW
Over 100 Falun Gong Practitioners Sentenced in China, 18 Killed Since July
Between July and September, courts across China sentenced at least 100 individuals to prison terms lasting up to 9 years for practicing Falun Gong, exposing rights abuses faced by practitioners, or sharing other information to counter the CCP's demonizing propaganda. Tragically, the persecution has taken the lives of at least 18 practitioners since July, according to available information published by the Minghui website. These latest reports bring the 2023 persecution tally to 471 sentences and 77 deaths.
Sentences or deaths within this reporting period occurred in 23 out of China's 31 provinces, municipalities, and autonomous regions, with the largest number documented in Jilin, Liaoning, and Heilongjiang provinces. The youngest victim of persecution was 36 years old and the oldest was 93. The total for these three months shows a consistent trend when compared to July to September 2022, during which there were 103 confirmed sentencings and 14 deaths.
INTERNATIONAL COVERAGE

l'Unità: Former Italian Parliament Member Demands Beijing Stop Human Rights Violations Against Falun Gong
The sister of an Italian citizen, Ms. Zhao Lihong, was handed a three-year prison sentence in China on February 6, 2023, for distributing flyers raising awareness about the persecution of Falun Gong. On October 22, Elisabetta Zamparutti, a former member of the Italian Parliament, called for her release in a news article published in the Italian paper l'Unità.
The article, titled "Meditation is banned in China and you risk up to 10 years in prison," also provides recent updates to the ongoing persecution and surveillance of Falun Gong practitioners more broadly. In a defense of practitioners' innocence, Zamparutti writes, "But what harm do they do? They meditate and do spiritual exercises outdoors." She encouraged her fellow Italian representatives to stand up to Beijing over its atrocities.

Indeed, several Italian officials shared her article on X shortly after its publication. They included Giulio Terzi, President of the Italian Senate's Commission for European Union Policies, the former Foreign Minister of Italy, and Italy's Ambassador to the United States.

CAMPAIGN INSIDE CHINA

Bitter Winter: CCP Organization Publicly Applauds the Violent Campaign Against Falun Gong
On October 17, 2023, a CCP-established organization republished a 2001 statement by Bishop Michael Fu Tieshan of the Communist Party-controlled Patriotic Catholic Church, which slandered Falun Gong, claiming it was unpatriotic, anti-social, and "ugly." Fu expressed his full support for the CCP's campaign against Falun Gong, because in his view, genuine religions were "enthusiastic" about the Chinese authorities and Party ideology. By contrast, Fu declared Falun Gong was a "threat to society" and repeated demonizing and false CCP propaganda about Falun Gong practitioners. Fu was the leader of the China Patriotic Catholic Church for nine years, from 1998 to his death in 2007. As a loyal CCP supporter, the Party handed him the Vice Chairman position of the Standing Committee at the 10th National People's Congress.
Fu's statement was shared by the China Anti-Cult Association, a CCP proxy that is a key vector for disseminating disinformation and extending harassment and intimidation of Falun Gong practitioners outside China. The text was supplied by the Patriotic Catholic Church, which still stands by Fu's statement in 2023, showing how the regime has manipulated pro-CCP faith groups to support suppression of the religious freedom of others.

Have you read this?
On May 13, for the 31st annual World Falun Dafa Day, FalunInfo published the page "Who Practices Falun Gong?" This project showcases the diversity that constitutes the Falun Gong community around the world. While Falun Gong was first introduced to the public in China, today people in over 100 countries have taken up the practice — from Boston to Berlin; Moscow to Mumbai; Jerusalem to Jacksonville. Check out the page to meet some of the individuals who practice Falun Gong today.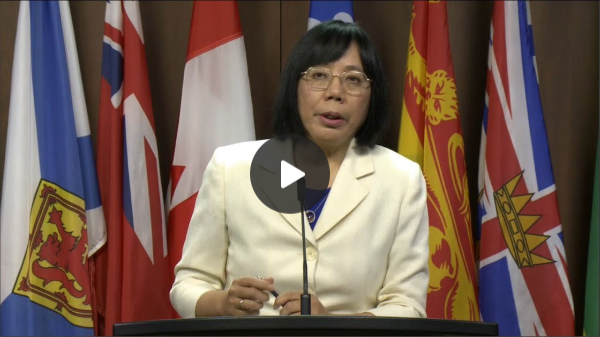 35m
In a news conference in Ottawa, Falun Dafa Association of Canada national coordinator Grace Wollensak shares key findings from the aforementioned report on CCP interference targeting Falun Gong practitioners in Canada. Wollensak was joined by two Falun Dafa practitioners who relayed incidents of harassment by individuals believed to be CCP agents—including one in which a man attempted to abduct a practitioners' young children at gunpoint (26:00). The Cable Public Affairs Channel account on YouTube published the video on October 25, 2023.