Lawmakers Worldwide Condemn the Persecution; Hudson Institute Panel Highlights Transnational Repression
Dear Reader,
Last week, tens of thousands of Falun Gong practitioners around the world participated in rallies and parades to call for an end to the persecution of the faith in China and to memorialize those killed by the Chinese Communist Party (CCP) since 1999. Events were held in the United States, Canada, Australia, New Zealand, the United Kingdom, France, Denmark, Switzerland, Belgium, the Czech Republic, Ukraine, Greece, the Netherlands, Poland, Indonesia, Malaysia, Taiwan, Hong Kong, and other countries.
Practitioners were joined by policymakers from across the political spectrum in the United States and elsewhere who spoke out in solidarity with Falun Gong practitioners and publicly called for the end to the CCP's persecution.
Other stories in today's newsletter include:
A panel on transnational repression held at the Hudson Institute unveiled the CCP's campaign to target Falun Gong and Shen Yun in the United States

The editor-in-chief of Bitter Winter magazine, Marco Respinti, released a four-part series on the persecution of Falun Gong
For anyone who missed my live television broadcast of the parade on NTD, tap here to watch the replay.
Sincerely,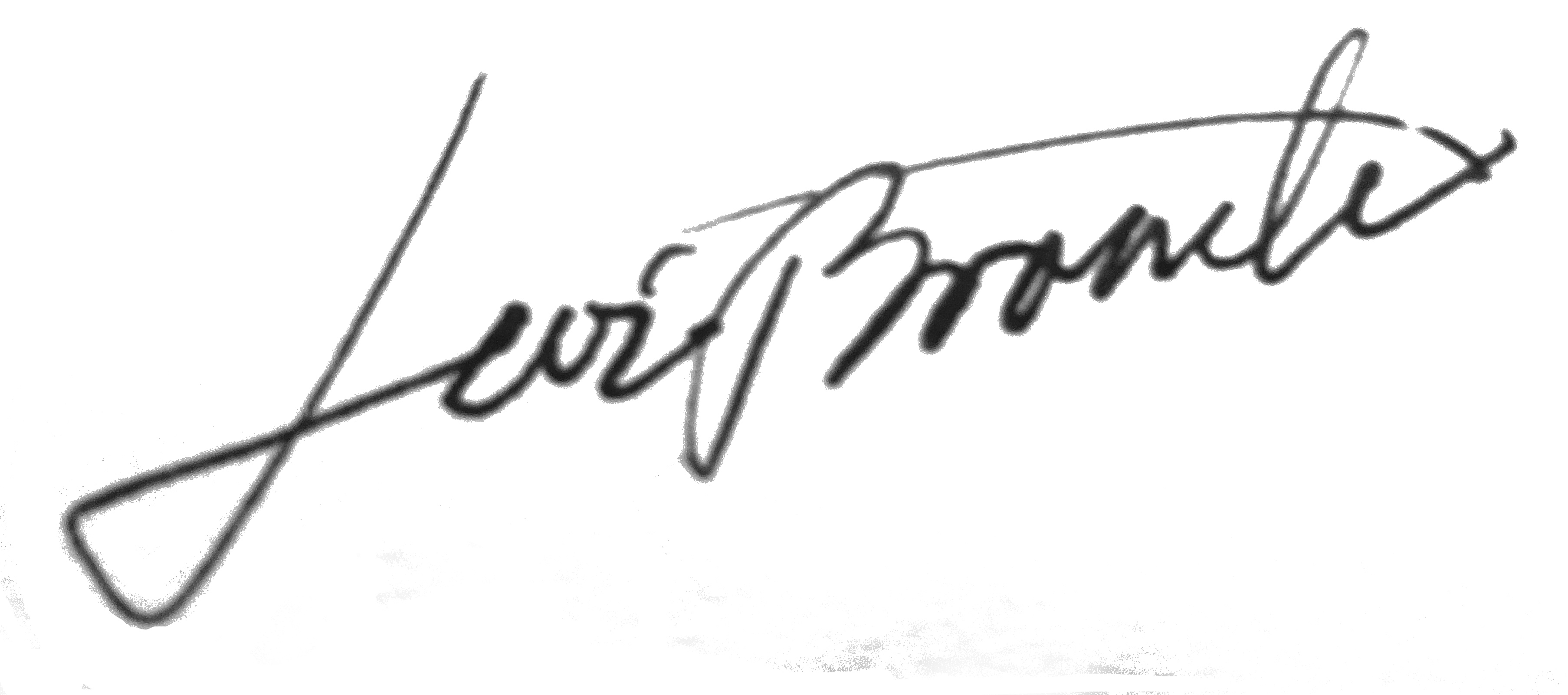 Levi Browde, Executive Director
Falun Dafa Information Center
VOICES OF SUPPORT

Government Officials Stand in Solidarity with Falun Gong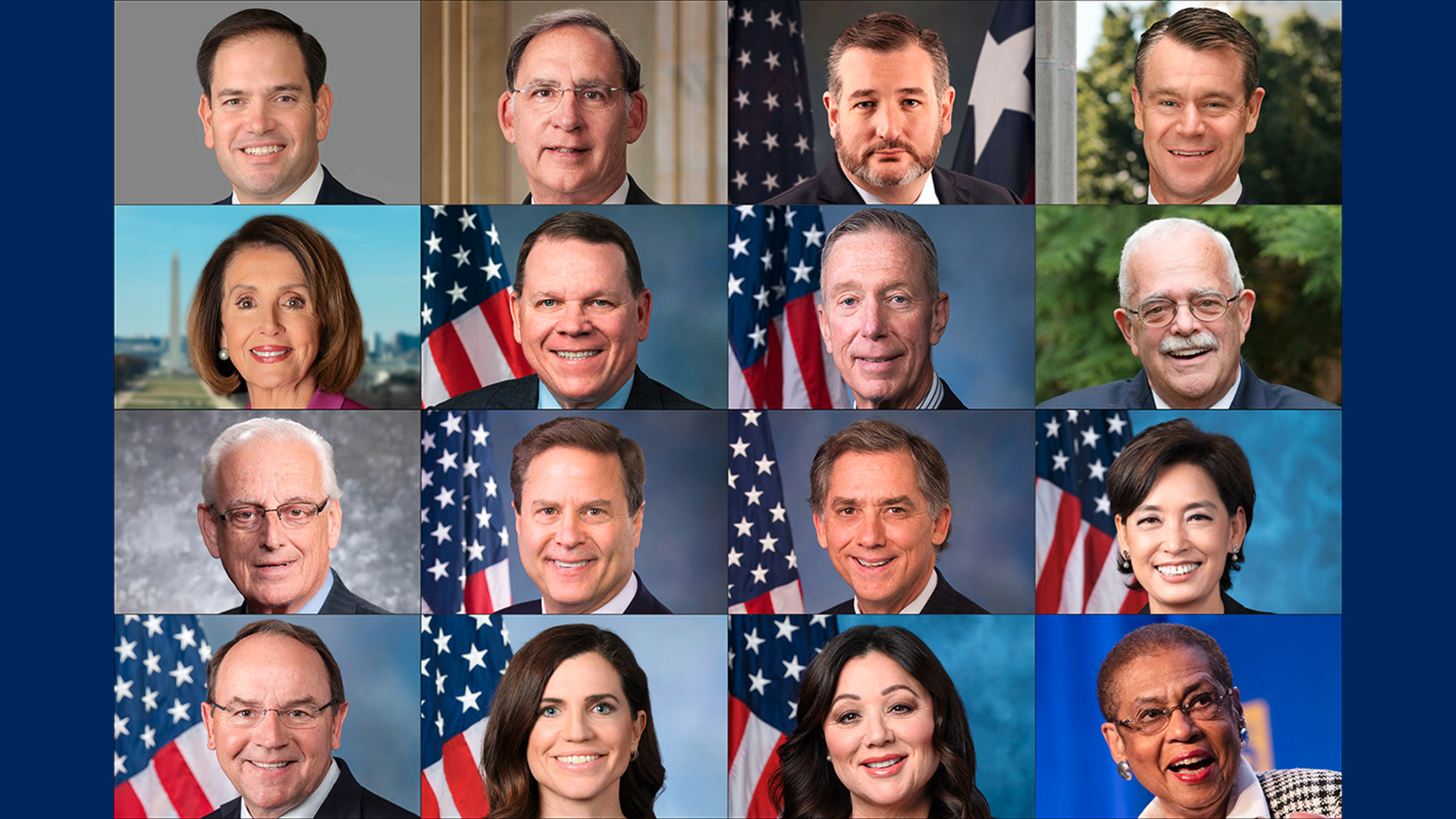 Members of U.S. Congress who voiced their support for Falun Gong practitioners on the 24th anniversary of the persecution: Sen. Marco Rubio, Sen. John Boozman, Sen. Ted Cruz, Sen. Todd Young, Rep. Nancy Pelosi, Rep. Sam Graves, Rep. Stephen Lynch, Rep. Gerry Connolly, Rep. Bill Pascrell, Rep. Donald Norcross, Rep. French Hill, Rep. Young Kim, Rep. Thomas P. Tiffany, Rep. Nancy Mace, Rep. Lori Chavez-DeRemer, and Rep. Eleanor Holmes Norton.
What's new?
On the 24th anniversary of the persecution, bipartisan members of Congress and U.S. government agencies published video statements and letters in support of Falun Gong practitioners and applauded their efforts to expose the crimes against humanity suffered by believers in China. They also condemned the CCP's persecution and organ harvesting from living practitioners.
Government officials in other countries similarly sent statements of support, including members of parliament from Canada, the United Kingdom, Ireland, Switzerland, and government officials in Taiwan.
Why does it matter?
The CCP has invested significant resources in trying to silence Falun Gong and intimidate would-be supporters, including by using economic leverage and spreading demonizing propaganda globally. Yet 24 years after the launch of the regime's anti-Falun Gong campaign, lawmakers around the world—and across the political spectrum—are still taking a public stance against the CCP's persecution of Falun Gong practitioners. Such statements are translated into Chinese and shared via diaspora news media and websites like Minghui.org with Falun Gong practitioners and others in China, offering a meaningful sense that they are not alone in their struggle for freedom.
What else do you need to know?
More action is needed. In a recent report covering 24 years of persecution, published on July 20, the Falun Dafa Information Center recommends that policymakers and government officials worldwide:
Assess the extent to which international crimes (including crimes against humanity and/or genocide) have been committed by Chinese leaders in the campaign against Falun Gong.

Impose further sanctions against high-ranking central government officials and those in northeastern provinces where the persecution is particularly lethal.

Include Falun Gong-related witnesses in hearings or roundtables regarding religious freedom, Chinese information controls, or transnational repression of the Chinese diaspora.
TRANSNATIONAL REPRESSION

Hudson Institute Panel Spotlights the CCP's Transnational Repression Campaign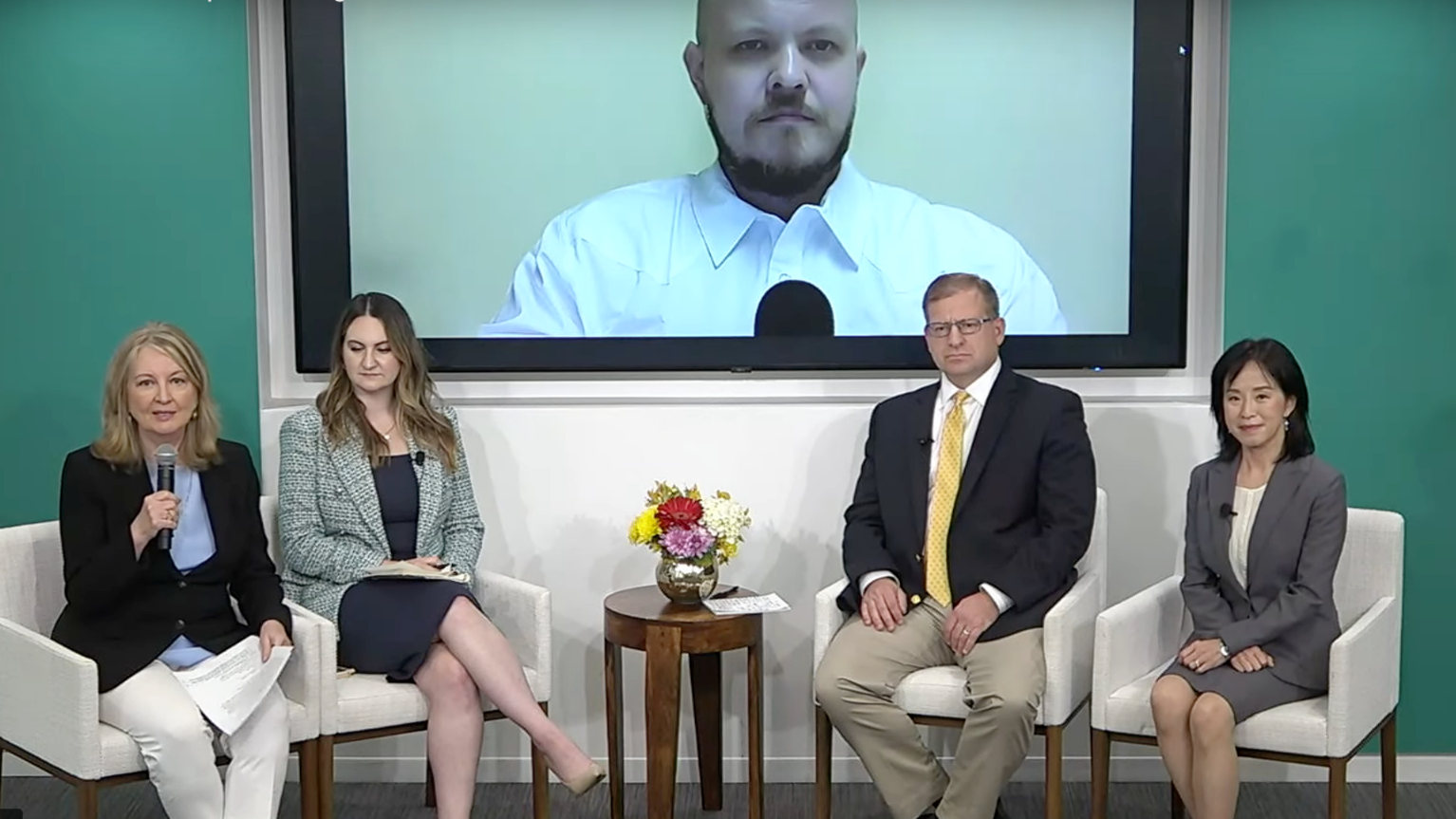 What's new?
On July 20, the Hudson Institute hosted a panel of experts that highlighted the CCP's transnational repression campaign against Falun Gong practitioners in the United States, the New York-based Shen Yun Performing Arts, American university students, and Hong Kong dissidents.
The panel, titled "China's 'Transnational Repression' against Americans' First Amendment Freedoms," was moderated by Nina Shea, director of the Hudson Center for Religious Freedom. She was joined by Levi Browde, executive director of the Falun Dafa Information Center; Olivia Enos, Washington director of the Committee for Freedom in Hong Kong Foundation; Ian Oxnevad, senior fellow for foreign affairs and security studies at the National Association of Scholars; and Ying Chen, a conductor with Shen Yun Performing Arts.
Why does it matter?
The panel focused on the phenomenon of transnational repression, which has been receiving increased international attention, especially as the CCP carries out the largest such campaign of any regime in the world. The CCP's tactics include physical assaults, cyberattacks, campus bullying and threats, disinformation campaigns, coerced repatriations, surveillance, and intimidation.
Among other examples, the panel discussed incidents targeting Falun Gong, including the recent Department of Justice indictment of CCP agents who attempted to strip the non-profit status from a Falun Gong entity; a series of concerning assaults against Falun Gong practitioners by pro-CCP individuals in the United States, London, and Australia; a mob attack on Falun Gong volunteers incited by the Consul General of New York in 2008, and other cases of intimidation, surveillance, and disinformation.
What else do you need to know?
For more on the Chinese regime's campaign targeting Falun Gong in the United States, read Levi Browde's written statement here, from a May 2023 hearing on transnational repression hosted by the US Commission on International Religious Freedom (USCIRF).
THIRD-PARTY REPORTS

Bitter Winter Magazine Publishes Four-Part Series on How the Chinese Communist Party Targets Falun Gong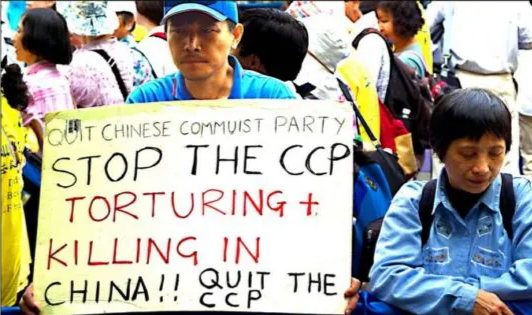 What's new?
On the occasion of the 24th anniversary of the persecution, Marco Respinti, director-in-charge of Bitter Winter and senior fellow at the Russell Kirk Center for Cultural Renewal, published a four-part series delving into the persecution of Falun Gong in China, recommending government sanctions of Chinese officials, and featuring two cases of Falun Gong practitioners currently in detention.
In Part 1, Respinti reviews over 600 pages of research by the Minghui Publishing Group that detail the 24-year persecution of Falun Gong practitioners inside China, revealing the torture tactics, social and financial pressure, and soft power subversion that the CCP has carried out since 1999. He concludes that those working on this report, alongside other experts, "document tragedies of our time that can no longer be ignored."
In Part 2, the author highlights a joint letter sent by Falun Gong practitioners in 44 countries (including the "Five Eyes" alliance members and 27 European Union members) to their respective governments, urging them to sanction 19 CCP officials involved with severe human rights violations against the Falun Gong community, including torture and extrajudicial killing.
In Parts 3 and 4, Respinti focuses in on the real people experiencing this persecution, relaying an interview with Falun Gong practitioner Ding Lebin in Berlin, Germany, who is advocating for the release of his father from Chinese prison, and featuring the story of two Falun Gong practitioners, married couple Ma Xiuyun and Tang Pingshun, who were sentenced to 18 months in Beijing on May 24, 2023.
Why does it matter?
This four-part series in a prominent publication focused on religious liberty details the comprehensive nature of the Chinese regime's persecution of Falun Gong and the need for stronger action to punish those responsible, while highlighting individual cases that have not received significant international attention.
What else do you need to know?
Marco Respinti is an Italian journalist and essayist, and frequent contributor to Bitter Winter, an independent magazine on religious liberty and human rights, headquartered in Torino, Italy. Bitter Winter often covers otherwise unreported cases of religious persecution in China, including those involving Falun Gong practitioners.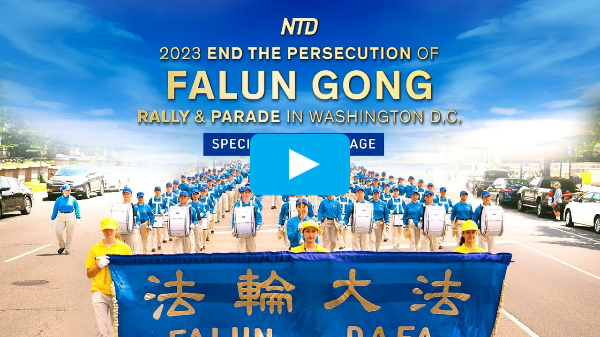 Thousands of Falun Gong adherents from around the United States gathered on July 20 at the nation's capital to mark the unfortunate 24th year anniversary of the persecution and raise awareness about the CCP's human rights abuses.
Joining NTD hosts Evelyn Li and Jack Bradley is Falun Dafa Information Center's executive director, Levi Browde.