Hudson Institute and Congressmen Urge End of "Organ Farms"; FalunInfo Library Launched
Dear Reader,

BIG BROTHER CCP IS WATCHING and forcibly silencing people at the slightest mention of Falun Gong. A young nurse in Jiangxi Province, two family members of Florida residents, and many more have fallen victim to the Chinese regime's persecution of late.

The Hudson Institute panel calls the mass incarceration and organ harvesting of Falun Gong practitioners a state-subsidized "organ farm". Congress members and USCIRF declare it "unforgivable" that the Chinese Communist Party has not yet freed the innocent Falun Gong practitioners from detainment.

Futher evidence and notable research documents are archived extensively in our newly launched library. Aside from our main website, the library is an invaluable resource for gaining an insider's perspective on Falun Gong and the CCP.
Sincerely,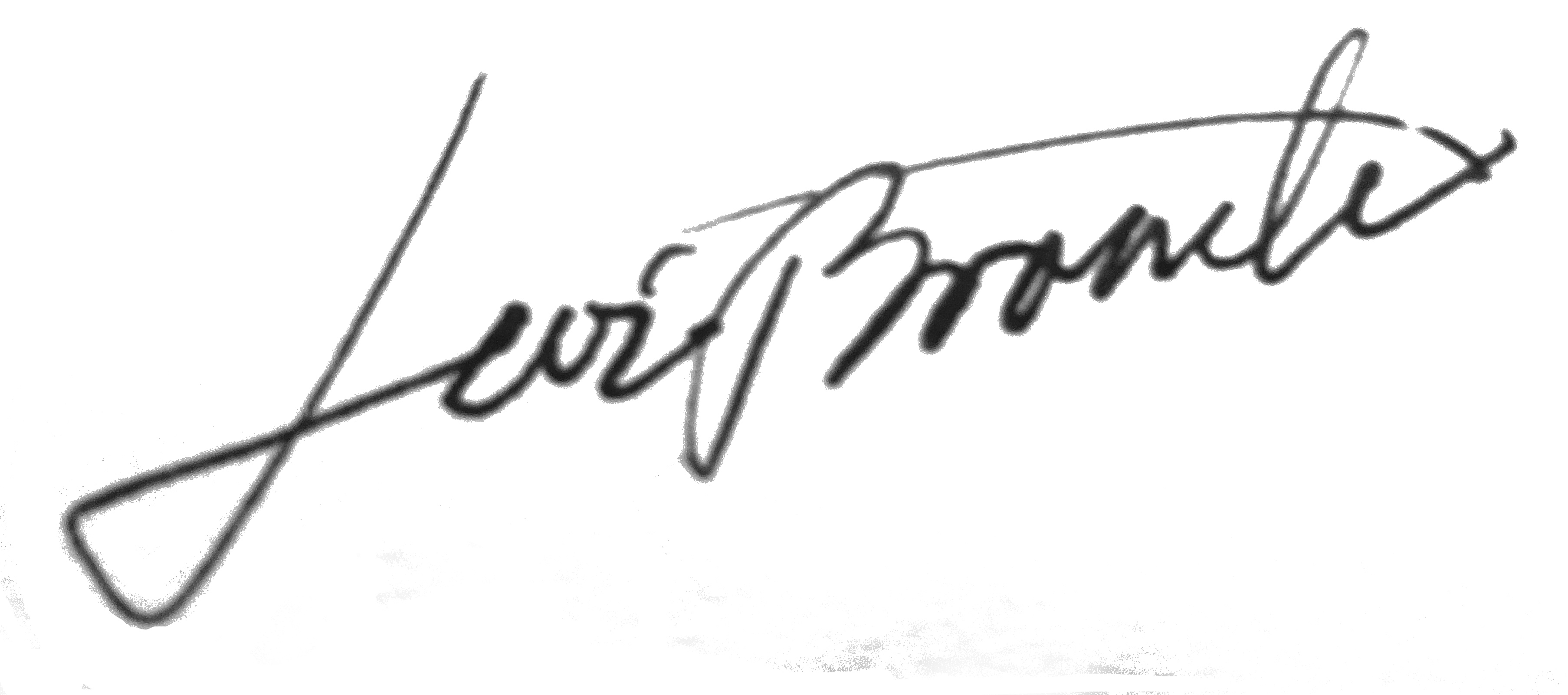 Levi Browde, Executive Director
Falun Dafa Information Center
PERSONAL ACCOUNT
Nurse Yin Sentenced to Four Years, Fined 20,000¥ for Talking About Falun Gong in Public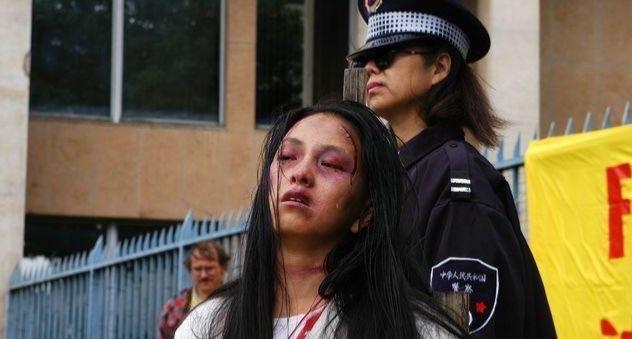 Re-enactment of the arrest and torture of a Falun Gong practitioner by activists in Paris. Photo by Bernard.
Yin Xianping was simply walking around Dongfeng Avenue in Jiangxi province, when a passerby overheard her mention Falun Gong. As a result, the nurse was detained, sentenced to a 4-year prison term and a fine of RMB 20,000 ($3,122).

However, Bitter Winter suspects Yin was under Orwellian surveillance by the CCP at the time of the incident, since her father Yin Yucai is well-known for being resilient in his faith. He previously endured three years of forced labor and eight years in jail.

Like her father, Yin herself has also been arrested twice before, once in 2013 and another in 2016, for distributing flyers that raise awareness about the persecution of Falun Gong. In 2016, she was sentenced to 3 years in jail. Even with the unforgiving pressure from the regime, she never abandoned the principles of Truthfulness, Compassion, and Forbearance.
US CONGRESS
U.S. Congress Members Urge Release of Florida Residents' Relatives Detained in China for Faith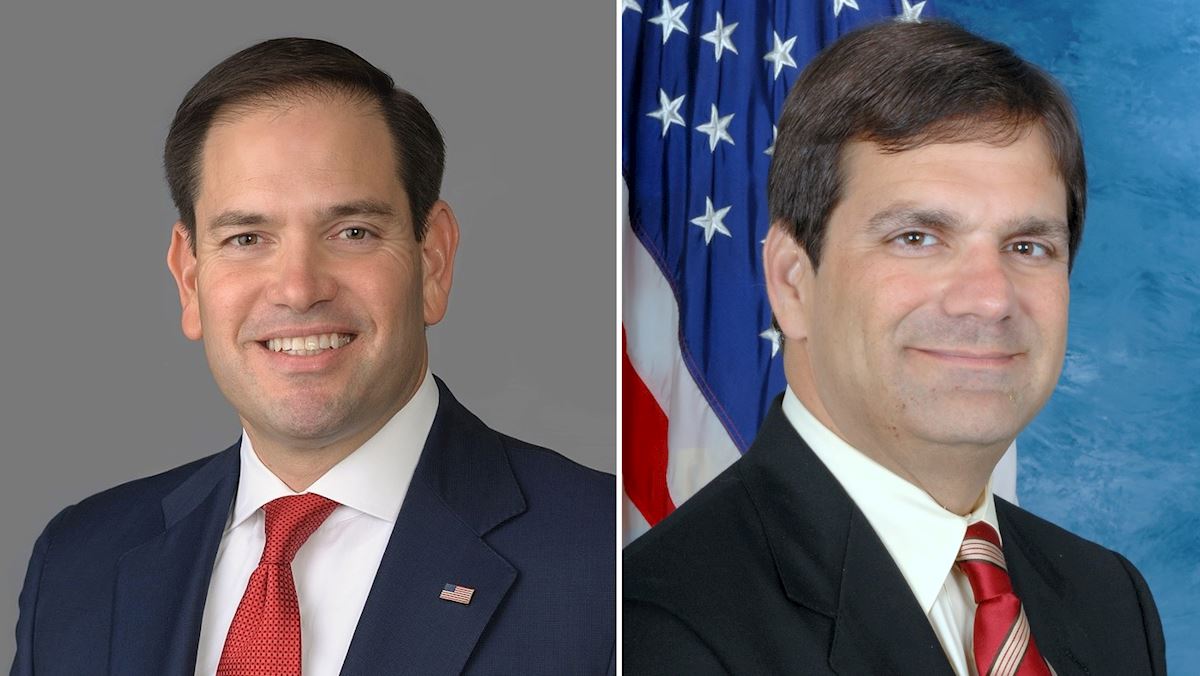 U.S. Senator Marco Rubio (left) and Representative Gus Bilirakis from Florida (right)
In August, Senator Rubio called upon Secretary of State Blinken and the U.S. to help free Falun Gong practitioners detained in Chinese prisons and detention centers, including family members of two Florida residents.Representative Bilirakis also wrote to Chinese Communist Party (CCP) authorities several months prior. Both congressmen mentioned Mr. Zhou Deyong, an engineer from Shengli Oil Field in Shandong Province.

Senator Rubio wrote, "The CCP has sought to forcibly eliminate Falun Gong from China, setting up an extralegal security apparatus called the '610 Office' to carry out a systematic nationwide campaign of persecution. Perhaps more than a million Chinese people have been targeted because of their belief in Falun Gong. The CCP has routinely detained Falun Gong practitioners, and in some cases multiple times, in 'transforming-through reeducation' centers – a preview of the mass internment camps we are now witnessing in the genocide of Uyghurs and other Muslims in Xinjiang Uyghur Autonomous Region.

CCP officials have subjected Falun Gong practitioners to physical and sexual assault, forced labor, and torture in an attempt to make them renounce their beliefs. Credible allegations of forced organ harvesting have also repeatedly surfaced. I urge you to call on Beijing to end its criminalization of Falun Gong, and to release all Falun Gong practitioners who are held in prisons and various detention centers in the PRC."

Bilirakis also declared, "We're not going to back down, and we're not going to be intimidated by the Chinese Communist Party." USCIRF has echoed this message, recently tweeting out: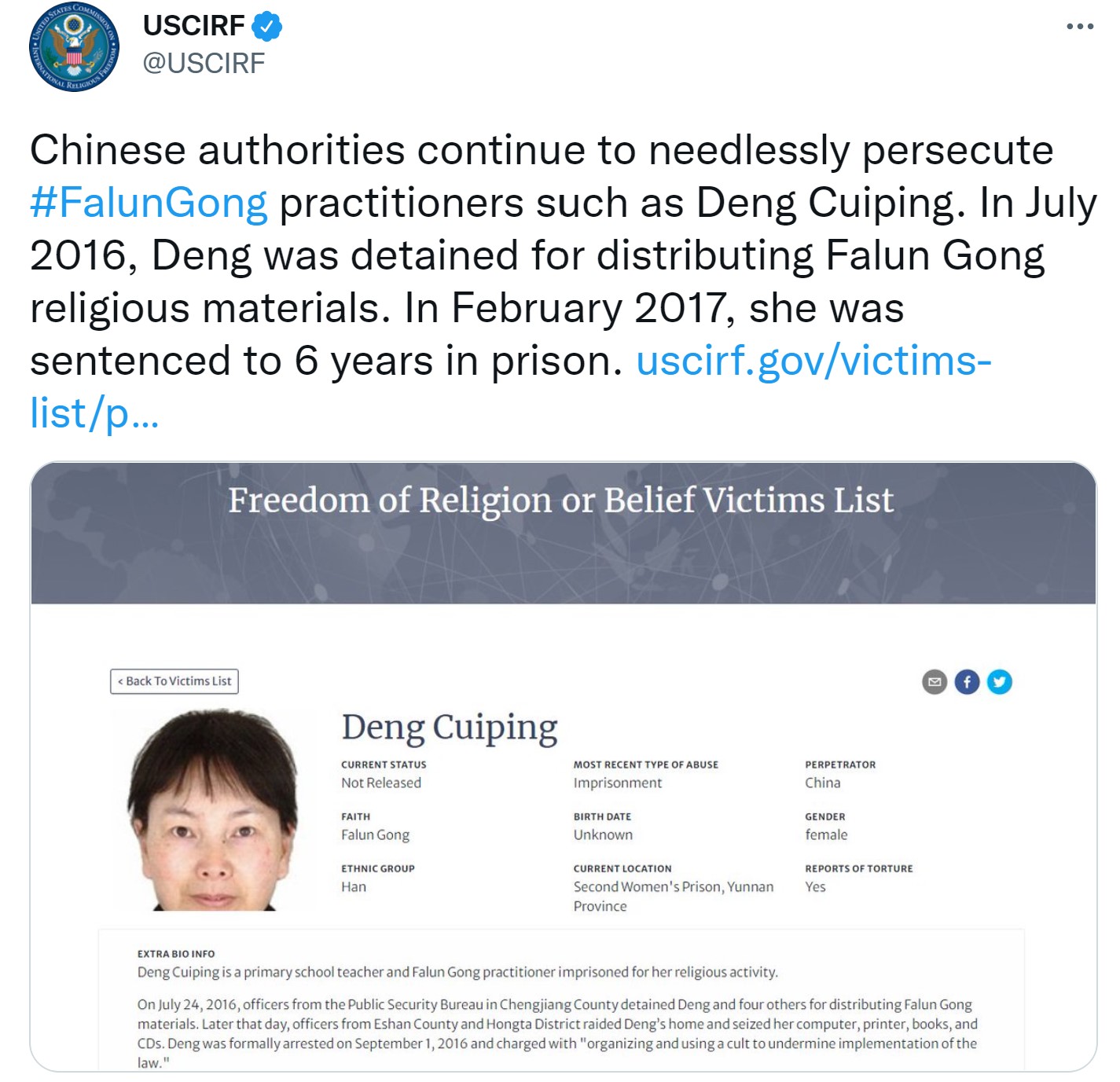 RECENT EVENTS
Hudson Institute Panel Experts Explore the CCP's Suppression of Religion

Last month, the Hudson Institute held a panel on 'China's War on Religion'. During the discussion, experts remarked on the heinous organ harvesting industry subsidized by the Chinese Communist Party:

"When there is a need for a particular organ, officials could search the database, locate a specific detainee, and kill the person for the organ to make a profit. Many prisoners of conscience have been detained in China, including Falun Gong practitioners and Uyghurs, who are treated as if they are organ farms."

Such a supply chain is made possible by the Chinese police, procuratorate, court, and justice system, as well as the healthcare network. Evidence shows that CCP officials could go to a Falun Gong practitioner's home– citing any excuse or no excuse at all– to arrest that individual and extract his or her organs during detention. The CCP has extended this persecution tactic to other religious groups. Even more alarmingly, there is suspicion that average Chinese citizens are also targets of organ harvesting.
RESOURCE DATABASE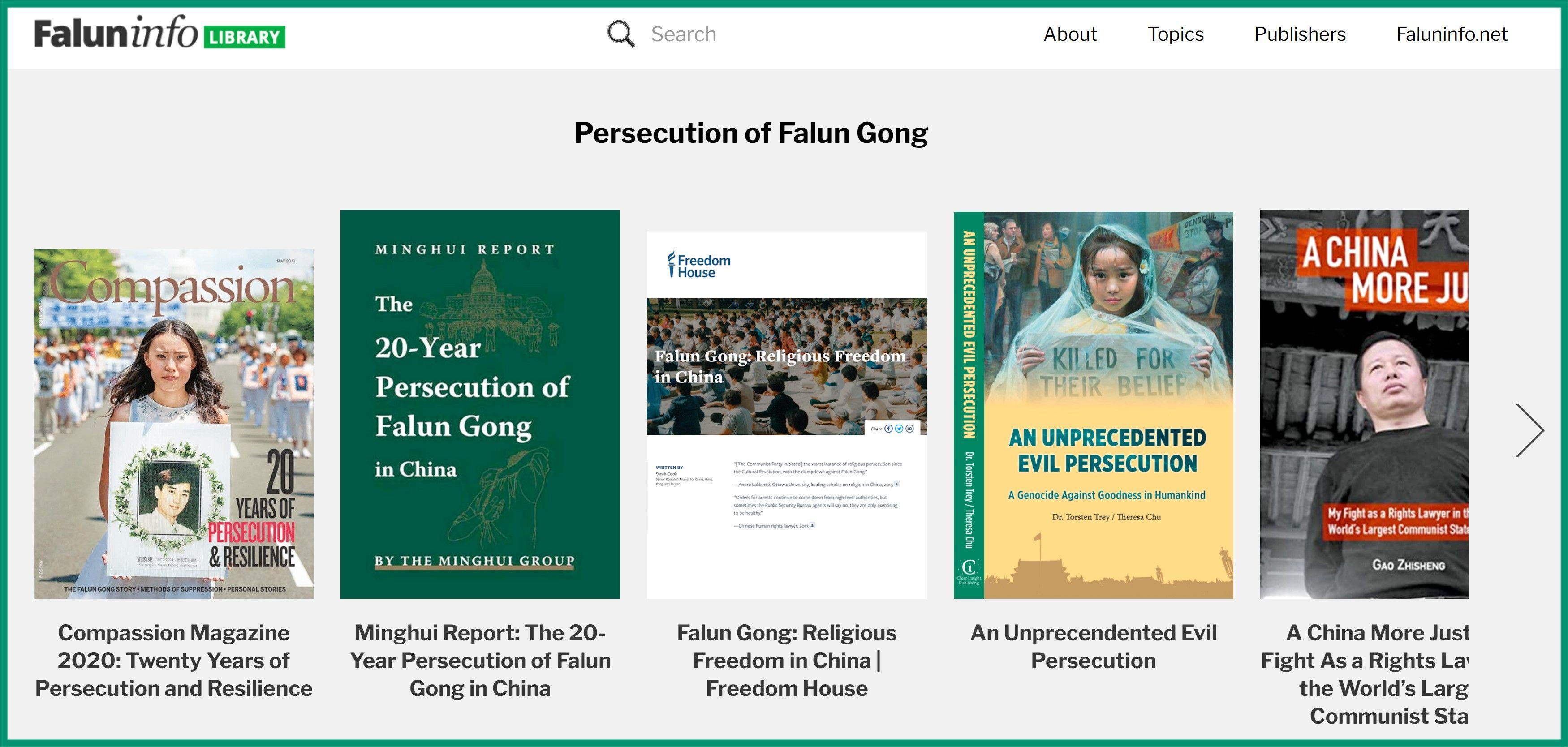 The Falun Dafa Information Team has newly launched a library for the public to access. As a counterpart to our FalunInfo TV site that houses videos regarding the practice and the ongoing persecution, the library holds a comprehensive collection of internal research and third-party reports.

Currently, the FalunInfo Library holds a selection of the most prominent literature in this field, and it will be continually updated with more documents, studies, articles and books as we expand the archive.
Print publications and reports by Falun Dafa Information Center are all accessible for free in the library archives. Our latest edition of Compassion Magazine covers twenty years of persecution and peaceful resilience.
FILM FESTIVAL
FalunInfo's Short Documentary Received with Acclamation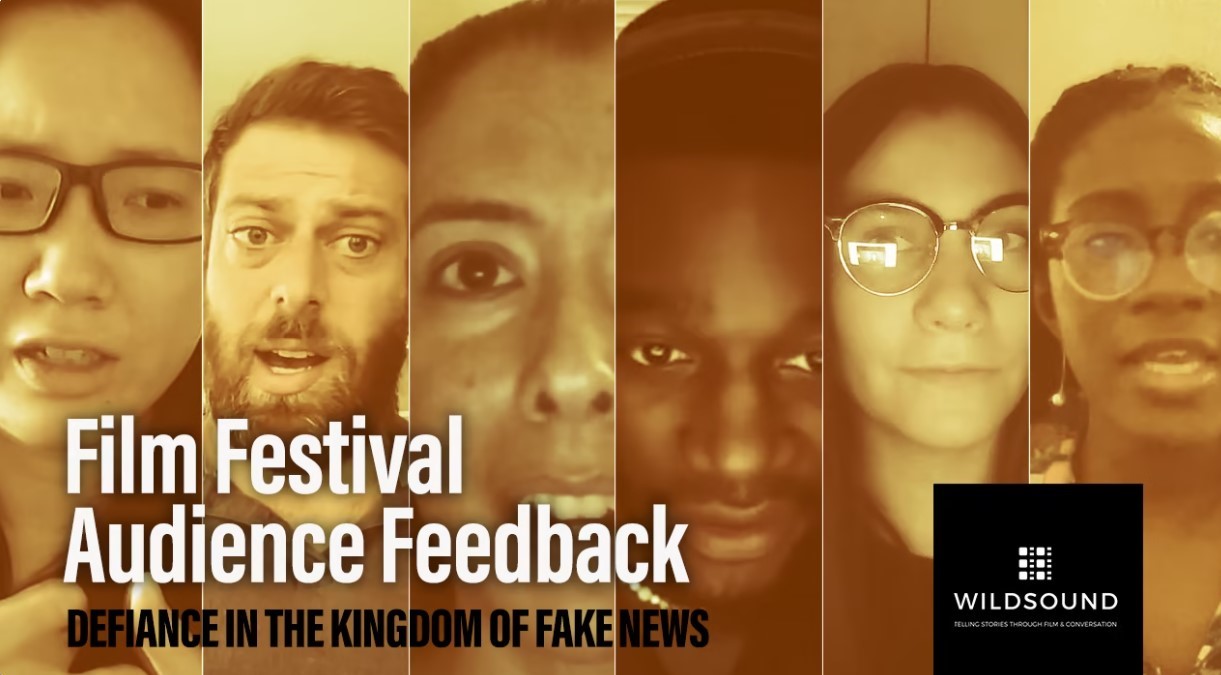 Audience members at WildSound Film Festival applauded "Defiance in the Kingdom of Fake News", a short documentary produced by FalunInfo, for its ability to unveil key information of the persecution and simultaneously provide hope for people through the resilience of Falun Gong practitioners in China.

Audience: "Heartbreaking. I think it is outstanding that they were able to tell this story of braveness, courageousness, and boldness to expose the lying, dictatorial propaganda. The terrifying part is this was not… a long time ago. This is contemporary news. It's sad and frightening to think that we are living in a society where this still happens. I'm so glad I learned about this."

Audience: "The incident was staged by the CCP- inside state-run media bombarded people non-stop with reports featuring footage of terrifying narratives. The pictures of practitioners was truly heartbreaking. The fact that books were burned by the millions is incredibly crazy in every sense of the word."

Benjamin: "This was some of the most interesting subject matter I've seen in a short documentary in a long time. [Defiance] applied it to the context of today, which made it real for us. Me in America, in Texas, in 2021."

More information about the short is now available on IMDb and FalunInfo TV.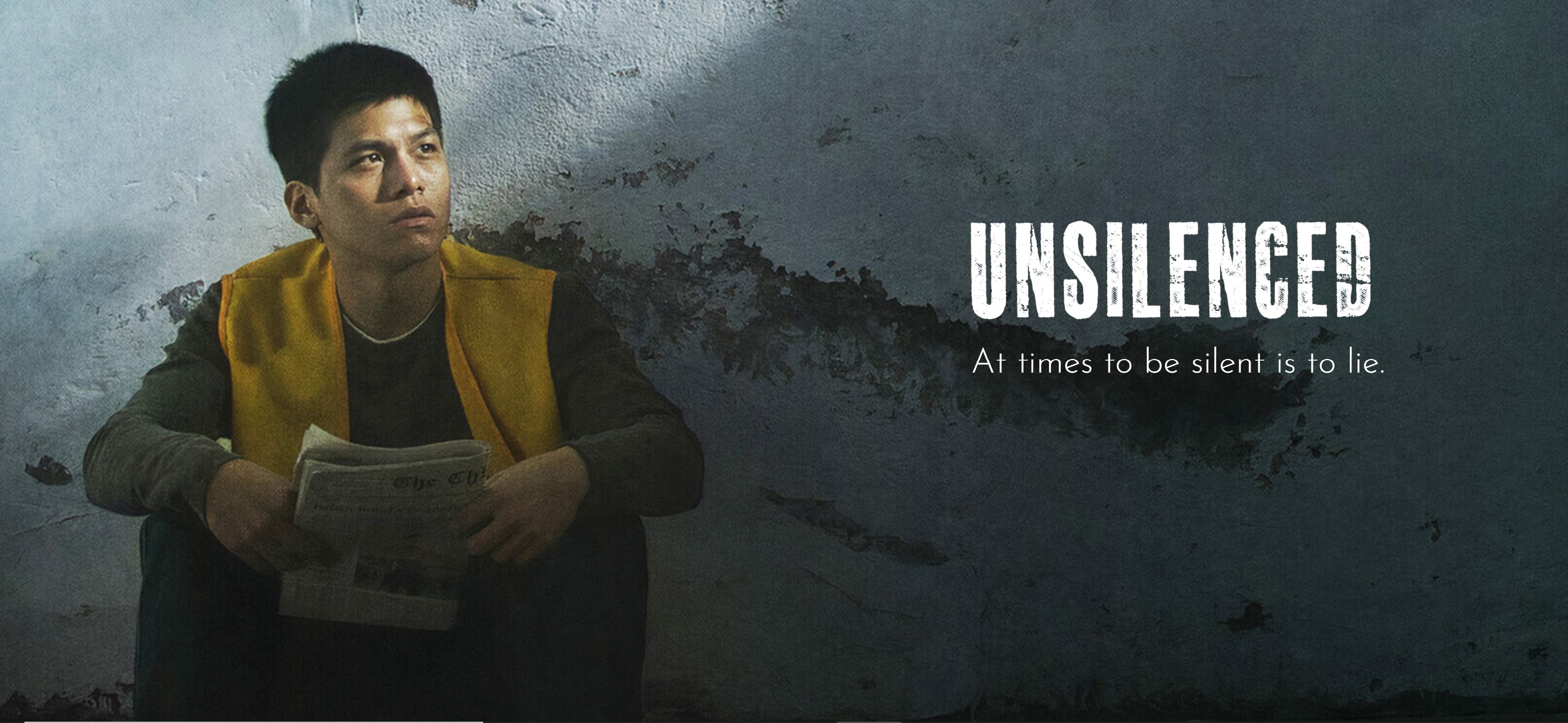 Human Rights Film Earns Acclaim at Austin Film Festival
A new feature film by Peabody Award winning director Leon Lee, "Unsilenced" recently won the Audience Award for narrative feature at the Austin Film Festival, one of the top film festivals in the country. The film stars Tony Award-nominee Sam Trammell and Anastasia Lin, a human rights advocate and Miss World Canada 2015.

Based on true events, "Unsilenced" follows Wang, a Chinese student and Falun Gong practitioner, and his friends as they attempt to navigate the 1999 order that banned the spiritual practice in China and remains in effect to this day. New lies and coverups appear around every turn as the Chinese Communist Party attempts to quell the rising voices of dissent, deploying every form of propaganda and suppression that it can muster. With the risk of prison, torture, and even death looming over Wang and his compatriots, they must all make sacrifices to protect the truth and expose the government's human-rights abuses.