Up We Soar is a mother-daughter story of inner strength and the boundless human spirit. Set in the backdrop of communist China's ruthless persecution of the spiritual group Falun Gong, it tells the true story of a family who transformed their surroundings and brought hope to those around them.
A beautiful 7-year-old girl Fuyao is devastated when her parents are arrested and thrown into prison for their faith. Bullied and humiliated, Fuyao refuses to be crushed by the gigantic repressive regime. She and her mom find extraordinary means to connect through the iron bars and grow together. You can watch the documentary in its entirety for free on FalunInfo.TV.
Stunning Motion-capture Animation Recreates the Extraordinary Life of Fuyao, Now a New York Resident
Fuyao's parents are victims of Communist China's religious persecution against Falun Gong. A spiritual practice rooted in Buddhist tradition, Falun Gong is followed by millions and thus hated by the communist regime. Since July 1999, Falun Gong books have been banned and burned. The regime's propaganda machine demonizes the practice. Hundreds of thousands of followers have been arrested. Many are tortured to death.
As the film begins, Fuyao is bullied and humiliated, and she thinks this is the worst situation in the world. But things are getting worse. Fuyao's mom has to leave her to avoid being arrested. She is later captured and thrown into prison to serve a seven-year term for distributing Falun Gong flyers and DVDs. Now, Fuyao is alone.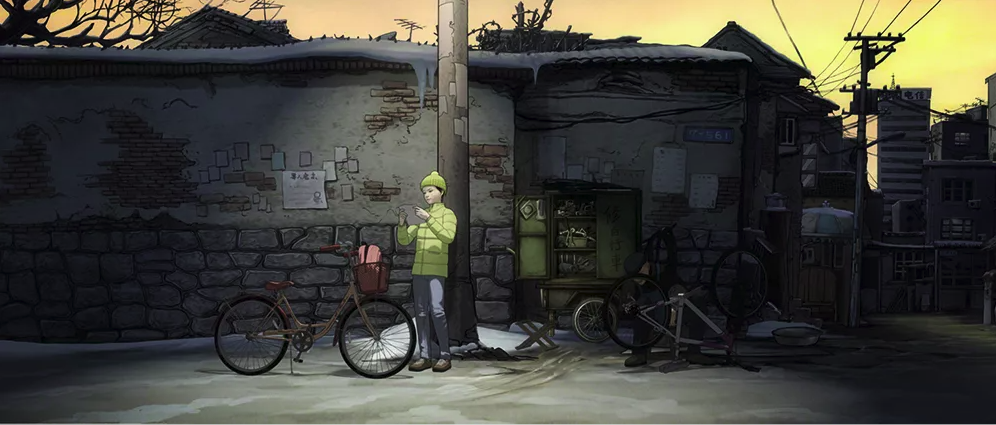 But this is not the story of a child who helplessly struggles in the cracks of society. Instead, despite the hardship Fuyao faces, she becomes a key source of inspiration for her scared mom, who is surrounded by murderers, drug dealers, and brutal prison guards. As her mom gradually regains her inner strength, she nurtures and safeguards her daughter Fuyao during her turbulent teenage years, using extraordinary means.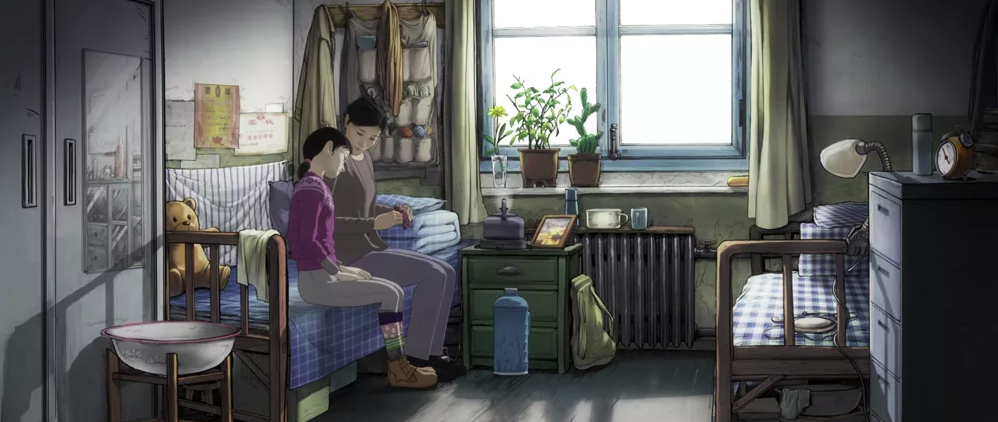 Toronto-based director Yan Ma says, "In researching the story of Up We Soar, the experience of this mother and daughter touched me deeply. The two faced severe persecution in China, but they responded with goodness and inner strength. Up We Soar is the story of a mother and daughter's love for one another. At the same time, the film represents the unbreakable spirit of the brave Chinese people who defy oppression every day. I hope you will also be inspired by the courage and goodness you witness in this film."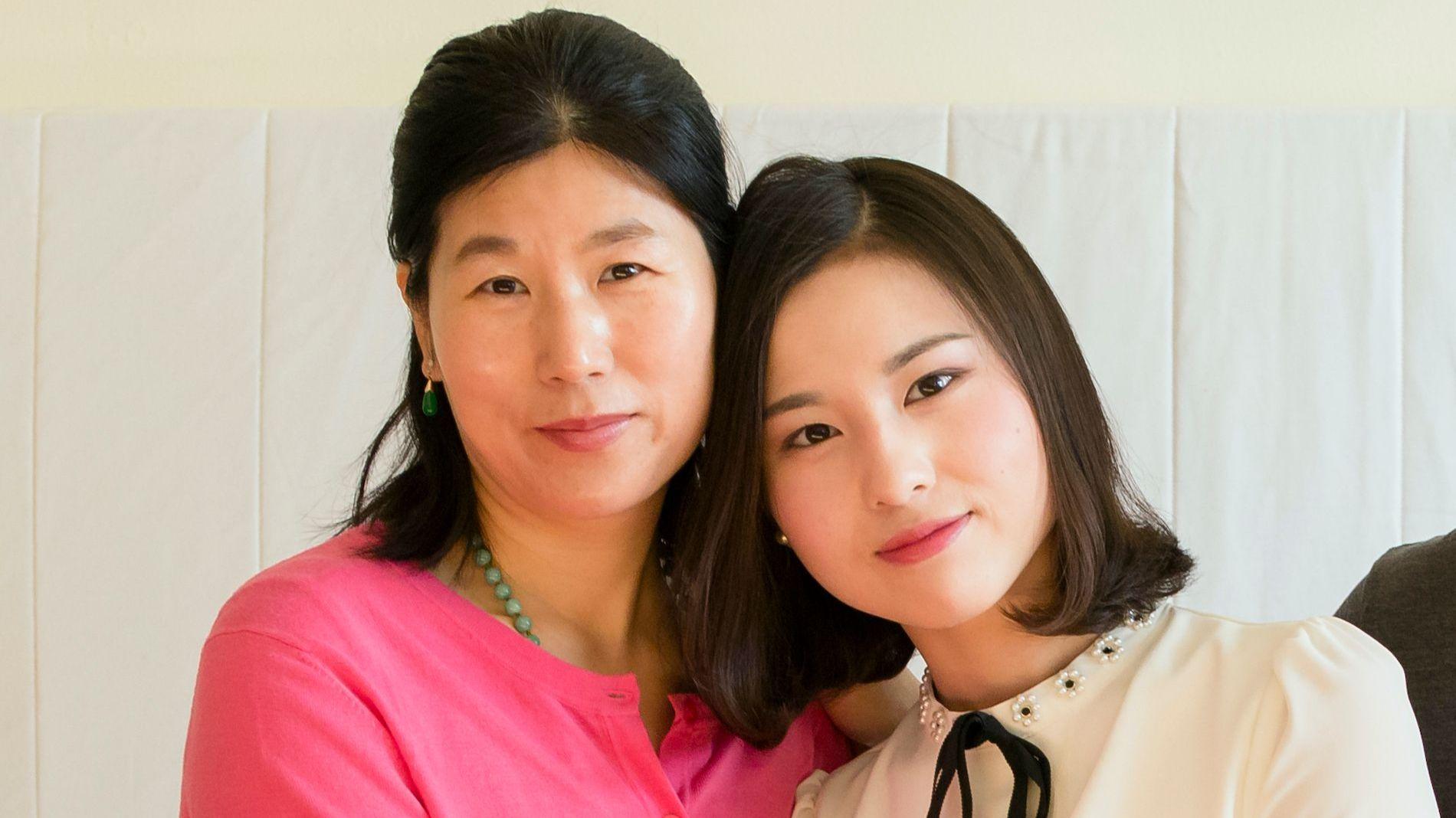 Fuyao and her mother, who along with her father, endured labor camps and unspeakable violence over their faith at the hands of the Chinese regime. They now live in the United States. Up We Soar is their story. Read more about them on faluninfo.net.
THE FALUN GONG STORY
From ancient roots extending back
thousands of years, to a house-hold name
in China during the qigong boom in the 1990s,
to the largest group of prisoners of
conscience in the world, this is
the complete story of Falun Gong…