Falun Gong Founder Publishes "How Humankind Came to Be"
<![endif]-->
Dear Reader,


IN A RARE, PUBLIC-FACING ARTICLE, Falun Gong founder and teacher, Mr. Li Hongzhi provides a glimpse into the spiritual, metaphysical worldview of the practice as well as a timely meditation on our troubled world.

Emerging technologies are playing a critical role in monitoring, suppressing, and persecuting Falun Gong practitioners in China. Falun Dafa Information Center analyzed this topic and more in the newly released brief, "The Persecution of Falun Gong: Key Trends from 2022 and What to Watch for Ahead" and in our podcast, Falun Gong Bulletin Ep 03.

This week, we also feature a story about Falun Gong practitioners in Togo, Africa celebrating the practice with a parade in downtown Lomé.

In next week's newsletter, watch out for our International Religious Freedom Summit recap and new initiatives we recommend for policymakers and scholars.


Sincerely,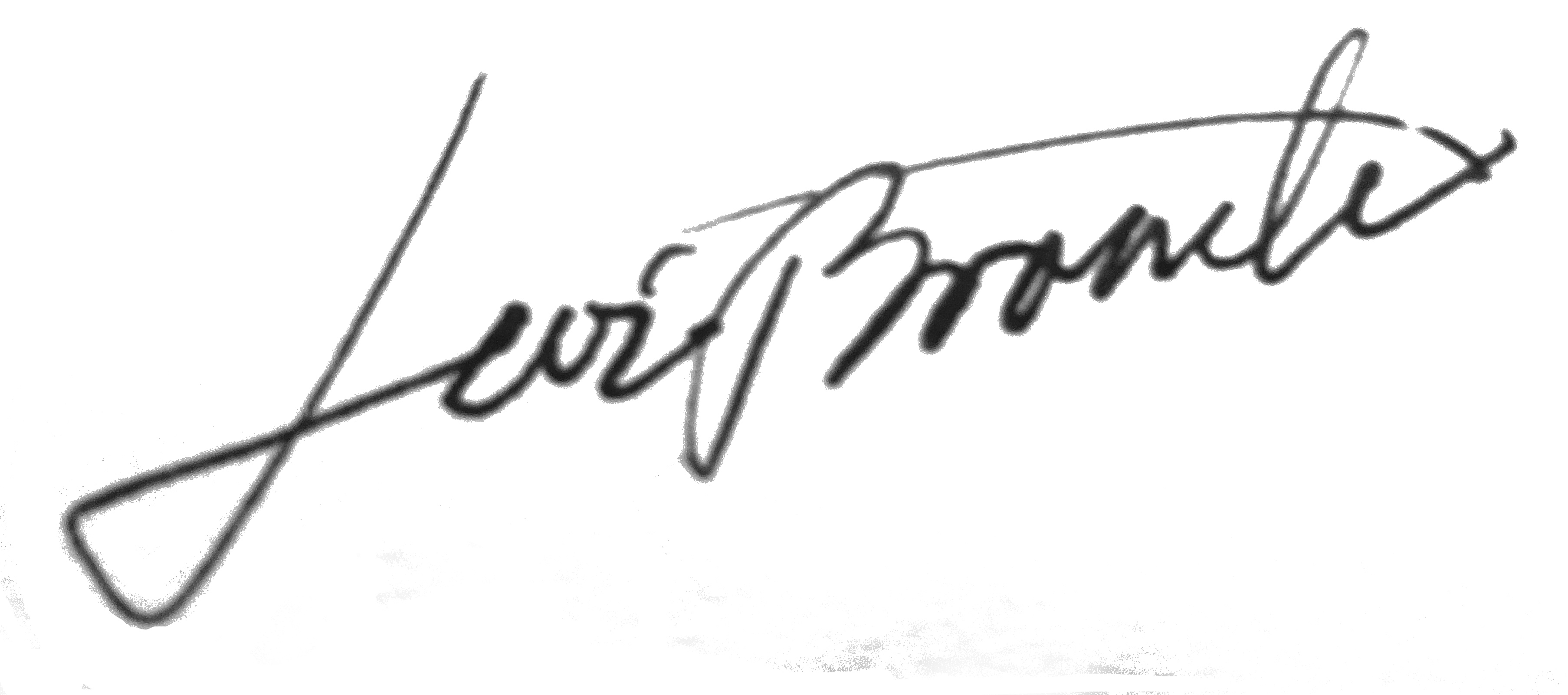 Levi Browde, Executive Director
Falun Dafa Information Center
FEATURED CASE
Falun Gong Founder Publishes "How Humankind Came to Be"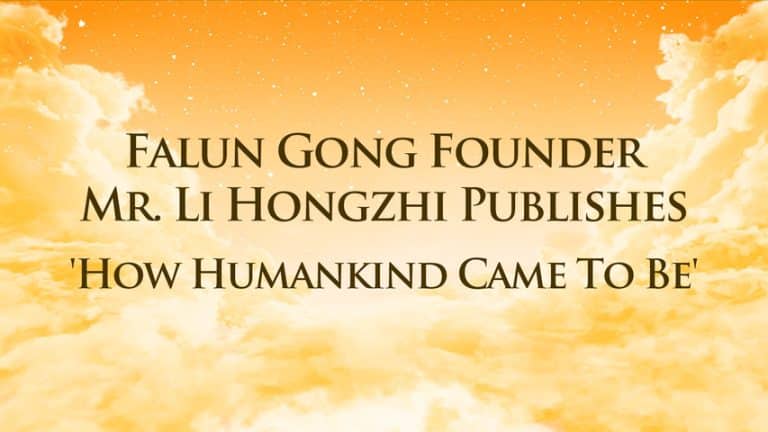 The following is a rare, public-facing piece from the founder and teacher of Falun Gong, Mr. Li Hongzhi, that was provided to the Center for sharing with its readership. It provides a glimpse into the spiritual, metaphysical worldview of the practice as well as a timely meditation on our troubled world. Mr. Li is the recipient of numerous awards for inspiring the nonviolent response of followers in China to often brutal and complete state suppression, and is a four-time Nobel Peace Prize nominee.
NEW REPORT
Falun Dafa Information Center Releases New Analysis Brief with Recommendations for 2023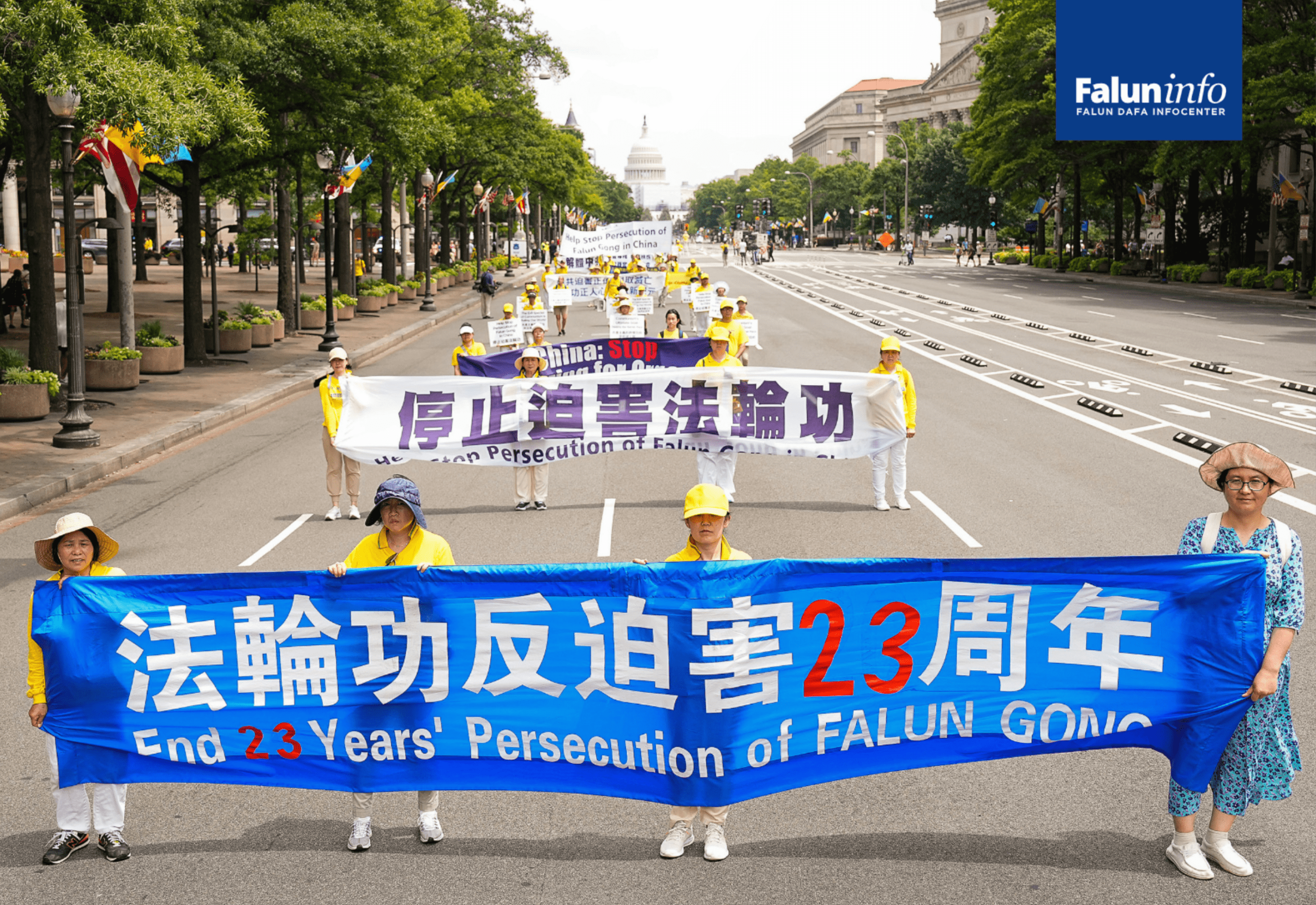 This brief by the Falun Dafa Information Center contextualizes the Chinese Communist Party's brutal persecution of Falun Gong in 2022 to broader societal themes and international events through five key trends.

Looking ahead to 2023, it is vital that observers of China incorporate, not exclude, the persecution of Falun Gong from their reporting and analysis.

The Falun Dafa Information Center will continue to monitor these trends and provide updated insights on the CCP's suppression of Falun Gong, which remains a central chapter in the story of contemporary China. Contact the Center researchers to schedule a private briefing at [email protected].
PERSONAL ACCOUNT
Chinese Doctor Sentenced to Five Years for Falun Gong Post on WeChat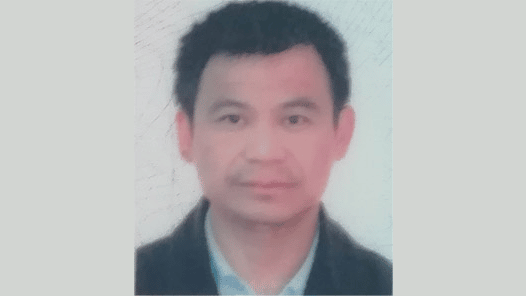 Dr. Peng Shuming (pictured) is a 51-year-old doctor of Chinese medicine in Gaotang County, Shandong Province. Peng was recently sentenced to five years by a court in Jilin Province for posting information on WeChat about the persecution of Falun Gong.

On April 12, 2021, Peng Shuming was arrested at his clinic by Gaotang County police officers and their counterparts who traveled over 1,000 miles from Taonan City, Jilin Province. Mr. Peng was taken to Taonan that day and held in the Taonan City Detention Center.
FALUN GONG AROUND THE WORLD
Falun Gong Practitioners in Togo, Africa Celebrate 10th Anniversary of the Practice with Parade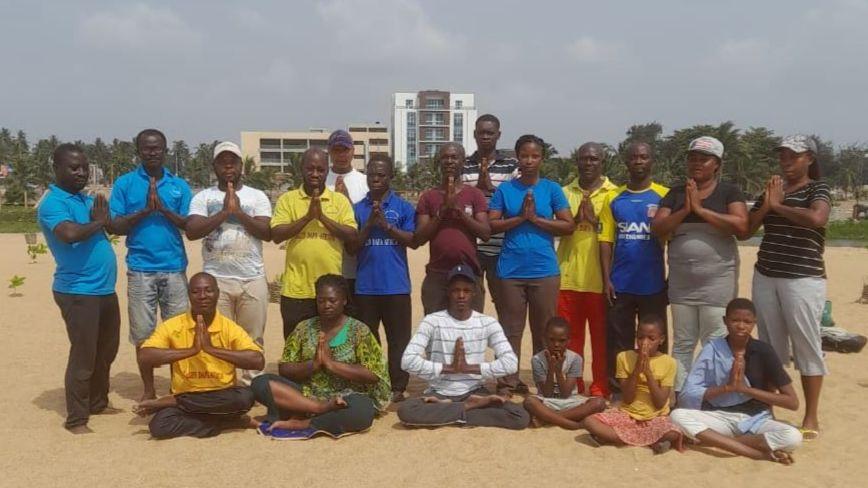 Falun Gong is practiced in over 120 countries around the world, including in Togo, Africa where it was introduced in January 2013.

Ten years later, in order to commemorate this anniversary, practitioners held a parade and rally in the capital Lomé, from January 5 to 7, 2023. They also told the public about the persecution of practitioners in China, helping people to understand what is happening in the country of Falun Dafa's origin.

Five media outlets in Togo covered the practitioners' activities. La Radio diffusion Zéphyr, which covers half of the country, interviewed practitioners, and reported on the parade several times that day. In addition, INNOVAFRICA, NanaFM, Sika'a and other media also interviewed and reported on the parade.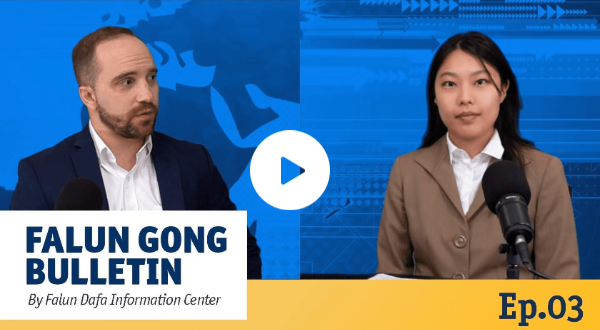 Hikvision Surveillance, Canada Organ Harvest Bill, Civil Disobedience –
Falun Gong Bulletin Ep 03 | 23m


In Episode 03 of the Falun Gong Bulletin, we'll cover surveillance giant Hikvision's role in enabling police to track Falun Gong practitioners. We discuss Canada's new bill to combat organ trafficking, and updates to one of our Family Rescue cases, the mother of Amy Yu.


For our deep dive, we will discuss one of the largest civil disobedience movements in China.