Death in Custody, Congressman Calls for Release of Constituent's Mother
<![endif]-->
Dear Reader,
Abuse from Chinese authorities and prison guards has taken the lives of far too many Falun Gong practitioners. Ms. Mou Yongxia became one of the most recent victims of such violence when she died in custody on July 13 while serving a six-year sentence in Heilongjiang Women's Prison.
In other news:
A California congressman is calling for the Chinese government to release the mother of a resident in his district who has been jailed for sharing information about the persecution of Falun Gong.

The Hudson Institute published a video of a panel discussing the Chinese Communist Party's (CCP) problematic influence on U.S. university campuses, including attempts to silence Falun Gong activists.

Falun Gong practitioners in Indonesia joined the country's Independence Day events, garnering support from local officials.

A young woman shares the story of her and her mother's repeated displacement due to the persecution and the negative impact it had on her education.
Looking ahead, join us on Monday, September 11 at 1:00 p.m. EST for our live webinar diving deeper into the CCP's transnational repression on university campuses. Hosted by the Falun Dafa Information Center and moderated by leading Confucius Institute expert, Ian Oxvenad of the National Association of Scholars, this webinar will offer new insight into the key challenges facing universities and recommendations for action to best protect freedom of speech and belief for all students, faculty, and members of the campus community.
Register for the event here.
Sincerely,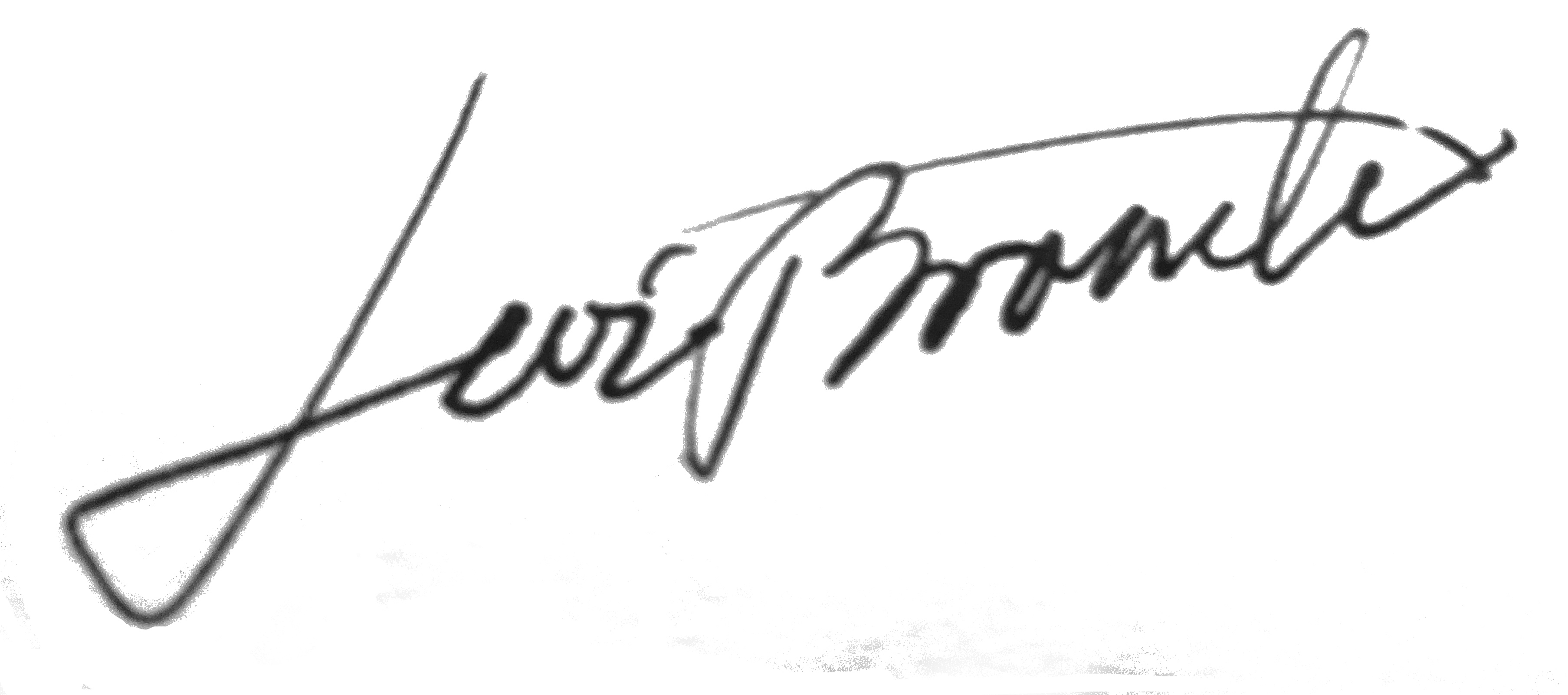 Levi Browde, Executive Director
Falun Dafa Information Center
DOCUMENTED DEATHS
75-Year-Old Falun Gong Practitioner Dies in Custody at Heilongjiang Women's Prison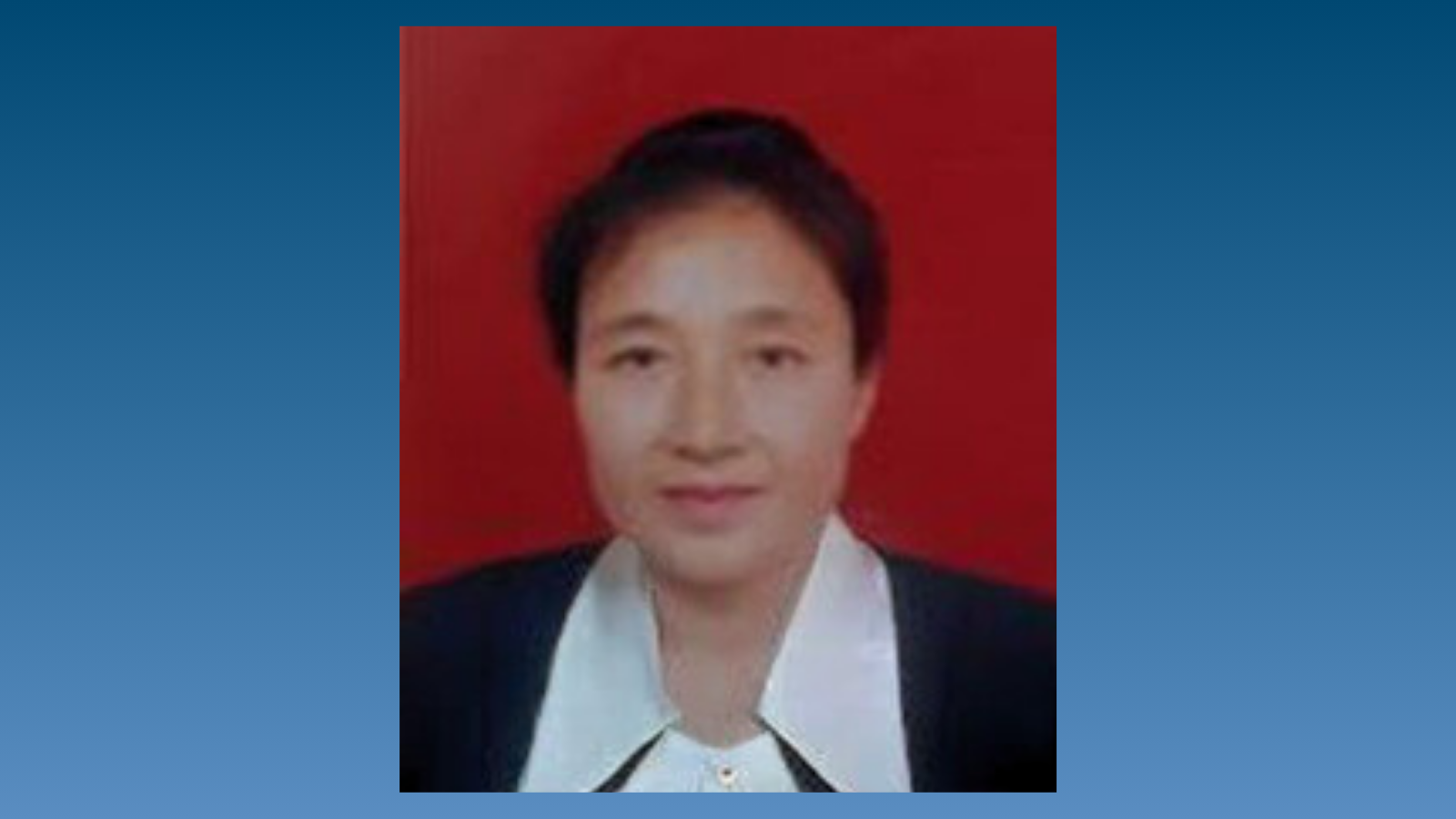 What's new?
Ms. Mou Yongxia, a retired teacher from Daqing City, Heilongjiang Province, died on July 13, 2023, in the hospital at Heilongjiang Women's Prison. Ms. Mou died after guards and inmates beat and tormented the 75-year-old woman. She was arrested in September 2019, but the exact reason for her detention and subsequent sentencing remains unclear. Ms. Mou is survived by her three sons.
Why does it matter?
For over two decades, Falun Gong practitioners have suffered large-scale imprisonment and abuse in custody for their faith or sharing information to combat the persecution of their spiritual practice. Over 5,000 deaths have been documented resulting from abuse in custody, health complications due to mistreatment, or denial of medical care.
Ms. Mou's death adds to the ever-growing documentation of the CCP's deadly crimes against Chinese citizens and the need for urgent international action to stop the persecution and save innocent lives.
What else do you need to know?
Ms. Mou's case is exemplary of two common practices that Chinese authorities use in their treatment of detained Falun Gong practitioners: denial of visitation rights and instigating prisoners to abuse practitioners.
Heilongjiang authorities refused to inform Ms. Mou's family of the location of her detention from the time of her arrest in September 2019 until April 2023. Even after her family was informed of her detention at Heilongjiang Women's Prison, prison authorities prevented the family from visiting her until she was in hospitalized in June.
In addition to the abuse inflicted on Ms. Mou by prison guards, correctional officers at Heilongjiang Women's Prison regularly instigated inmates to participate in the torture and harassment of Ms. Mou and other Falun Gong detainees. According to a Minghui correspondent in Heilongjiang, "When it was about time for everyone to brush their teeth, guards would deny all inmates from doing so, with the excuse that the Falun Gong practitioner in the cell did not renounce her faith. This way, guards stirred up hatred towards practitioners."
FAMILY RESCUE
California Congressman Requests State Department to Call for Release of Falun Gong Practitioner
Chinese authorities arrested Ms. Meng Zhaohong, the mother of a California resident, on May 9, 2023, for talking to people about the persecution of Falun Gong at a local fair in Hebei Province. California Congressman Kevin Kiley wrote to the Department of State on behalf of Meng's daughter, Ms. Ding Yue. He urged the U.S. ambassador to China to raise Meng's case with Chinese counterparts. The State Department responded with affirmation that they will continue to call for the unconditional release of Falun Gong practitioners and other prisoners of conscience.
AROUND THE WORLD
Falun Gong Practitioners in Indonesia Join 78th Independence Day Events, Receive Government Support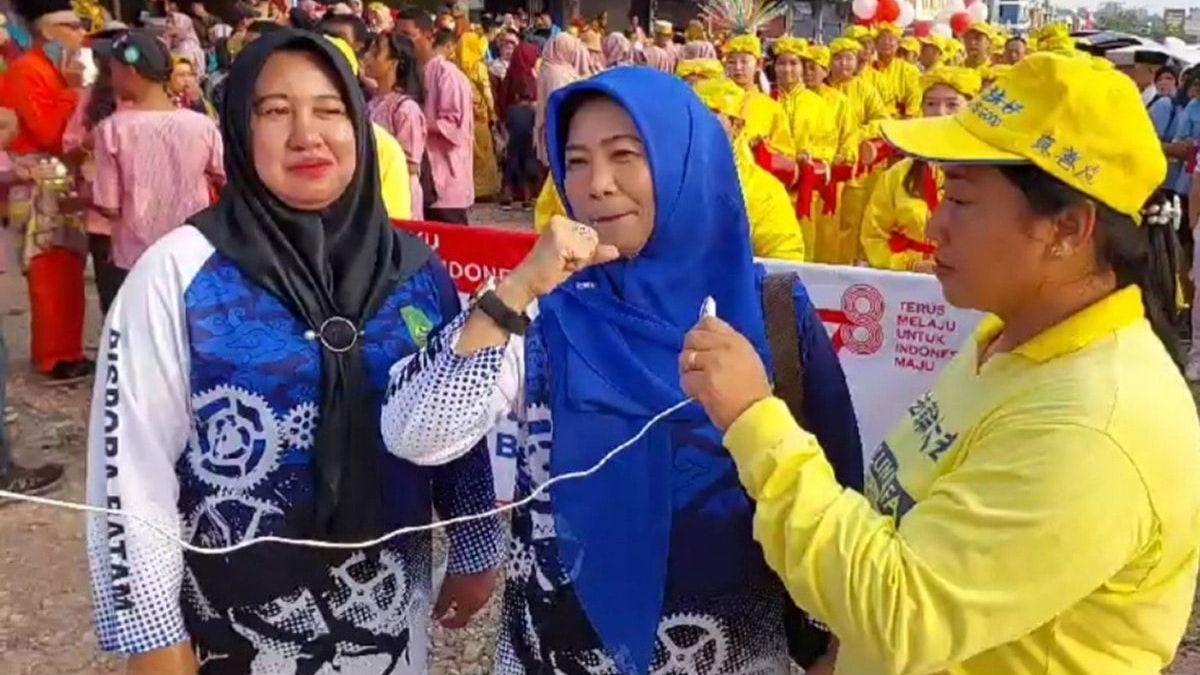 Director of the Batam Island Youth and Sports Bureau thanks Falun Gong practitioners for their contribution and invites them to join every year.
On August 13, 2023, Indonesian Falun Dafa practitioners participated in parades to celebrate Indonesia's 78th Independence Day. Hundreds of practitioners gathered in Bali and Batam to join in parades with marching bands and waist drum performances. Tourists from China, Indonesian citizens, and other onlookers conveyed their support and took photos of the Falun Gong banners. Local government officials and police officers expressed their admiration for the Falun Gong practitioners' performances. They invited the practitioners back to join the activities every year. Indonesia is one of over 100 countries where Falun Gong is practiced, including by many local residents without prior ethnic or cultural ties to China.
HAVE YOU READ THIS?
The Falun Dafa Information Center's "Statistics and Evidence" presents the scale and severity of the persecution, while offering key evidence of the CCP's rights abuses against Falun Gong practitioners from first-hand accounts and independent documentation.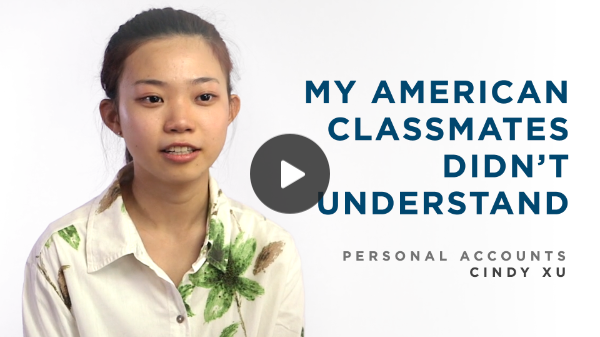 (3 minutes)
With her and her mother always on the move to avoid arrest, the persecution of Falun Gong forced Cindy Xu to fall behind in school. When they eventually escaped China and moved to the United States, her classmates did not understand why she was much older than them and often teased her. In this interview published by the Falun Dafa Information Center on August 30, she relays her experience dealing with these overlooked traumas of persecution.