APEC Protesters Harassed, Israel War Evacuee Meditation Workshop
<![endif]-->
Dear Reader,
As US President Joe Biden and PRC leader Xi Jinping met on the sidelines of the Asia-Pacific Economic Cooperation forum (APEC), Chinese Communist Party supporters attempted to silence Falun Gong practitioners and others protesting the regime's human rights abuses. These actions—including physical violence—demonstrate how far the Party's brazen disregard for the right to freedom of expression reaches, even into the United States.
Falun Dafa Information Center researcher Cynthia Sun addressed these assaults and other human rights topics related to the Biden-Xi meeting in an interview with NTD News Today, spotlighted below.
Other items in this week's newsletter include:
The sentencing of a prominent Beijing Falun Gong practitioner to prison

Bitter Winter reports sexual abuse of a male Falun Gong practitioner serving a 10-year sentence

Falun Gong practitioners in Israel hold meditation workshops for war zone evacuees
For those celebrating, I wish you and your family a Happy Thanksgiving and express gratitude for your ongoing attention and support for persecuted Falun Gong practitioners.
Sincerely,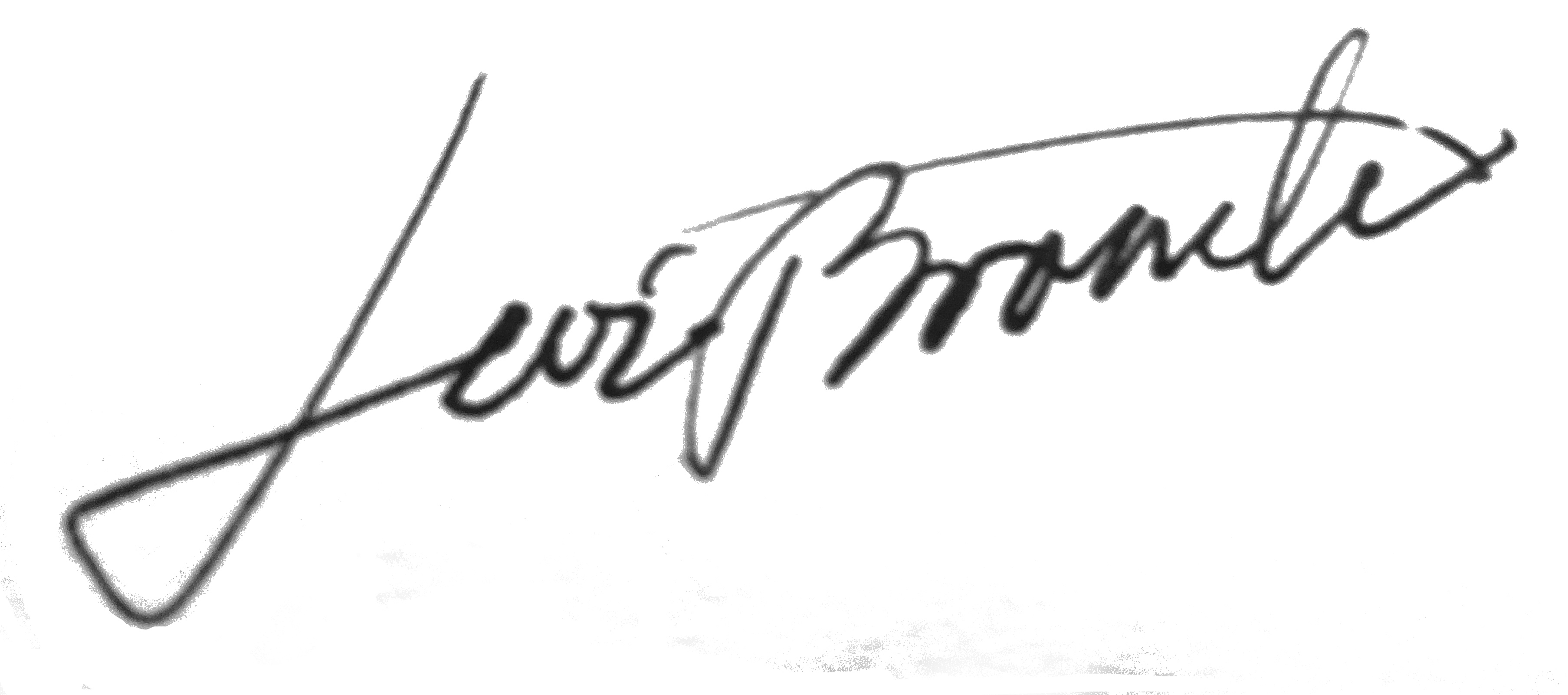 Levi Browde, Executive Director
Falun Dafa Information Center
FEATURED ITEM

Falun Gong Practitioners Protest Persecution Outside Biden-Xi Meeting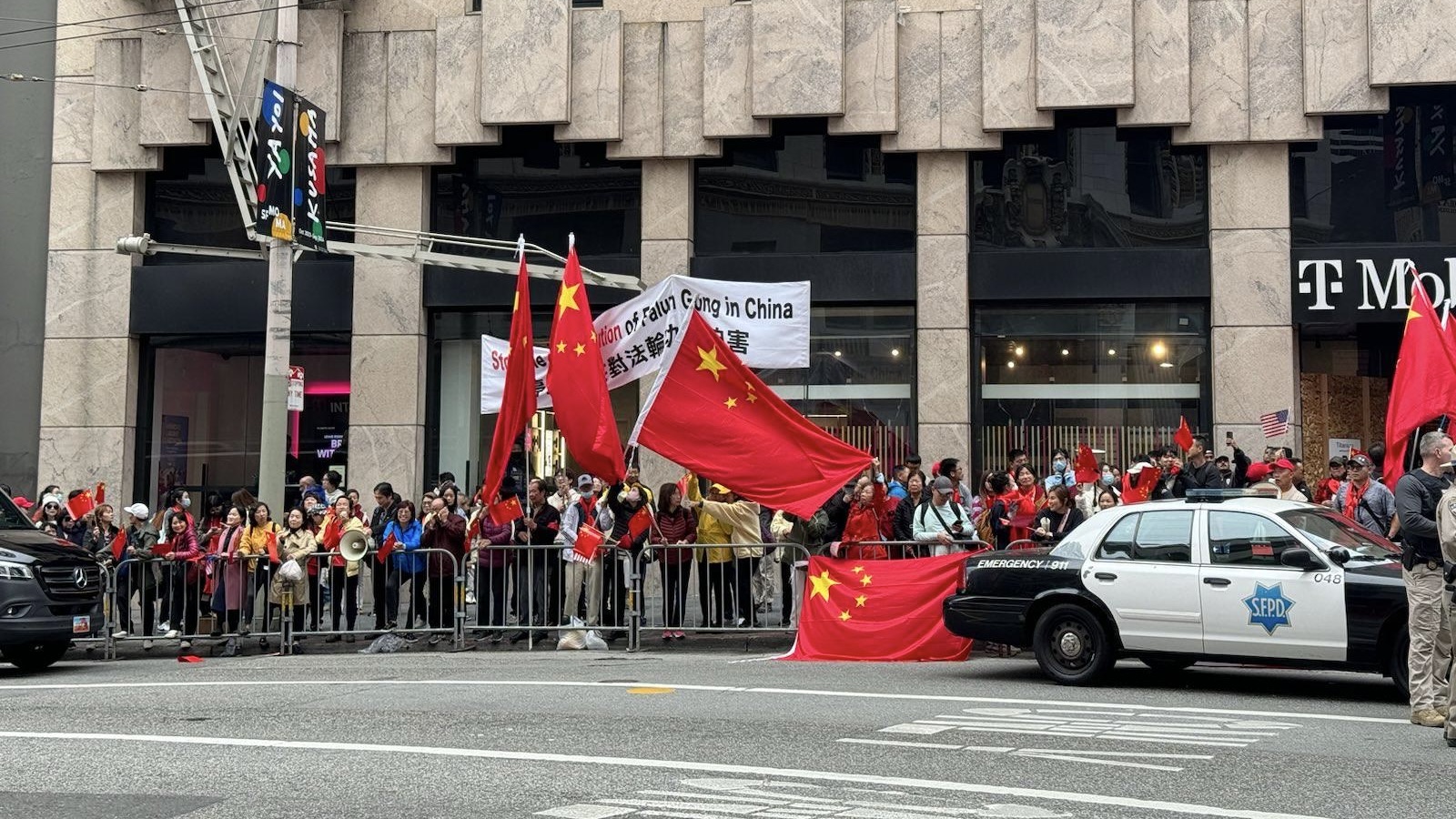 Photo: CCP supporters attempt to cover a Falun Gong banner that reads "Stop the Persecution of Falun Gong in China" during Xi Jinping and President Joe Biden's meeting on November 15.
What's new?
100-200 Falun Gong practitioners were among multiple groups protesting during the meeting between Xi Jinping and President Biden last Wednesday in San Francisco. Practitioners held banners calling for the end of the persecution of Falun Gong and the release of detained family members in China.
Chinese Communist Party (CCP) supporters, some reportedly paid by the Chinese consulate to attend, tried covering practitioners' banners with oversized Chinese flags. One young man damaged a practitioner's speaker, attempted to tear down a banner, and assaulted a bystander recording the incident.
Why does it matter?
These efforts aimed at silencing Falun Gong practitioners also draw attention to the CCP's influence in the United States and its proxies' blatant disregard for the right to freedom of expression. US officials should condemn attempts to silence Falun Gong practitioners and other critics, investigate actions that violate US law, and prosecute perpetrators accordingly. Similar incidents, where CCP proxies have damaged Falun Gong practitioners' property and interfered with efforts to raise awareness about the persecution, have occurred around the world since 1999, with many attacks taking place during foreign visits by high-ranking Chinese officials.
What else do you need to know?
Among those protesting were Ms. Liu Zhitong and Ms. Karen Kang, who both have relatives detained in China. Ms. Liu's mother has been detained since her arrest in October 2022 for possessing Falun Gong books and materials with information about the persecution. Ms. Kang has several relatives detained. Her younger sister and her younger sister's son have also been detained since October 2022 and have been denied communication with family. Ms. Kang's other nephew, the son of her older sister, was sentenced to ten years in prison in May 2023.
PERSECUTION IN CHINA
Beijing Resident Who Garnered International Attention Sentenced to Third Term
Mr. Pang You, a Beijing resident in his 60s, was sentenced to one year and three months in July 2023, his third prison term for distributing informational materials about Falun Gong. He has since been hospitalized due to declining health in custody. Pang's latest sentencing was preceded by two prior prison terms for distributing DVDs and other materials related to Falun Gong, as well as one detention that ended in his release after dozens of Beijing residents signed a petition on his behalf. Pang You's prior arrests garnered international attention and were reported by the Los Angeles Times, the Congressional-Executive Commission on China, Freedom House, and the Human Rights Law Foundation.
ABUSE IN CUSTODY
Bitter Winter: Falun Gong Surgeon Sexually Assaulted in Prison and Forced to Drink Urine
Mr. Li Zizhuang, a Falun Gong practitioner and former physician, has been subjected to severe torture and sexual abuse at Harbin's Hulan Prison, where he is serving a 10-year sentence. Arrested in April 2020 with seven other practitioners, a Heilongjiang province court sentenced Mr. Li to ten years and eight months in November 2021. Information about his situation has made it out of the prison and been supplied to several human rights organizations. As with his previous sentences, Li is subject to heavy torture, including with electric batons, pepper spray and needles. He has been restrained in a straitjacket, forced to drink urine, and sexually assaulted.
AROUND THE WORLD
Israel: Falun Dafa Meditation Workshops Provided for War Zone Evacuees
After a deadly October 7 attack by Hamas terrorists on Israelis prompted renewed military conflict between Israel and Gaza, thousands of families were evacuated from the two main fronts of the conflict in the north and south. During this chaotic time, Falun Dafa practitioners in Israel joined international volunteer efforts to provide relief. On October 18 and 21, practitioners also held workshops to introduce the Falun Dafa meditation exercises as a way of helping evacuees find peace and mental stability.
"It is very important that you gave us something to do and something to think about to distract us from the news and reports. It gave me a break," said one workshop participant.
Have you read this?
Chinese Lawyer's Open Letter
On December 31, 2004, Gao Zhisheng, a Chinese human rights lawyer, sent the first of several open letters to the top leadership of the CCP. The first letter was addressed to the Standing Committee of the National People's Congress and its then-Chairman Wu Bangguo. This letter, calling for an end to the illegal persecution of Falun Gong practitioners, broke a longstanding taboo among Chinese human rights defenders concerning the defense of this group, due to the risk of doing so. Gao's bold action not only highlighted the dire situation of practitioners but also marked a pivotal moment in the human rights movement within the country. His principled stance inspired a new generation of lawyers to take on Falun Gong cases, including Ms. Li Yuhan who was recently sentenced to 6.5 years for "picking quarrels and provoking troubles" over her defense of politically sensitive cases.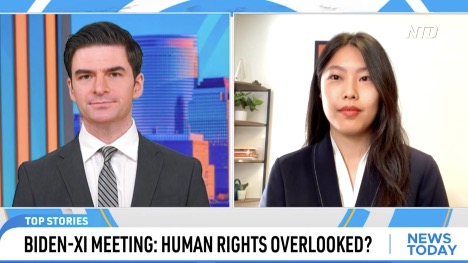 5m
On November 16, 2023, Falun Dafa Information Center researcher Cynthia Sun joined NTD News Today to discuss the human rights issues clouding Chinese leader Xi Jinping's meeting with President Joe Biden. In the interview, Sun reaffirmed the urgency of ending the persecution against tens of millions of Falun Gong practitioners in China, particularly as the 25th anniversary of this violent campaign is quickly approaching in July 2024. Sun also urged President Biden to "draw a hard line" with Xi on the topic of rescuing imprisoned Chinese family members of US citizens and residents who practice Falun Gong.
THE FALUN GONG STORY
From ancient roots extending back
thousands of years, to a house-hold name
in China during the qigong boom in the 1990s,
to the largest grassroots civil disobedience
movement in the world, this is
the complete story of Falun Gong…