Aftermath of 20th Party Congress in China and Canada
<![endif]-->
Dear Reader,

THE 20TH PARTY CONGRESS WAS USED to silence voices of dissent further. Many reports have since emerged from China, exposing Chinese regime agencies and police harassing and arresting Falun Gong practitioners on behalf of "higher leaders" in the Politburo.

The CCP's oppressive tactics do not spare anyone. Elderly practitioners were even threatened on Seniors' Day, a national holiday in China. Ultimately, the CCP officials want to control the narrative. This directive was also seen in other countries, like Canada, where Falun Gong coordinator Jeff Lee reported an increase of aggressive espionage by the Chinese Consulate in Toronto.

The International Society for Heart and Lung Transplantation (ISHLT) announced the organization will not accept any submissions from China, due to forced organ harvesting evidence that permeates the entire Chinese transplant industry.

Lastly, the animated documentary Eternal Spring opened in select AMC theaters across the US last weekend, garnering acclaim from film critics. Catch the award-winning film in theaters now!
Sincerely,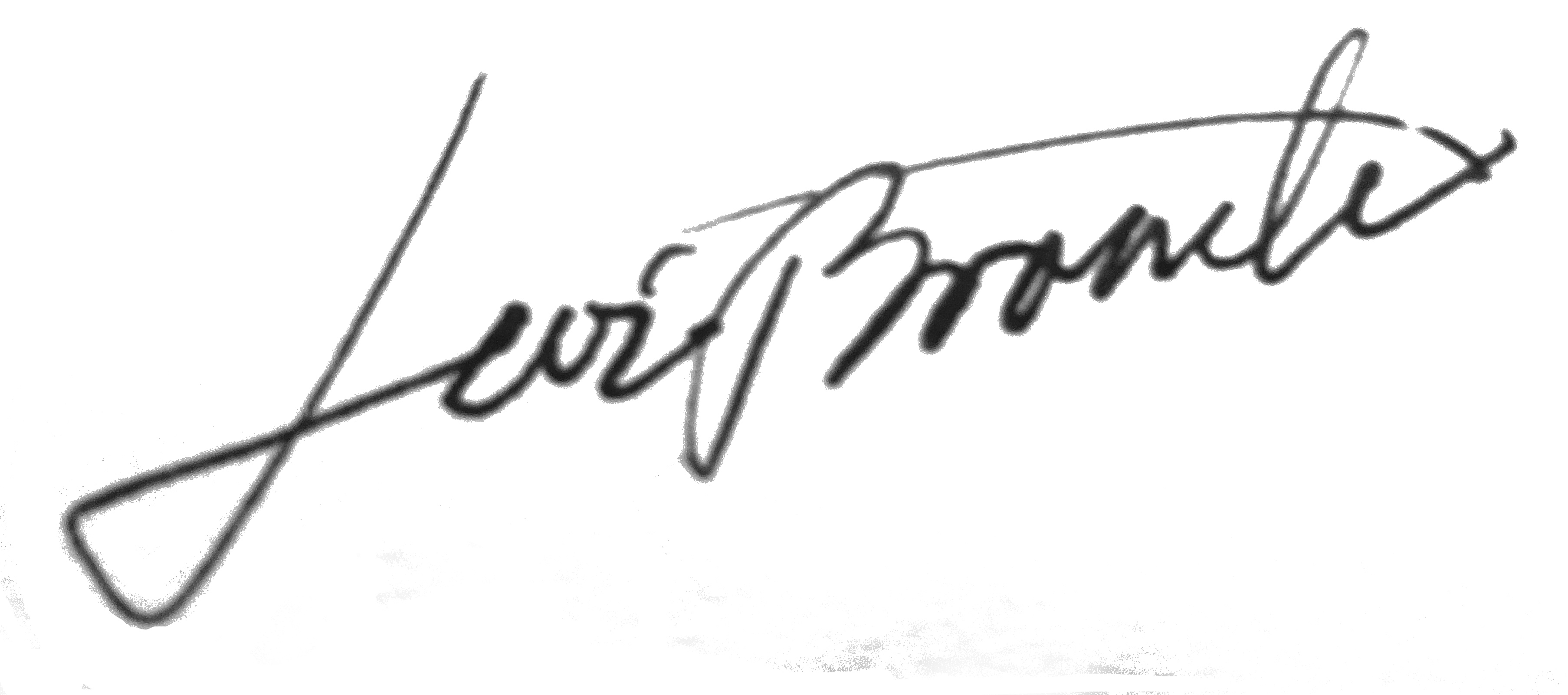 Levi Browde, Executive Director
Falun Dafa Information Center
OVERVIEW OF THE PERSECUTION
20th Party Congress: Thousands Forcibly Silenced in Campaigns by Chinese Communist Party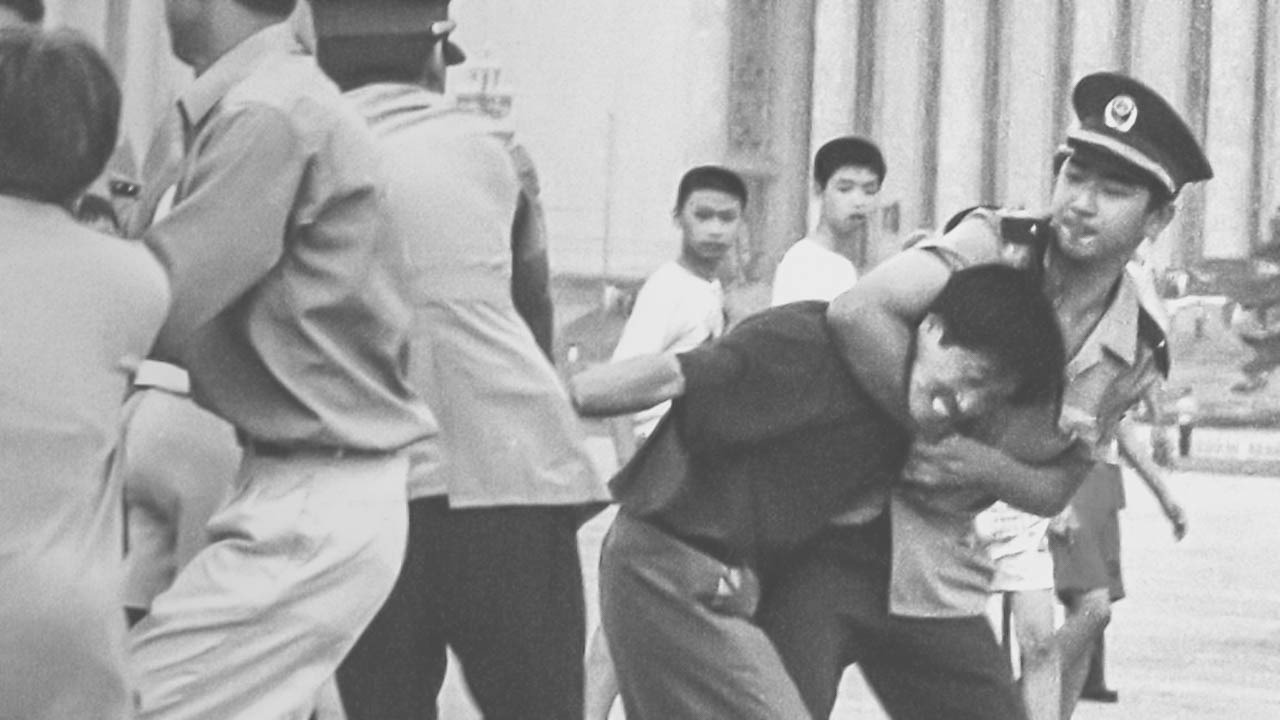 Crackdowns were reportedly launched on Falun Gong practitioners before the 20th Party Congress. Before 'sensitive' events, the Chinese regime holds campaigns to harshly silence and repress Falun Gong practitioners. The CCP views such dates as vital to its image and thus, spares no expense.

Falun Gong practitioners in Maoming City, Guangdong Province, including senior citizens, were repeatedly harassed in the past few months for their faith.
Multiple state agencies were involved in this nationwide campaign to silence Falun Gong in order for the CCP to control the narrative. Police officers, officials from the Political and Legal Affairs Committee (PLAC) and other government agencies, as well as neighborhood committees trespassed into the homes of Falun Gong practitioners and tried to take their photos, videos, and fingerprints.
TRANSNATIONAL REPRESSION
Falun Gong Practitioners in Canada Harassed Prior to the 20th Party Congress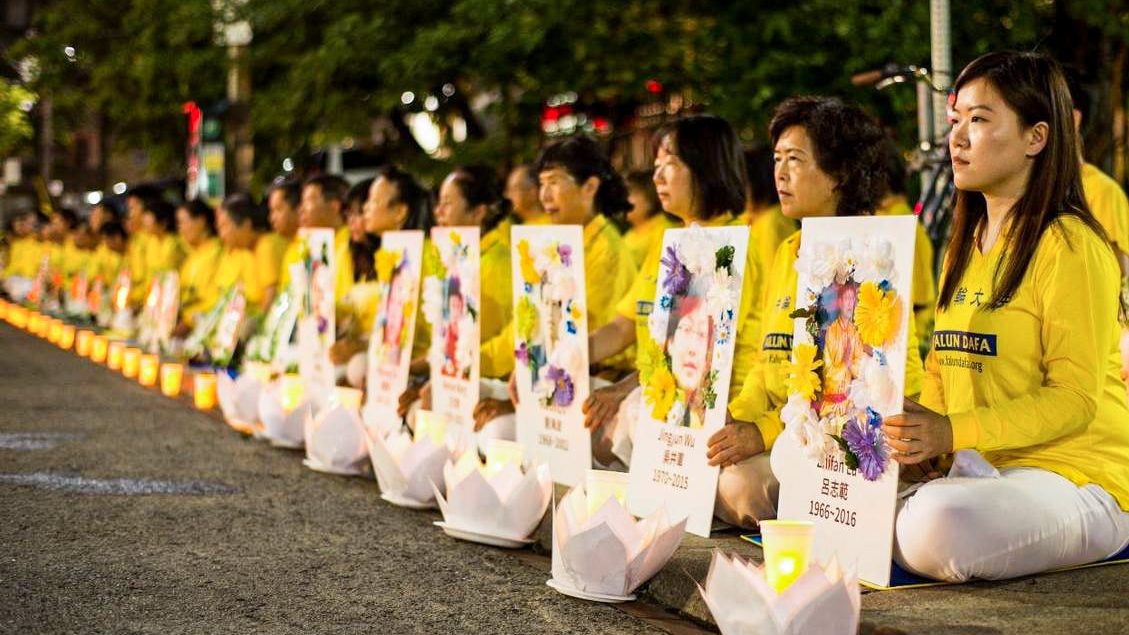 (Falun Gong practitioners hold a candlelight vigil in front of the Toronto Chinese Consulate, with photos of friends, family, and other adherents who were killed during the persecution in China.)
Canadian citizens that practice Falun Gong reported increased assault, harassment, and intimidation by Chinese consulate and CCP-associated individuals. Toronto-area resident Jeff Lee, a spokesperson for Falun Gong, a persecuted group in China, said there has been a surge in the number of incidents targeting adherents across Ontario, and that in some cases aggressors have travelled over 100 kilometers to harass adherents.


▶️ April 4, 2022: A man wearing a mask and a baseball cap ripped a banner belonging to an adherent who was doing the Falun Gong exercises at Nathan Phillips Square in downtown Toronto.
▶️ September 30, 2022: The same man assaulted another Falun Gong adherent in the same area, Lee said. He said the man clawed at the adherent, who tried to record the assault, but the man grabbed his smartphone. The victim managed to wrestle his phone back from the man, who then fled.


According to "Silent Invasion," a 2018 book by Clive Hamilton on the CCP's influence operations overseas, Falun Gong is "high on the list of the regime's targets in Canada," a situation Hamilton says has worsened with the communist regime's growing reach into Western societies in recent years.
FORCED ORGAN HARVESTING
ISHLT Urges Other Societies to Halt Engagement with China due to Forced Organ Harvesting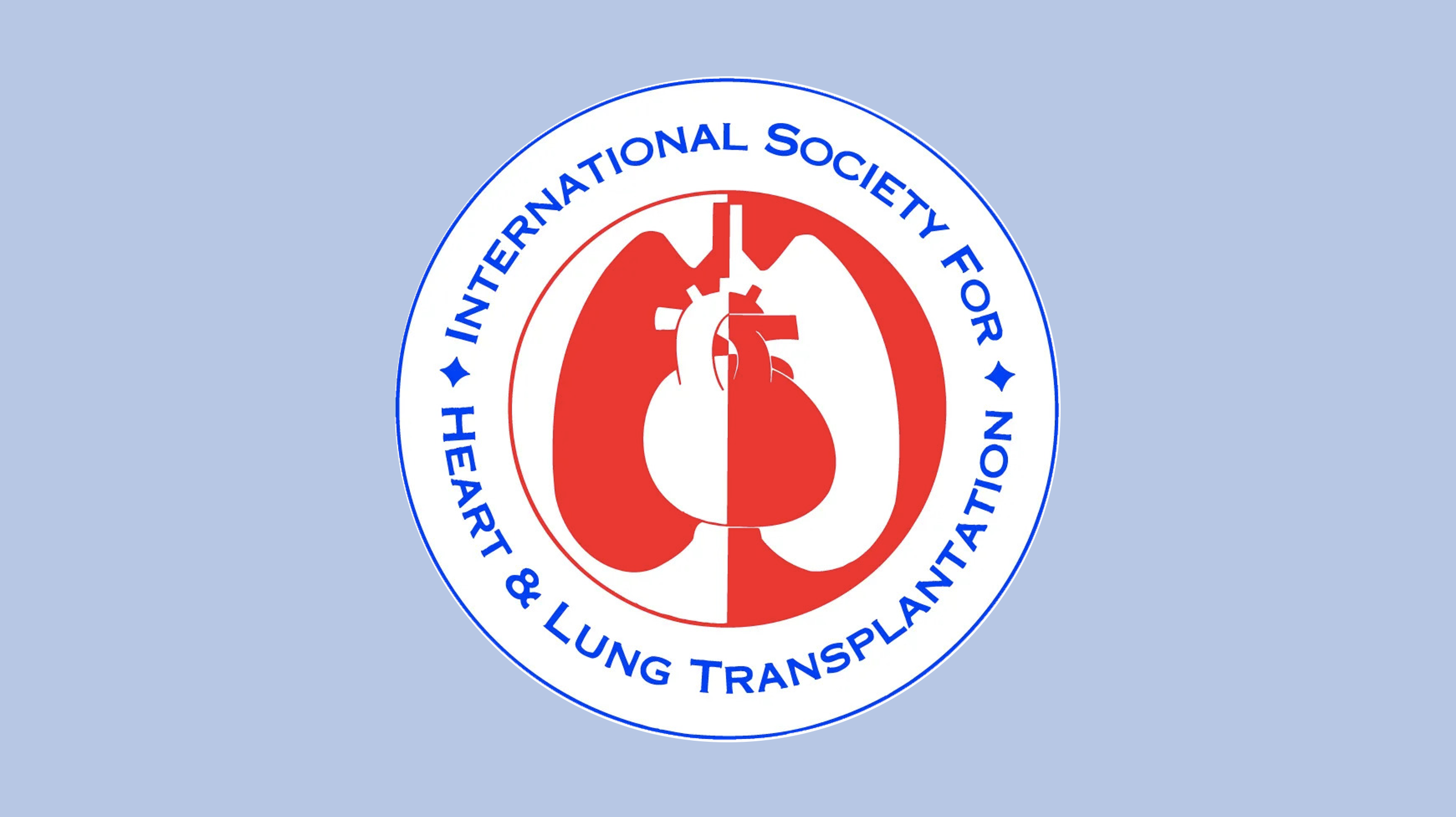 This summer, the International Society for Heart and Lung Transplantation (ISHLT) notified the medical community of their commitment to condemn China's criminal organ transplant industry. The organization will not accept submissions involving the unethical organ harvesting by Chinese physicians going forward:

"Given the body of evidence that the government of the People's Republic of
China stands alone in continuing to systematically support the procurement of
organs or tissue from executed prisoners, submissions related to
transplantation and involving either organs or tissue from human donors in
the People's Republic of China will not be accepted by ISHLT."

In their most recent call to uphold the ethical pillars supporting the medical sector, Dr. Sharif and his co-authors cautioned other professionals against training visiting physicians or surgeons who could use the gained knowledge in "transplants based on organs from executed prisoners or any other transplant-related crime" in their home countries.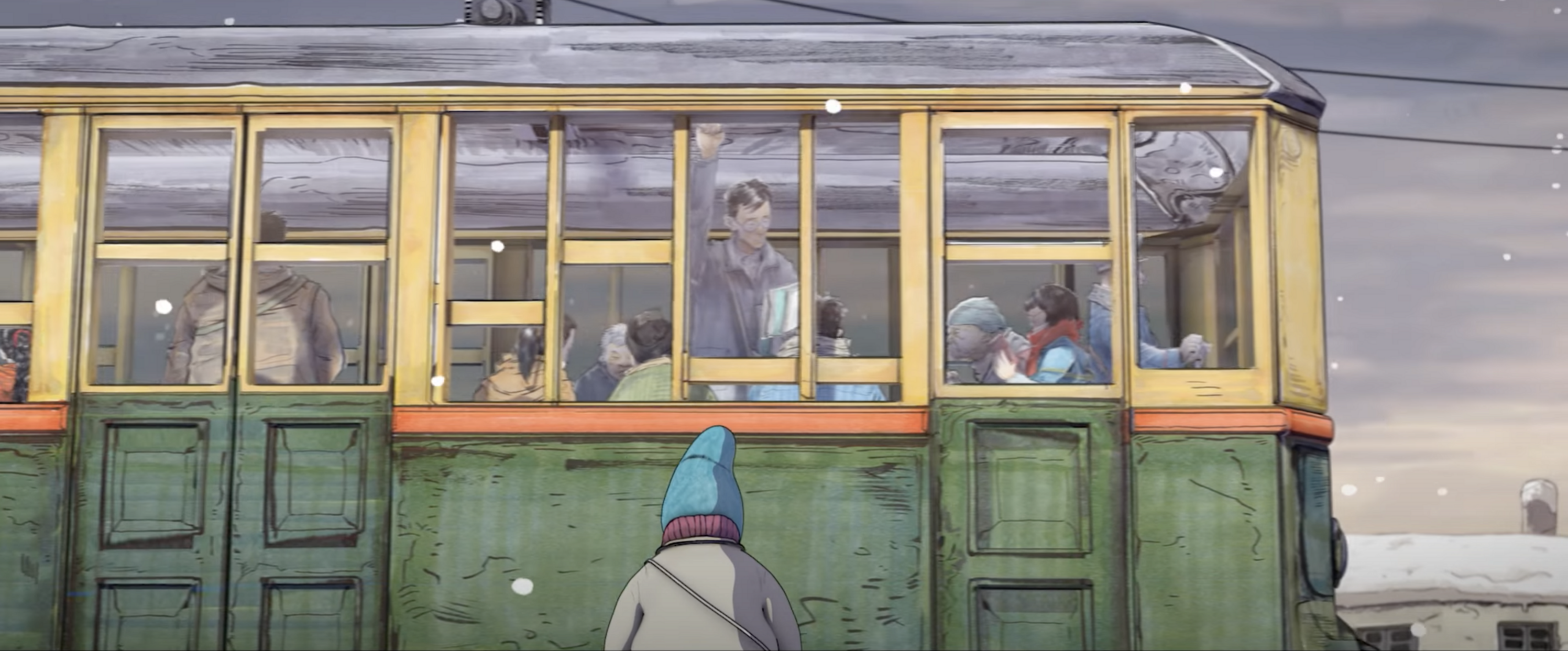 AMC Theaters just launched Eternal Spring in theaters across 30+ cities in the United States last weekend. The widely celebrated animation tells the true story of an event in China that made international headlines 20 years ago.
The LA Times raved, "Distinctively incisive on an emotional level, the film applauds the bravery of its participants to relive a painful shared trauma and create a permanent testament of what they endured."
National Post called it a "Tour de Force."
Screen Daily said it was "Pulse pounding!"

Watch the Oscar-worthy film this month, in select AMC theaters only. Catch this vivid, animated masterpiece today.
The Double Ninth Festival, or Seniors' Day, is meant to be a celebration of our elderly parents and their wisdom. Unfortunately, on this Seniors' Day, we had to commemorate the deaths and illegal treatment of seniors who only wanted to practice their faith freely.

In the first six months of 2022 alone, 92 practitioners lost their lives and 366 were sentenced to prison. Among them, 107 were 60 or older, with the oldest one being 85. Practitioners were often left in the dark when the police, procuratorate, and the court framed them.

Ms. Dong Shuxian, 73, is from Chaoyang City, Liaoning Province. When six officials from Shuangta Court and local police department visited her on July 14, 2020, Ms. Dong greeted them, only to be presented with a verdict of 7-year imprisonment. "What is this?" Ms. Dong asked, "I just stayed at home and did not do anything." But no one answered.