Vital Trial in Hong Kong; Australian Family Rallies to Save Mother
<![endif]-->
Dear Reader,

ONE OF THE MOST IMPORTANT TRIALS OF THE YEAR for religious liberty in Hong Kong. Rallies to save Chinese teacher Jiang Yongqin in Melbourne, Australia. Dozens of Falun Gong practitioners sentenced for their faith this July in China.

Developments like these are always hard to hear, but it's necessary to reveal the truth.

On a brighter note, steps are being taken to combat forced organ harvesting in the medical field: organ transplant papers from China are now being rejected by an international medical society. In addition, the film Eternal Spring is now nominated as Canada's International Feature Entry for the 2023 Oscars.
Sincerely,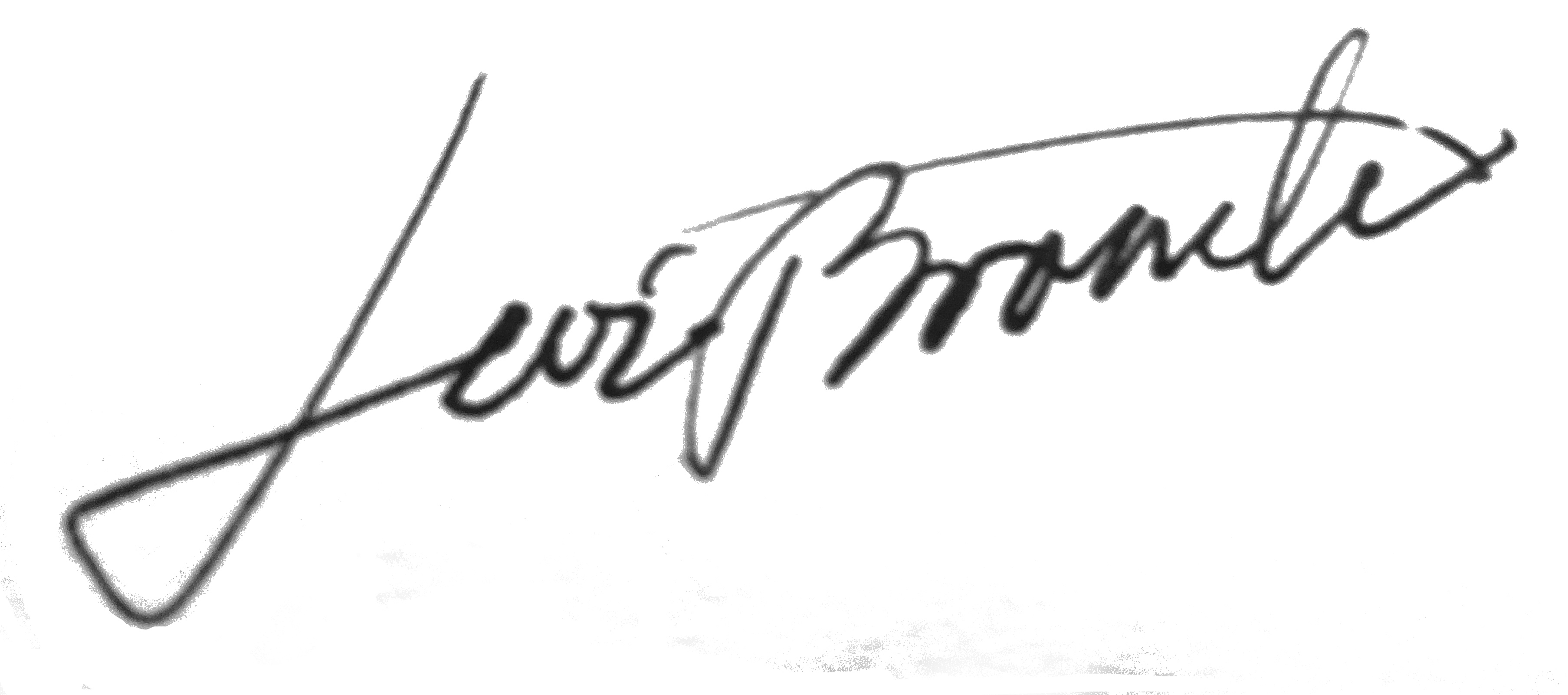 Levi Browde, Executive Director
Falun Dafa Information Center
PERSONAL ACCOUNT
Mother and Wife of Australian Residents Abused via 'Torture Kit', Family Rally at Chinese Consulate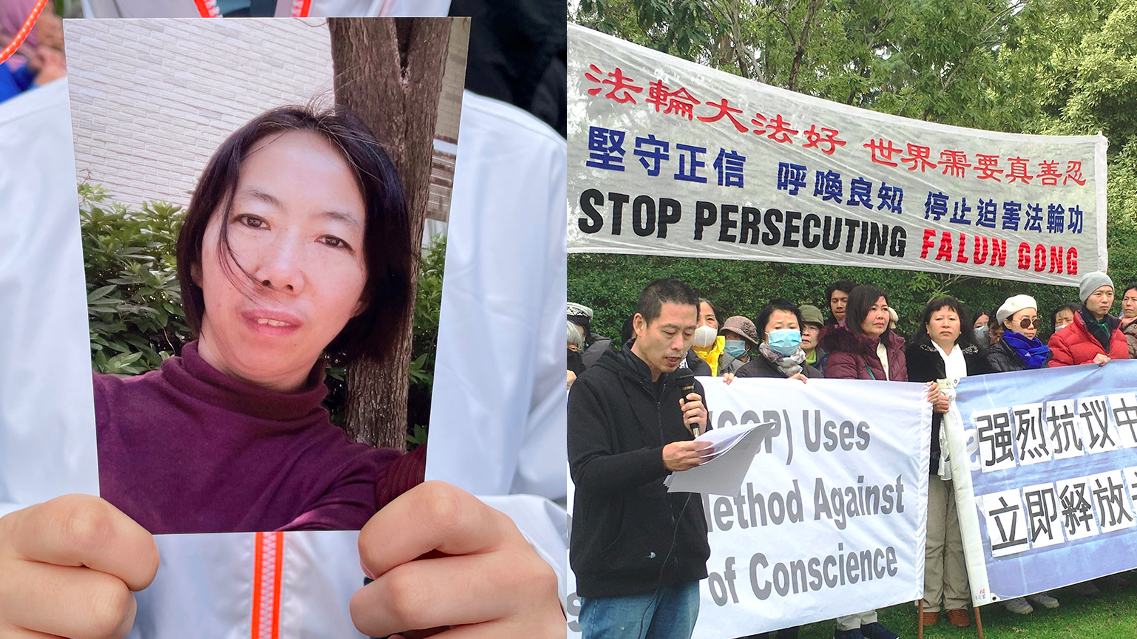 Pictured: Jiang's daughter holding her photograph during the rally on August 15, 2022. (L) And Jiang's husband calling for his wife's release during the same rally. (R)
A former lecturer at Zhejiang Sci-Tech University, Ms. Jiang Yongqin, was abducted from her home on June 12, 2022 and sexually assaulted in a secret detention facility simply because she practices Falun Gong, a meditation practice rooted in the Buddhist tradition.

Her immediate family in Australia, husband and two children, rallied at the Chinese Consulate in Melbourne this month for Jiang's case. Pictured above is her husband, Mr. Xiong Qi, calling for his wife's release in front of the conference.

Mr. Xiong said, "As her husband, when an insider told me how my wife was tortured, it felt like someone stabbed me in the chest. The Chinese regime has repeatedly harassed, arrested, detained, and tortured this good teacher, good wife, and good mother. Our family never had one day of peace"
HONG KONG DEVELOPMENTS
Harasser of Falun Gong Booths in HK Undergoing Trial, Predicted to Set a Judicial Precedent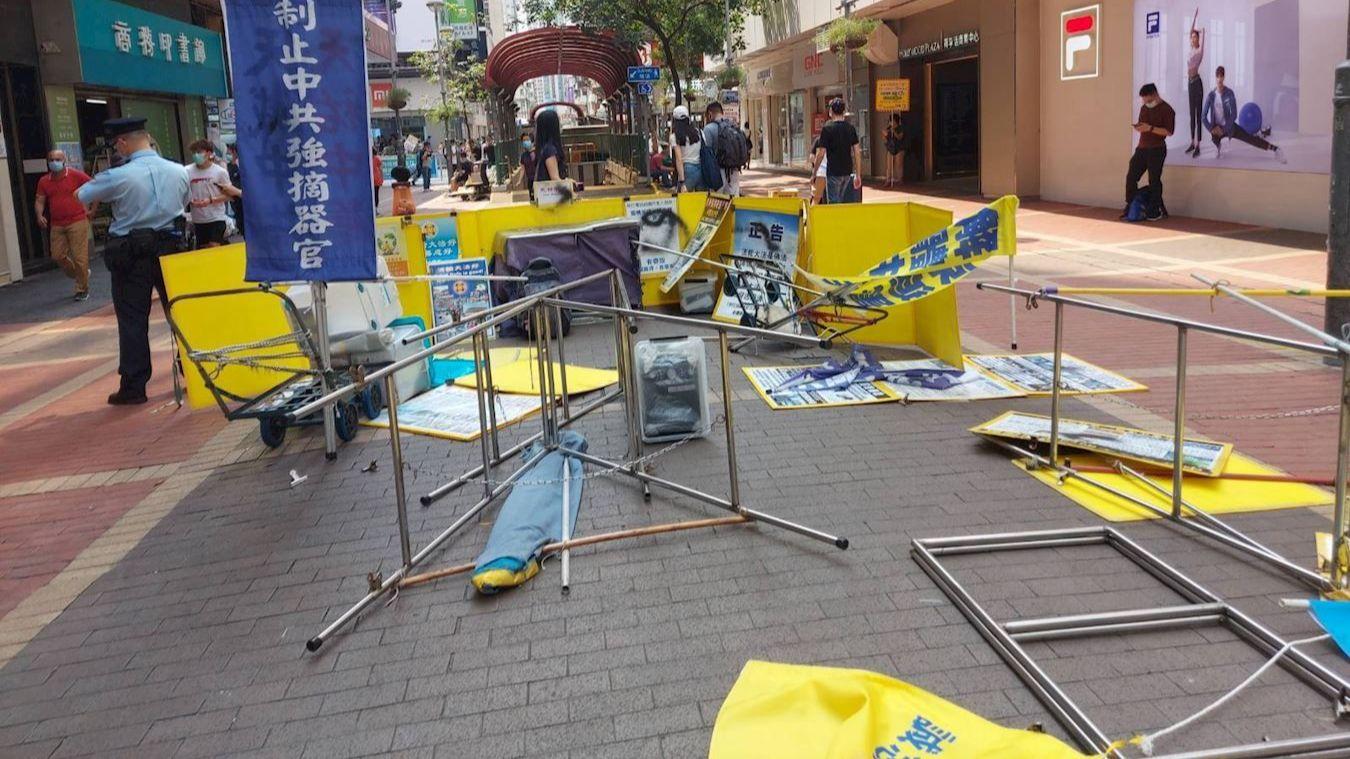 The trial of Hu Aimin, the perpetrator who damaged Falun Gong information booths and volunteer stalls in Hong Kong, is ongoing this month.

Bitter Winter reported, "On December 13, 19, and 20, 2020, Hu Aimin, a 47-year-old man, physically assaulted three Falun Gong practitioners who were legally operating street stalls in different locations in Hong Kong. He destroyed the stalls, damaging also his victims' computers. On December 24, 2020, he was arrested."
During the trial, the CCP's legal and propaganda maneuvers tried to compel the judiciary to declare that Hu did not commit any crimes by vandalizing the booths.
Hu Aimin's judgment could spell either hope or doom for legal precedents in Hong Kong regarding forthcoming Falun Gong harassment cases.
FORCED ORGAN HARVESTING
When China executes prisoners of conscience to fuel organ trafficking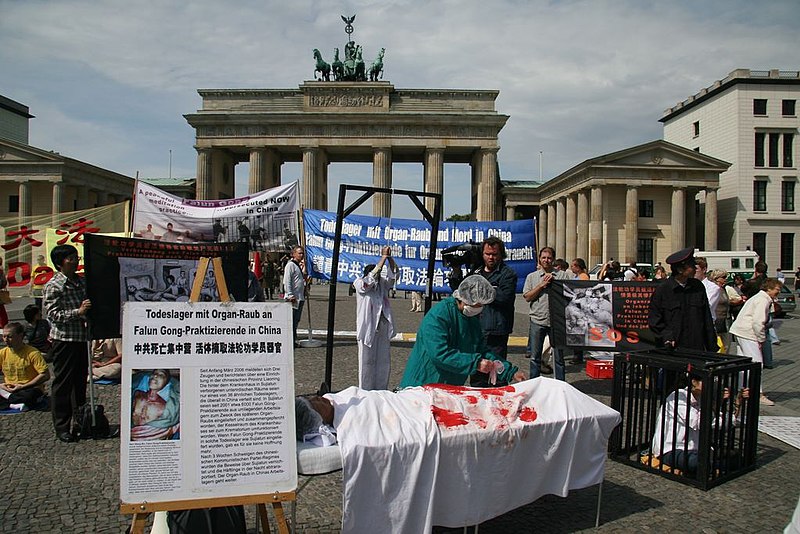 Pictured: Demonstration in Berlin, 2007, denouncing the practice of forced organ harvesting in China.
The European Times reported on August 27, "China is the only country in the world to have an industrial-scale organ trafficking practice that harvests organs from executed prisoners of conscience." Transplant operations in China increased rapidly in the early 2000s without a corresponding rise in voluntary organ donors, the discrepancy of which led to investigations about forced organ harvesting.

Evidence about this atrocious practice have piled up since 2006. This June, the International Society of Heart and Lung Transplantation even issued a policy that excludes submissions that are "related to transplantation and involving either organs or tissue from human donors in the People's Republic of China."

Lawmakers in the United Kingdom, European Union, and other countries around the world are now addressing this concern. In the United States, the Stop Forced Organ Harvesting Act was introduced to stem the demand for unethical organ transplants by American patients.
PERSECUTION OVERVIEW
July 2022: 55 More Sentencing Cases Confirmed
Fifty-five cases of Falun Gong practitioners sentenced for their faith were confirmed in July 2022, including one case from 2020, nine cases in 2021, and 45 cases in 2022 (including three in March, three in April, two in May, eight in June, and 29 in July).

The practitioners' prison terms ranged from eight months to eleven years. Five practitioners were given sentences of eight years or longer. In addition to the prison time, twenty-five practitioners were fined by the court for a total of 317,000 yuan (46,000 USD) averaging 13,208 yuan (1,900 USD) per person.

Mr. Wu Chengshou, of Shandong Province, was given the longest 11-year sentence and received the highest fine of 100,000 yuan (14,500 USD). Another two practitioners, with one from Shanghai and the other from Hubei, were sentenced to 9.5 and 9 years, respectively, by the same court in Henan for posting information about Falun Gong on social media.
Eternal Spring Named Canada's International Feature Entry for 2023 Oscars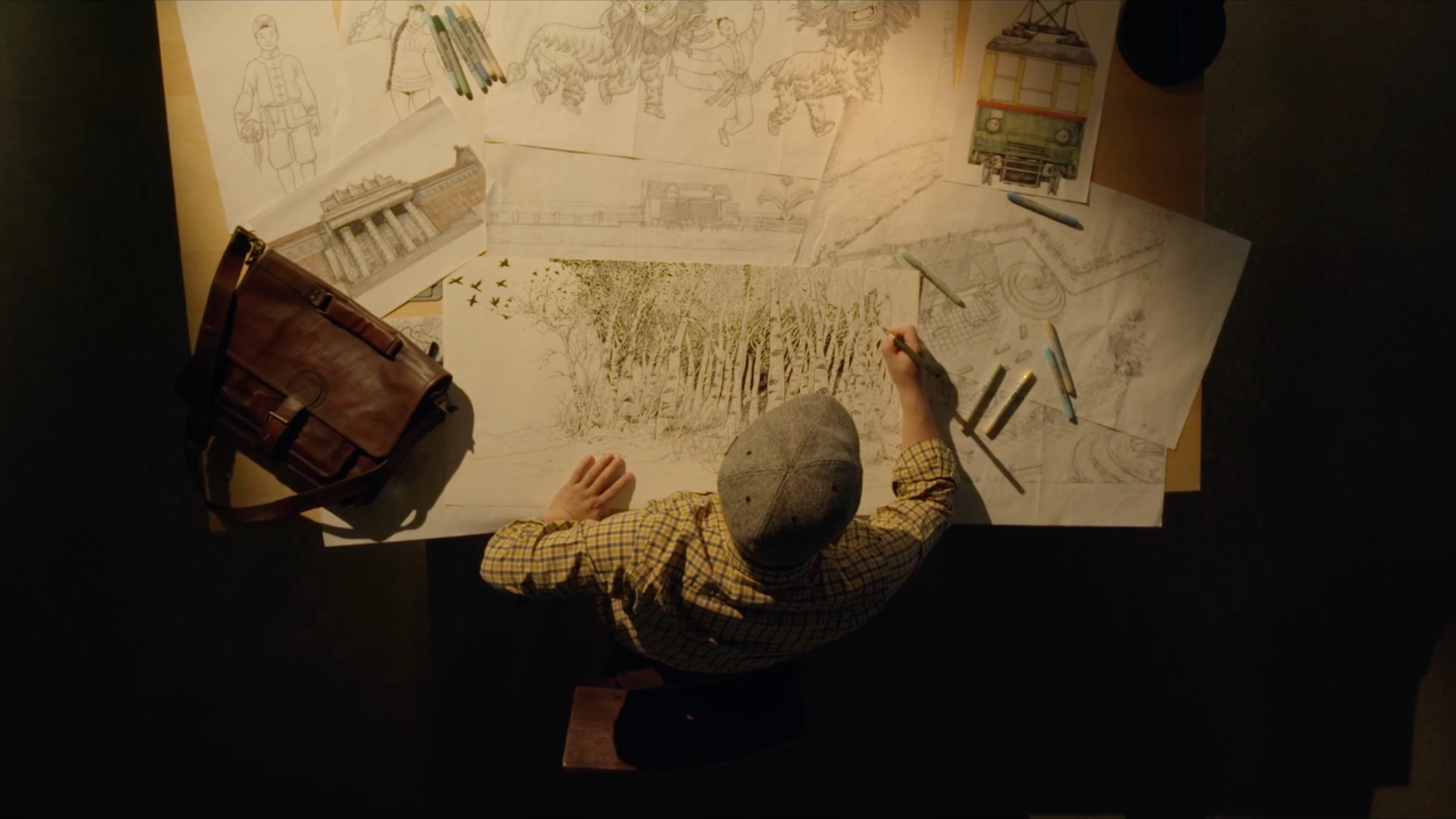 The animated documentary Eternal Spring has been selected as Canada's best international feature film entry for the upcoming 95th Academy Awards.

Eternal Spring combines present-day footage with 3D animation inspired by Daxiong's art as it brings to life a story of defiance, harrowing eyewitness accounts of Falun Gong persecution and a determination to speak up for political and religious freedoms.
Eternal Spring previously won the top audience award for best Canadian feature and the Hot Docs Audience Award when it screened at the Hot Docs Canadian International Documentary Festival.