Missing COVID-19 Whistleblower Fang Bin Found
<![endif]-->
Dear Reader,


A NETWORK OF HEROIC CITIZEN JOURNALISTS across China has operated for more than 20 years to expose the regime's abuses by delivering vital updates, such as the COVID-19 outbreak, to the world. One such whistleblower, a Falun Gong practitioner in Wuhan, has been detained for not conforming to the "one voice" demanded by the CCP.

He is not the only victim. Female practitioners are also egregiously punished. In our International Women's Day statement earlier this month, we highlighted these stories and demanded the end to the sexual assault and torture of female practitioners.

Below are also the latest statistics from January and February 2022, including detainments and wrongful sentences of Falun Gong practitioners. And last but not least, the new animation film Eternal Spring and Falun Info podcast are the newest multimedia reflections of true Falun Gong stories from around the world.
Sincerely,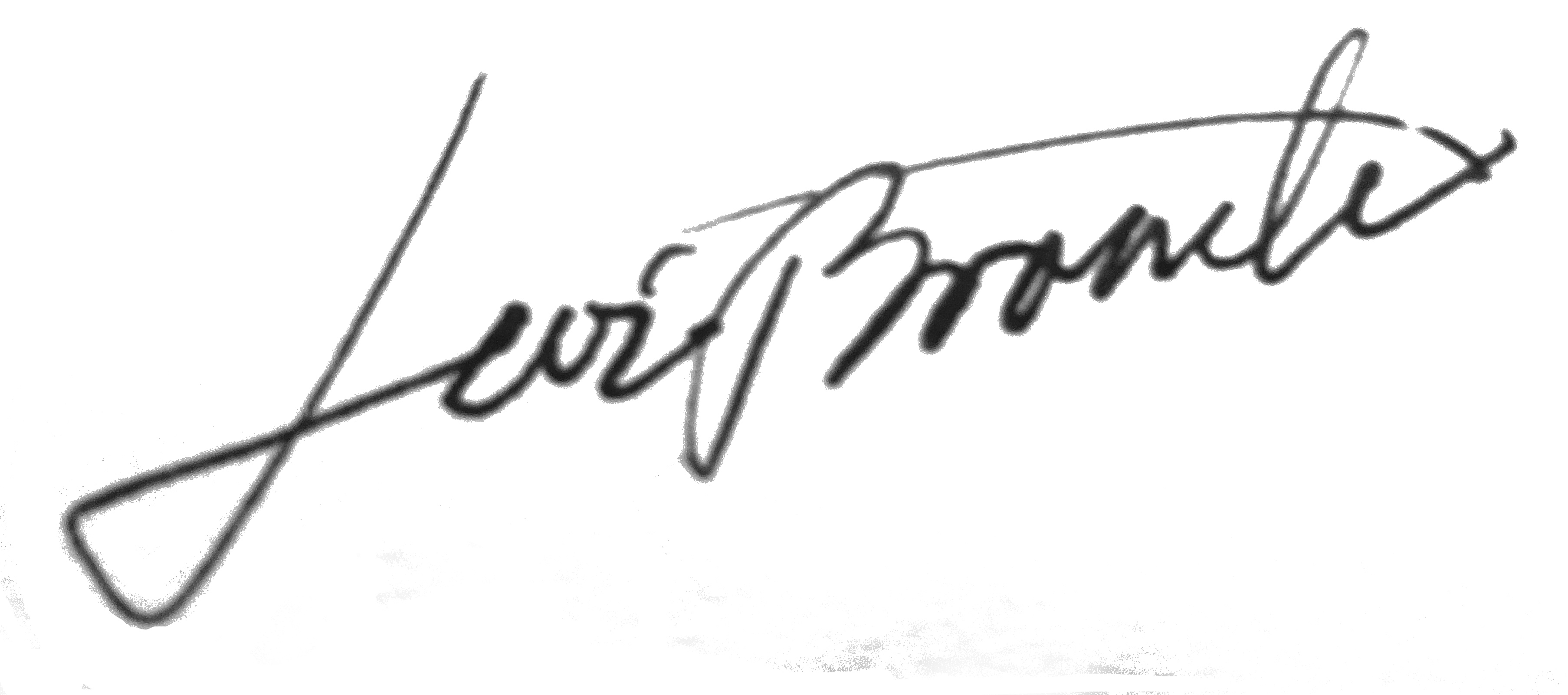 Levi Browde, Executive Director
Falun Dafa Information Center
FEATURED CASE
Fang Bin, COVID-19 Whistleblower and Falun Gong Practitioner, Detained in Wuhan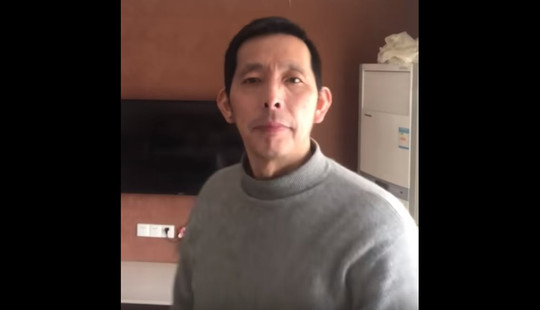 COVID-19 whistleblower Fang Bin in 2020 before he was arrested by police.
Covered by the likes of NBC News and SCMP, Fang Bin was one of the most famed whistleblowers who reported the truth of transpired events in Wuhan, China in those crucial first months of the COVID-19 pandemic. While the Chinese government (CCP) downplayed ongoing events, Fang provided video footage of overcrowded Wuhan hospitals, showing the piles upon piles of body bags as early as January 25th, 2020 for the world to see.

After it was filmed, he disseminated it outside of China through Youtube, a blocked platform in mainland China. He was arrested several times by Wuhan police as a result, who warned him, "There should only be one voice, otherwise it will create chaos." Fang Bin's last post was on February 9, 2020, after which he disappeared.

For nearly two years, there were no updates about his status and the International Federation of Journalists publicly called for his immediate release. But in November 2021, reports suggested Fang was detained in Jiang'an Detention Center. To this day, he is still detained and waiting for his court date. Since Fang is blocked from all outside contact, the international community cannot confirm his safety or condition.
The 423 reported arrest cases include: 9 incidents from 2020, 143 reports in 2021, 187 arrests in January 2022, and 84 in February 2022.

For the 359 harassment cases, 1 occurred in 2020, 167 reports happened in 2021, 133 were from January 2022, and 58 in February 2022. Among the targeted, a staggering 261 practitioners (73%) had their homes arbitrarily ransacked by police, 124 (16%) were elderly citizens 60 years and older.
Thirty practitioners had a total of approximately $95,000 USD confiscated from them when the police ransacked their homes. In the most severe case, about $33,000 USD was taken from one practitioner. Three arrest cases resulted in practitioner deaths within a month of the arrest.

Due to the Winter Olympics that was held in Zhangjiakou City, Hebei Province, Hebei ranked first in the ranking of most oppressive provinces of Falun Gong in January and February this year (see chart above).
In February 2022, 2 practitioners were found sentenced in January 2022, and 15 were reportedly sentenced in February 2022. This is in addition to the reports from January, where a 36 sentencing cases were collected.

In total, the previous two months found 54 Falun Gong practitioners sentenced in January and February 2022.
INTERNATIONAL WOMEN'S DAY
Persecution of Women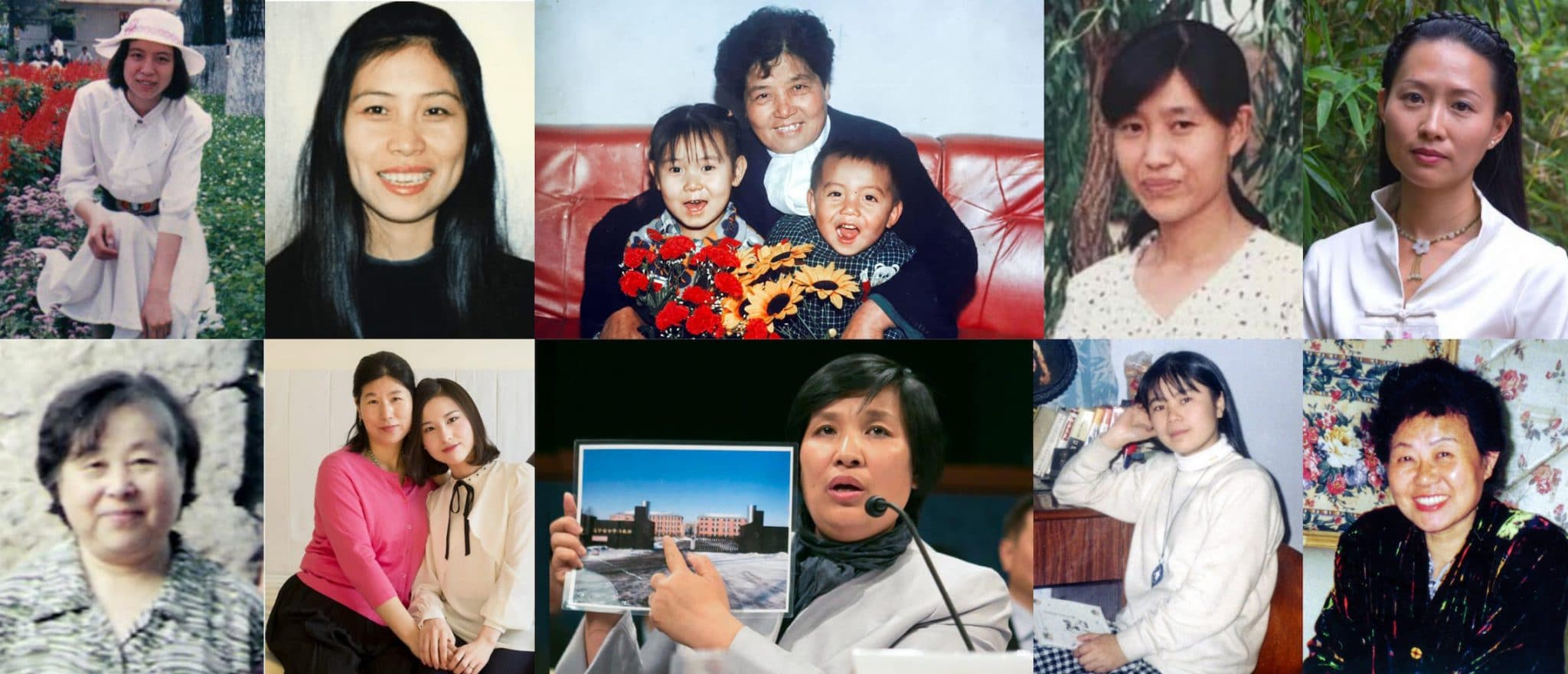 More than 20 years after the Communist Party launched its campaign to "eradicate" Falun Gong, violence against women remains one of the most common and egregious forms of human rights violation reported. Forms of abuse range from electric baton shocks to women's breasts to sexual assault with sharp objects to forced abortions. Victims include all ages, from young college students to elderly grandmothers. Perpetrators are male and female.


In the case of Falun Gong, systematic sexual violence and humiliation of female detainees are rooted in Communist Party leaders' orders to use any means necessary to "transform" Falun Gong practitioners into renouncing their faith.


"The immoral acts that shocked my soul the most were the lewd yet routine practice of attacking women's genitals by 6-10 Office staff and the police," wrote prominent attorney Gao Zhisheng in a 2005 open letter to China's leaders documenting his investigation into the torture of Falun Gong practitioners in Northeast China, "Almost every woman's genitals and breasts… have been sexually assaulted in the most vulgar fashion."

On International Women's Day, the Falun Dafa Information Center again urged the international community to redouble its efforts to investigate, condemn, and end the horrific violence being carried out against countless female Falun Gong practitioners at this very moment.
FILM PREMIERE
Eternal Spring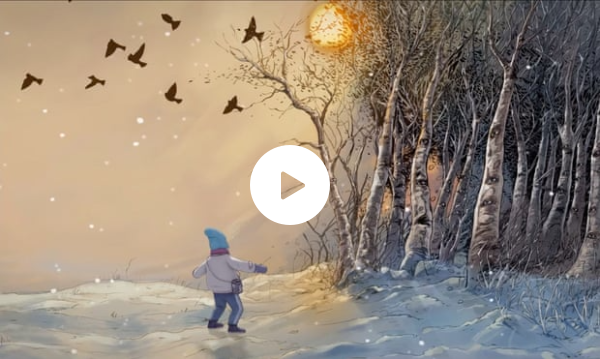 Premiered at the Human Rights Watch Film Festival and featured in the Guardian as "an inspired mixed-media reflection on Chinese police persecution of Falun Gong activists, its lively animation drawn from the comic-book aesthetic of exiled artist Daxiong," Eternal Spring is a must-watch.


SYNOPSIS: In March 2002, the cable signal in Changchun city was intercepted by members of the persecuted spiritual group Falun Gong, with the goal of countering the regime's propaganda demonizing their practice.
In the aftermath, police raids swept Changchun City, and comic book illustrator Daxiong (Justice League, Star Wars), a Falun Gong practitioner, was forced to flee. He arrived in North America, blaming the interception for worsening a violent repression. But his views were challenged when he met the lone surviving participant of the incident to have escaped China, now living in Seoul, South Korea.

Combining present-day footage with 3D animation inspired by Daxiong's art, Eternal Spring retraces the event on its 20th anniversary, and brings to life an unprecedented story of defiance, harrowing eyewitness accounts of persecution, and an exhilarating tale of determination to speak up for political and religious freedoms, no matter the cost.
The Falun Dafa Information Center has begun a podcast dubbed 'The Falun Gong Story', exploring Falun Gong, the persecution in China, and its global impact. The past eight episodes have discussed Taiwan, the truth behind China's forced organ harvesting industry, reasons behind the persecution, and more.

You can listen to all of our episodes below, or on your favorite podcast app.