Government Reps and Advisors Call Falun Gong Persecution a Genocide
Dear Reader,

FOR MORE THAN TWO DECADES, human rights lawyers have argued that the persecution of Falun Gong constitutes genocide. Last month, Nina Shea, a senior fellow at the Hudson Institute where she also directs the Center for Religious Freedom, called upon the U.S. government to recognize the Falun Gong persecution as such.

In recent months, members of the U.K., Canadian, and Japanese parliament have also stated that the Falun Gong persecution meets the definition of a genocide. And more are joining the call, which we feature below.

Recently leaked documents from inside China reveal, among other illicit details, the financial incentives, and threats, held over Chinese officials to force compliance with suppressing Falun Gong, spurring widespread violence.

Ordinary citizens are also enticed into complicity. As Bitter Winter explains, one man "earned" $300 for handing over two Falun Gong practitioners to authorities. Both were promptly imprisoned for their faith.


Sincerely,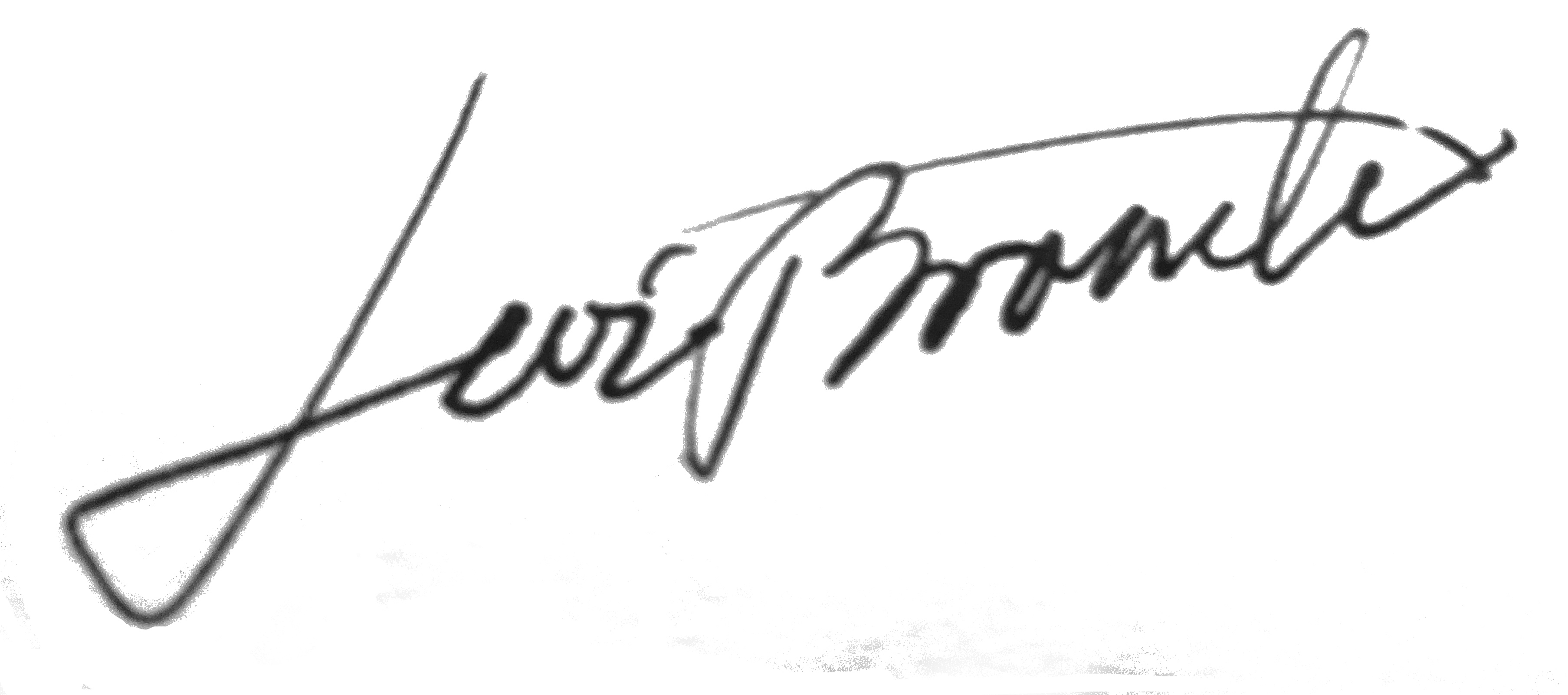 Levi Browde, Executive Director
Falun Dafa Information Center
U.S. POLICY
Persecution of Falun Gong Is in Effect Genocide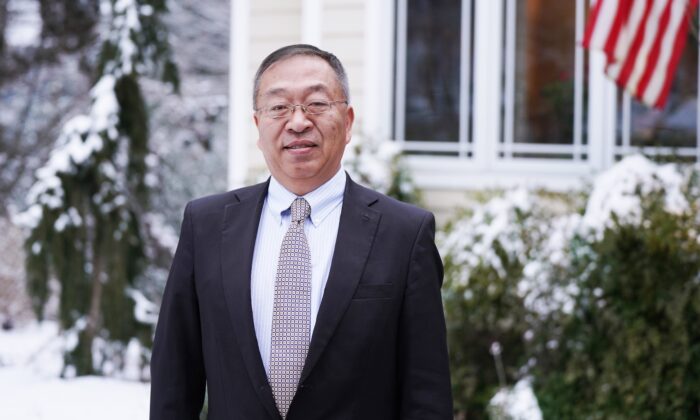 The Epoch Times
In an exclusive interview with Dr. Miles Yu, the former U.S. State Department official explained that there is more evidence of a genocide perpetrated against the Falun Gong in China than the plentiful such evidence of a genocide against the Uyghurs.
Both the Trump and Biden administrations have designated the repression of Uyghurs in China as a genocide. Yu advised former Secretary of State Mike Pompeo, when he was in office, on strategies related to China. Now Yu is in effect supporting the view that there is not only a Uyghur genocide, but also one against the Falun Gong.
RESPONSE TO FALUN GONG PERSECUTION
U.S. Should Get Tougher on China's Attacks Against Falun Gong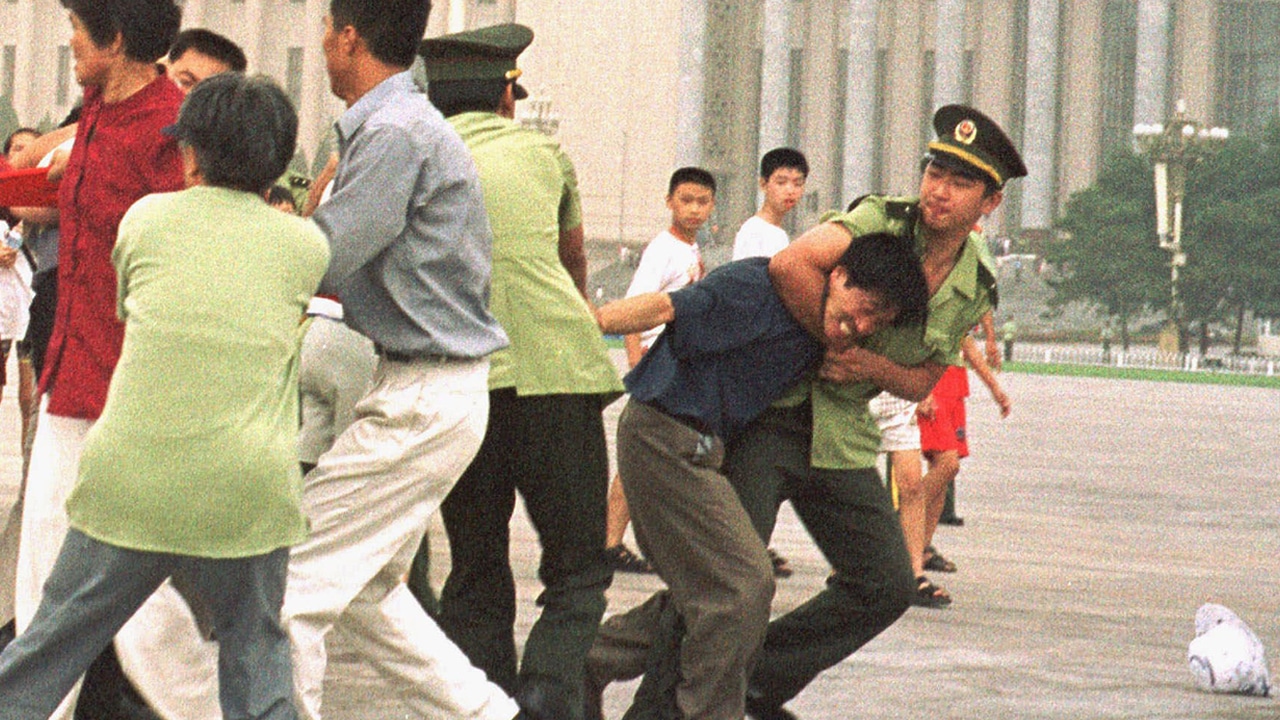 By Anders Corr, The National Interest
Numerous U.S. government sources have acknowledged global reporting and scholarship on the persecution of the Falun Gong and significant, uncontroverted evidence of mass imprisonment, torture, and forced organ harvesting of perhaps millions. China's acts meet the legal definition and scholarly description of genocide pursuant to the 1948 UN Convention on the Prevention and Punishment of the Crime of Genocide.

The Falun Gong movement is a particular threat to the growing power of the CCP because it is often internal to Chinese businesses, universities, and the state. Falun Gong practitioners within China, forced into secrecy by state persecution, operate at least 200,000 "underground printing houses" within the totalitarian country, "in what likely constitutes the largest non-violent, grassroots resistance in the world," according to a Falun Gong website.
FORCED ORGAN HARVESTING
Blood Samples Forcibly Collected from 129 Falun Gong Practitioners in First Half of 2021
Among the 9,470 Falun Gong practitioners arrested or harassed for their faith in the first half of 2021, 129 reports of blood and DNA samples collected by CCP authorities have been confirmed as of August 9, 2021. Shanghai currently has the most confirmed reports at 55, followed by 20 cases from Hubei Province, 14 in Shandong Province, 10 in Hunan Province and 6 cases in Sichuan Province. Thirteen other provinces and municipalities had between 1 and 3 confirmed cases each.
These blood samples are widely believed to be pre-screens for organ matching, providing more evidence that forced organ harvesting continues across China.
Issued by the Dandong City's Committee of Political and Legislative Affairs (CPLA)—the de facto administration of judicial branches at all levels of society in China— the documents include a 2015 regulations and policy document (pdf), a 2019 mid-year work summary (pdf), 2020 priority summaries and Responsibilities for Social Stability and Security Agreement (pdf) and a summary of documents issued by the CPLA in the first two quarters of 2020 (pdf).

In 2020 Priorities document, the CPLA ordered the judiciary branches to "empty the inventory" of unconverted Falun Gong practitioners through a variety of methods, ranging from "24-hour surveillance" of Falun Gong practitioners and "closely monitoring their thoughts and actions," to more severe punishments.


Officials are rewarded with financial incentives and promotions for meeting their quota, and risk losing their job if they fail to meet the quota. Such measures motivate and force the judiciary system to adopt a wide range of abusive methods to convert Falun Gong practitioners. Commonly used methods include detention in jails and other facilities, forced brainstorming sessions, physical torture, deprivation of employment and schooling for the practitioners and their families, and more, according to FalunInfo.net.
PERSECUTION TRENDS
69 Falun Gong Practitioners Reported Sentenced for Their Faith in July 2021
The month of July 2021 recorded 69 Falun Gong practitioners sentenced for their faith. The longest sentence was 10 years, and among those sentenced, even an 85-year-old woman was not spared (sentenced to 3 years for her faith). To date, a total of 736 sentencing cases have been reported in 2021.
PERSECUTION TRENDS
The heinous system of delation was at work in Anhui province.
By Yang Feng, Bitter Winter
One of the worst features of the Chinese system of religious persecution is that it gives money as a reward for delation. This creates a widespread culture of generalized suspect. Your neighbor may be your enemy, not even because he or she disagrees with your religion but because the rewards may offer a welcome supplement to a meager monthly income.
Official Selection for CANNES and NEW YORK Indie Shorts Film Festival | (Running time: 8 min)
Our short documentary that takes a close look at a shadowy security force in China that has terrorized its citizenry with impunity was just selected by Cannes and New York's Indie Shorts film festivals.

Some China experts call it "China's Gestapo." It is an extralegal security force established with the sole purpose to persecute and completely eliminate the spiritual practice of Falun Gong. Chinese officials have tried to hide its existence, but recent developments have begun to unmask this nefarious agency and in so doing, turn the tide inside China.