Gao Zhisheng's Birthday, April Highlights
<![endif]-->
Dear Reader,
Today is the 59th birthday of human rights defender and author Gao Zhisheng, a vocal advocate for victims of religious persecution in China, including Falun Gong practitioners. Gao spends his birthday in detention, after being disappeared by Chinese authorities since 2017. We remember his legacy and call for his safe release.
Other stories in today's newsletter include:
• A Texas bill prohibiting insurance companies from organ harvesting complicity
• A woman jailed in Jilin Province whose life is at risk amid psychiatric torture
• The Australian government calling for the release of a Chinese student's parents
Looking ahead, next week marks the 24th anniversary of the peaceful April 25, 1999 appeal by 10,000 Falun Gong practitioners in Beijing to urge the release of fellow believers detained in Tianjin and a free environment to practice. More on that to come soon.
Sincerely,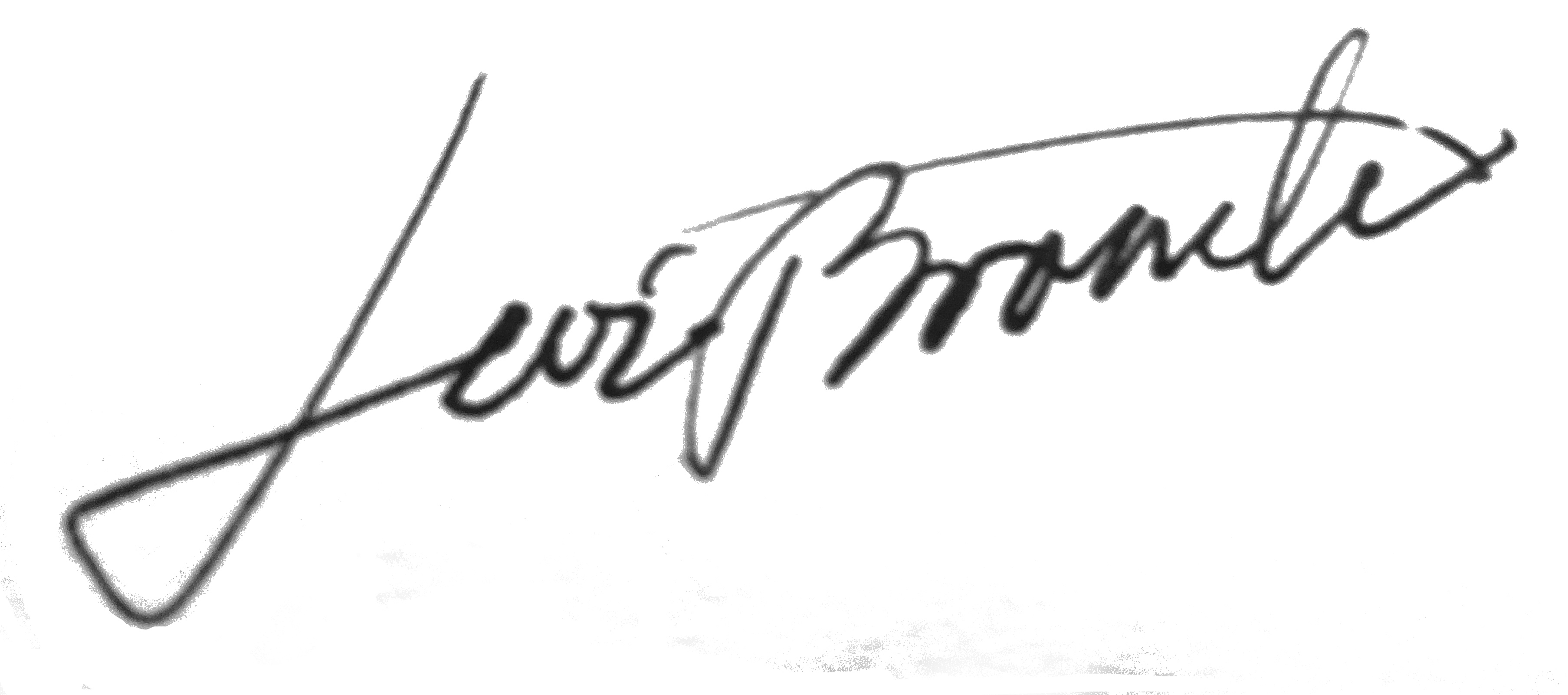 Levi Browde, Executive Director
Falun Dafa Information Center
HUMAN RIGHTS LAWYERS
Gao Zhisheng Who Defended Falun Gong Remains Missing For Sixth Year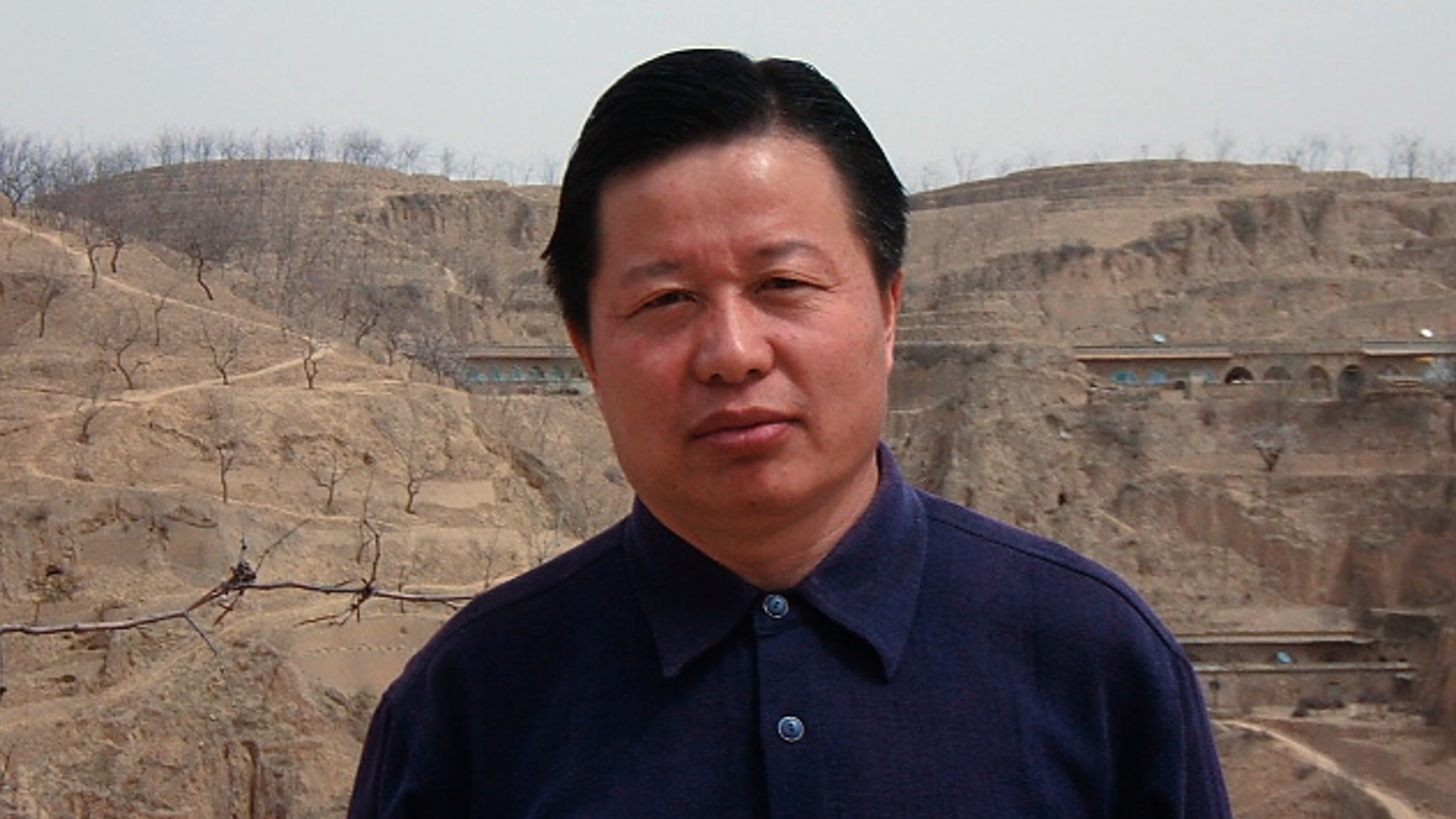 Gao Zhisheng in the 2012 documentary, "Transcending Fear: The Story of Gao Zhisheng."
Attorney Gao Zhisheng, once praised by China's Ministry as one of the nation's top-ten lawyers, dedicated his career to pro bono human-rights cases in China. However, the sentiments of CCP officials changed after Gao began to defend Falun Gong. What followed were years of attacks, detention, and torture until August 2017, when Gao was forcibly disappeared.

What's new? Gao's whereabouts remain unknown and his family fears he may no longer be alive. The Falun Dafa Information Center joins Chinese Human Rights Defenders, ChinaAid, Human Rights Watch, Victims of Communism Memorial Foundation, and others to call for his immediate release and updates regarding his whereabouts and condition. The House Foreign Affairs Committee held a hearing today focused on his plight.
Why does it matter? In 2005, Gao became a vocal critic of the CCP's persecution of Falun Gong, breaking the taboo on the issue and writing three open letters to China's leaders calling for an end to the campaign and revealing in vivid detail the horrific torture suffered by practitioners from his first-hand investigations. He was punished with disbarring, detention, and torture, but his outspokenness inspired a generation of rights lawyers in China to start defending Falun Gong clients and challenging the CCP's persecution in court.

What else do you need to know? Since Gao's open letters, human rights lawyers in China have eloquently defended Falun Gong, including relaying in court the underlying illegality of the CCP's campaign. In addition to Gao, other rights lawyers have been disbarred, jailed, and tortured for defending free speech and freedom of association.

GOVERNMENT ACTION

Texas Senate Bill Prohibits Insurance Companies from Organ Harvesting Complicity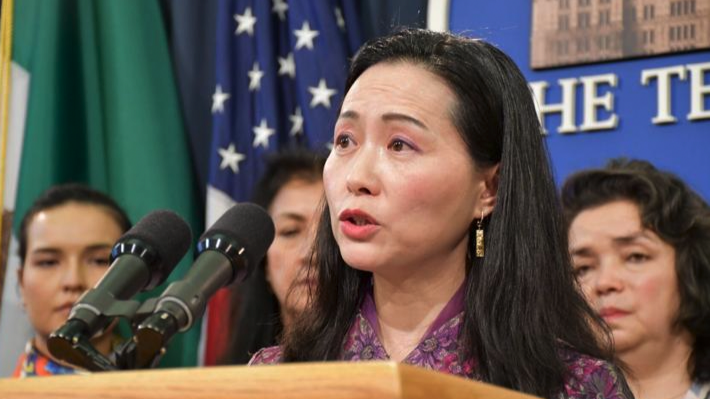 Falun Gong practitioner Crystal Chen speaks at the SB 1040 press conference about her time in forced labor camp, where Chen was subjected to frequent EKG and blood tests.
What's new? On March 29, several Texas lawmakers proposed legislation that would prevent insurance policies from funding transplants from nations that practice involuntary organ harvesting.

State Senator Lois Kolkhorst filed Senate Bill (SB) 1040 to prohibit health insurance companies from covering organ transplant procedures in which the organs come from, or the operation occurs in, a country that is known to engage in forced organ harvesting — namely China. Texas State Representative Tom Oliverson is carrying identical legislation in the House.
Crystal Chen, a Falun Gong practitioner from Texas and torture survivor, recounted at the lawmakers' press conference how her blood was drawn in custody as part of apparent testing to identify potential forced organ donors.

Why does it matter? This bill marks the first-ever legislation in the country to place such limitations on insurers regarding forced organ harvesting complicity. The proposed policies will stem "organ tourism" to China, where the CCP's forced organ harvesting has gone on for more than a decade, targeting prisoners of conscience, particularly detained Falun Gong practitioners.

What else do you need to know? Two years ago, the Texas legislature passed a resolution to condemn forced organ harvesting from Falun Gong practitioners and other prisoners of conscience in China. SB 1040 is the next step in that effort to reduce incentives and financial support for patients who might travel to China for organs, matching legislation adopted in other parts of the world such as Israel and Taiwan.
PERSECUTION ACCOUNT

Torture in Prison Turns Female Teacher Incoherent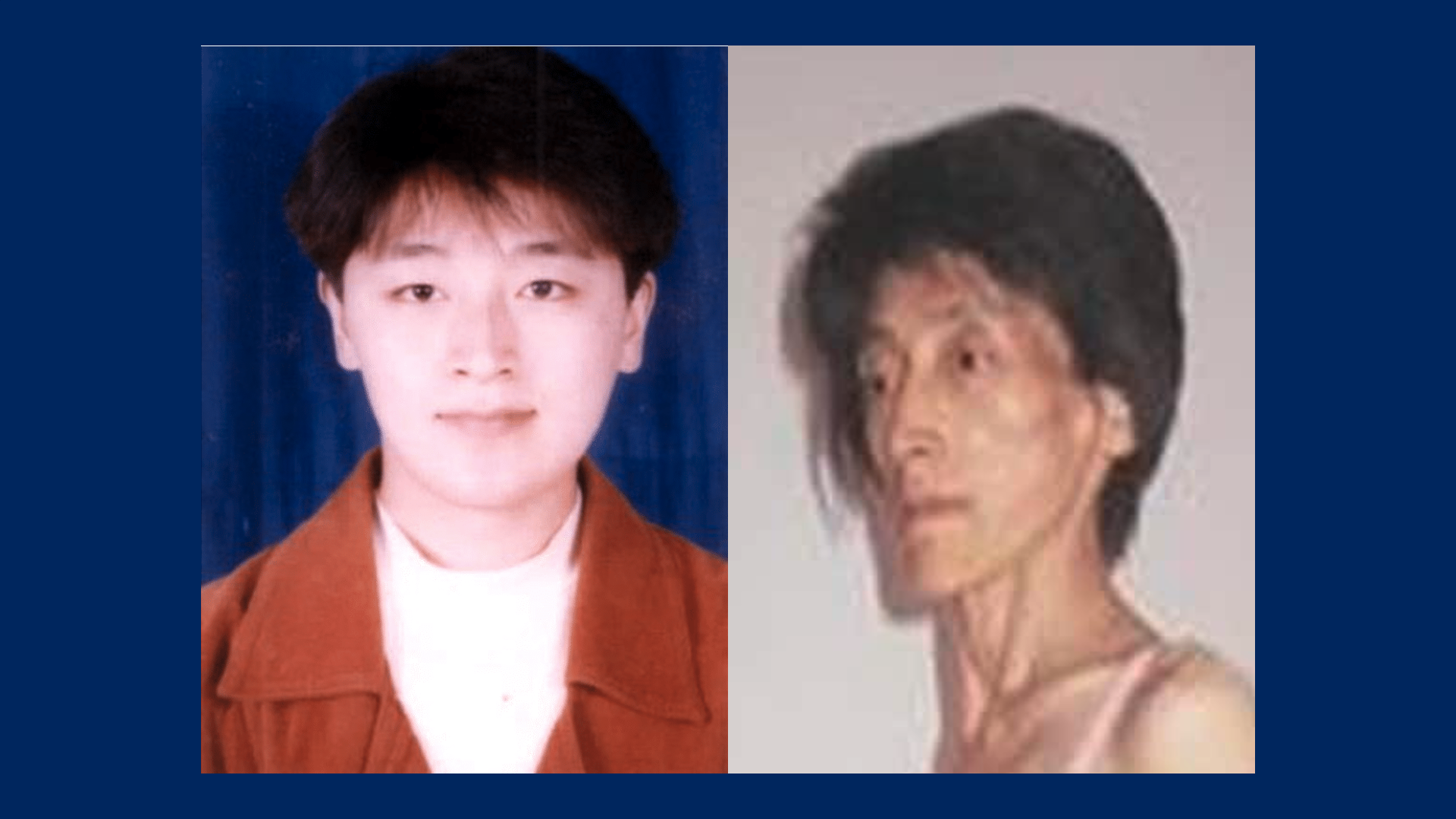 Ms. Song Yanqun before (left) and after enduring 12 years of torture (right). Taken in the early 2000s and 2014, respectively.
Ms. Song Yanqun (52) is a former teacher residing in Shulan City, Jilin Province. On March 26, 2020, she was arrested for writing a letter to then-Chinese Communist Party Premier Li Keqiang, to call for justice for Falun Dafa, also known as Falun Gong. She was sentence in December 2020 to 3.5 years in prison by Shulan City Court after an online trial.

What's new? Ms. Song's father went to Jilin Province Women's Prison to visit her on February 27, 2023. She was carried by two inmates. Her hair had turned gray, her eyes were dull, and her limbs shaking. Her speech was slurred as Song told her father that she was staying in the prison hospital and regularly receiving shots. When asked how long she had been staying at the hospital, Song replied, "I don't know." Her reply was the same when asked how old her mother is.
Why does it matter? Ms. Song's life and health are in severe danger. Former Falun Gong detainees have long reported the use by Chinese authorities of unneeded medication or psychiatric drugs to dull their senses, one of many torture methods used to try and force them to renounce their faith.
What else do you need to know? Song will be released in May 2024, but the quick deterioration of her psychological and physical health worries her father. Prior to her latest sentence, Ms. Song served 12 years in prison between 2003 and 2014 for practicing Falun Gong. She was emaciated and in serious condition when she was released.
FAMILY RESCUE

Australian Officials Probe Chinese Embassy Over Students' Missing Parents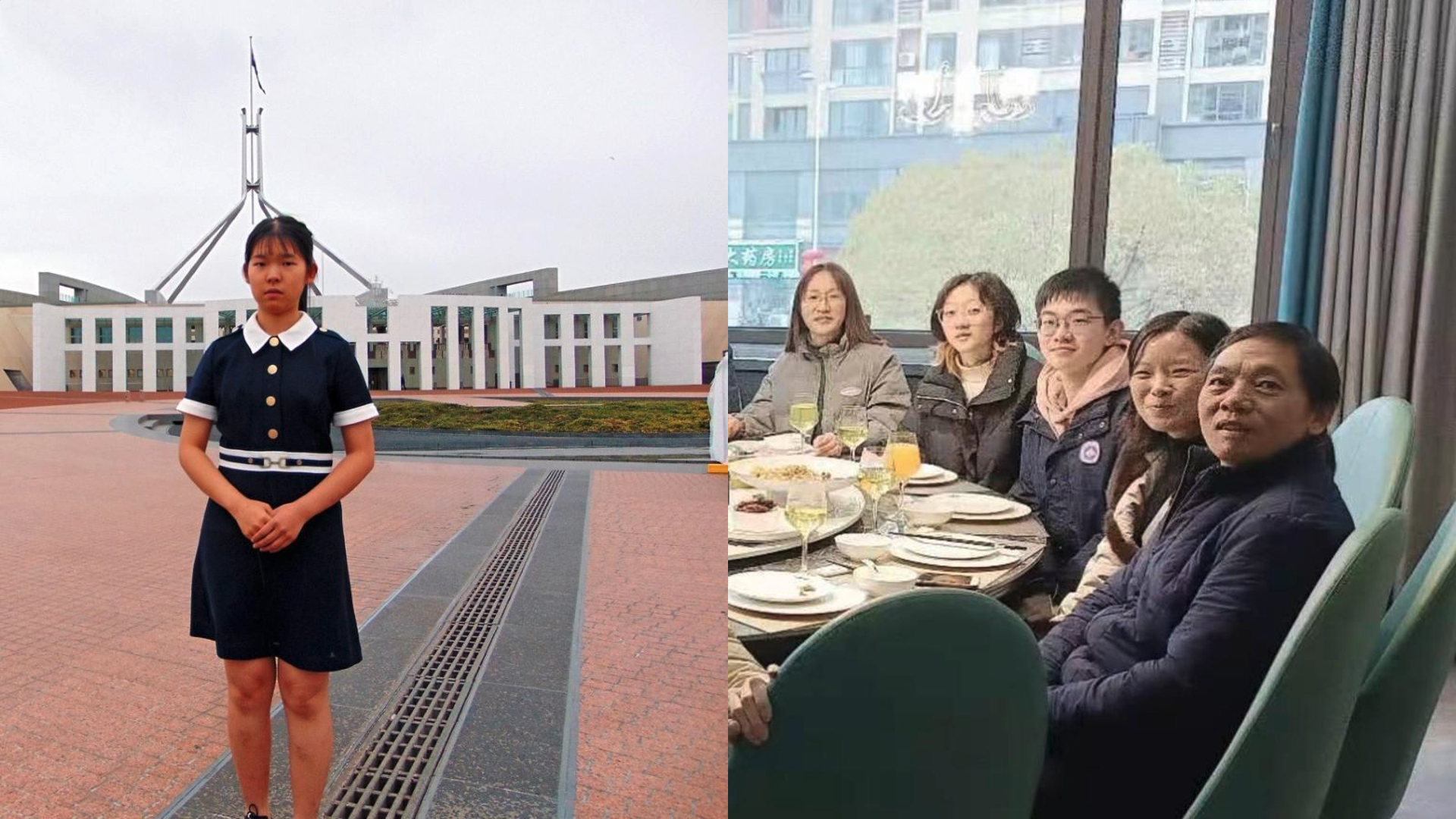 Left: Leah Guo traveled to the Parliament House in Canberra to request officials for help to release her parents. Right: Leah Guo's parents Huang Yiqin and Guo Xiaoyun (front).
What's new? The Australian government has urged Beijing officials at the Canberra embassy to call for the release of the missing parents of Australian student Leah Guo.
On behalf of Guo, a university student residing in Gold Coast, the Australian Department of Foreign Affairs and Trade called on April 6 for the release of Mrs. Xiaoyun Guo and Mr. Yiqin Huang. Guo's parents were arrested in Taizhou City, Jiangsu Province on Valentine's Day for distributing flyers about Falun Gong in neighborhood mailboxes.
Why does it matter? Foreign governments raising the case of detained Falun Gong practitioners with Chinese officials can improve the treatment of detained prisoners, prevent torture, reduce the length of a prospective jail sentence, and even result in their release.
What else do you need to know? Leah Guo phoned the detention center a dozen times following her parents arrest in February, "but nobody let me speak with my parents, and eventually, they (the detention center) totally stopped answering calls," she said. The 21-year-old Griffith University business major was only told her parents could "get a prison sentence of up to two years." Guo is concerned her parents' organs could be harvested in detention.