Could CCP's murder-for-profit transplant industry emerge in other countries?
Dear Reader,

IN THE TRANSPLANT MARKET, THE CHINESE REGIME IS THE SOLE STATE-SANCTIONED PLAYER WITH A MURDER-FOR-PROFIT INDUSTRY. And now, China may be rewriting medical standards to entice other regimes to follow suit. This was one of many revelations presented at The World Summit on Combating and Preventing Forced Organ Harvesting international webinar, which also disclosed estimates that more than a million have died due to forced organ harvesting.

Countries that follow ethical medical procedures cannot compete: it's cheaper and faster for patients to get organs in China. This economic reality alone could push other regimes to follow Beijing's macabre methods.

But the world is also waking up to the CCP's crimes. A petition campaign in 2018 addressed to the UN High Commissioner for Human Rights garnered over 3 million signatures across the globe. This month, over 400,000 viewers attended World Summit live webinar sessions. And now you also have an opportunity to refuse the CCP's encroachment of our medical ethics by adding your signature to the Universal Declaration on Combating and Preventing Forced Organ Harvesting here.


Sincerely,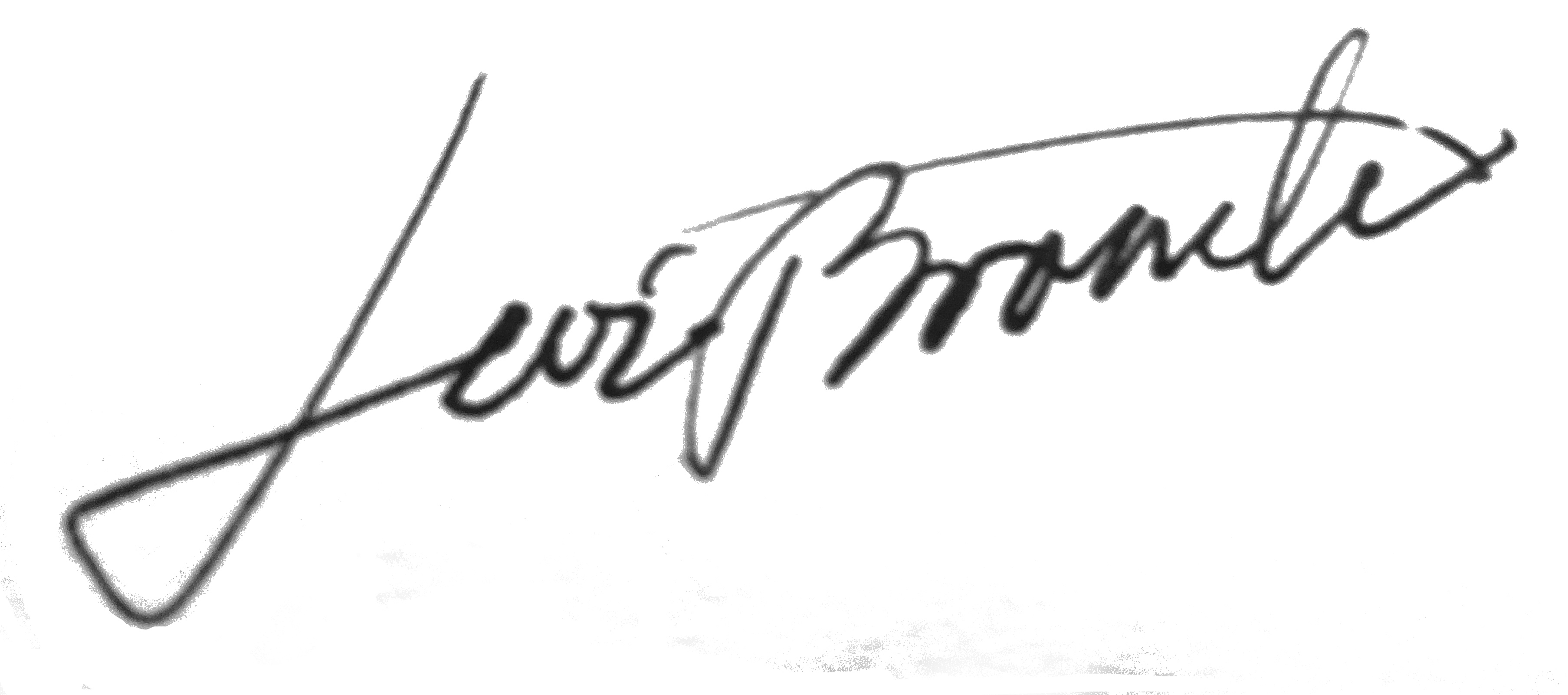 Levi Browde, Executive Director
Falun Dafa Information Center
Journal of Political Risk— Is The Persecution Of Falun Gong In China Tantamount To Genocide?

Dr. Helen Hintjens, an Assistant Professor in Development and Social Justice at the International Institute of Social Studies in The Hague, writes in Vol. 9 No. 9, "The grisly subject-matter of organ harvesting is part and parcel of wider genocide claims, claims that are hardly news any more. The question in this opinion article is not whether Falun Gong members' organs are being harvested in PRC; of that there is little doubt. The question is rather, is this an example of a state-committed crime of genocide.

If this is genocide, then it is a 'cold genocide' like a 'Cold War'. It is not being committed under threat of warfare or any other obvious security threat. Yet this opens up a no less horrifying prospect. Might this genocide of a religious minority have started as persecution motivated by hatred, and become a genocide conducted for national prestige, money and political power? After all, in being ruthlessly persecuted for nationalist ends by the PRC state, followers of Falun Gong are not alone."
Philip Hunt, Baron Hunt of Kings Heath, House of Lords, former Health Minister

Lord Hunt commented the plastinated bodies used in the exhibits in the UK came from "unclaimed bodies with no identity documents or consent, sourced from Dalian Hoffen Biotech in Dalian, China." His amendment to the Human Tissue Act will "put a stop to the dreadful traveling circus of body exhibitions which sources deceased bodies from China." These real human bodies are allegedly victims of organ harvesting.
Françoise Hostalier, Former Minister of Education, Member of French Parliament

"In our societies based on the respect of humanistic values, how can we imagine what is happening in China? How can we imagine that in a country, at the state level, organ trafficking can be organized from living people who obviously do not consent? This is beyond our comprehension.
There is a great risk that our researchers, doctors, laboratories, industrialists, and students, through scientific or economic exchanges, will find themselves complicit in the inhuman and criminal practices of their Chinese counterparts, which are contrary to all ethics, but without being aware of it."
Marco Respinti, Director-in-Charge of Bitter Winter and the Journal of CESNUR

"Forced organ harvesting has massacred chiefly Falun Gong, or Falun Dafa practitioners, substantially reducing their number in China.The official Chinese Communist Party's response to the exposition of its crimes against humanity is the serial fabrication of fake news, aiming at distorting reality, imposing an edulcorated standard narrative, and using all this to cover up its misdeeds for the purpose of keeping on perpetrating them undisturbed."
Hermann Tertsch del Valle-Lersundi, Member of European Parliament, Foreign Affairs Committee

"The Falun Gong… can at any time be subjected to forced transplantation. We know that this atrocity, this monstrosity happens thousands and thousands of times a year. If we want to maintain our aspiration for a dignified life we have to fight against cruelty and injustice such as the monstrosity of forced transplants, we have to fight whoever perpetrates them. We must unite to raise our voices and tell the People's Republic of China, tell the Chinese dictator, and tell all the allies of this Chinese dictator, that this is intolerable and that enough is enough."
Antonella Marty, Associate Director at the Atlas Network's Center for Latin America, Former Public Policy Advisor for the Argentinian Parliament

"Falun Dafa is neither a political doctrine, nor an economic theory, nor is it a militant protest movement. It is based upon the three principles of truth, benevolence and tolerance – things that Communism has rejected and persecuted throughout its history. [In particular,] the Chinese Communist Party uses the most perverse methods known to mankind: brainwashing, slave labor in forced labor camps, extreme torture such as beatings, shocks with electric batons, rape, and food deprivation."
Torsten Trey, M.D., Ph.D., Founder and Executive Director of Doctors Against Forced Organ Harvesting, twice-nominated for the Nobel Peace Prize

"Although the Chinese government attempts to deflect public attention, like claiming the issue is an internal affair and thus declaring it a taboo topic, neither was the Holocaust an internal affair of the Nazi regime, nor is the forced organ harvesting of living Falun Gong practitioners an internal affair of the Chinese state."
Robert Spalding, Retired Air Force Brigadier General, Senior Director at the National Security Council

The Chinese regime leverages the global economy to create political outcomes that favor their interests. The CCP uses information and finance "to desensitize, to deflect any criticism on understanding of things like the mass incarceration and organ harvesting of the Falun Gong. They particularly [oppress] those that the Chinese Communist Party fears."
Zoé Valdés, Acclaimed Cuban Writer and Professor

"The removal of organs from imprisoned Chinese dissidents is an atrocious, cruel, barbaric practice, typical of the worst crimes of the Middle Ages, and typical of Communism.
Money helps hide the horror. China pays, they say. The goal is to shatter, to tear down, to annihilate, to erase through the murder of credibility and actual murder."
Dr. G. Weldon Gilcrease, Director of Oncology at University of Utah School of Medicine and Huntsman Cancer Institute

When Gilcrease approached school leaders about addressing the facts that Chinese students were using the university's transplantation techniques for organ harvesting when they returned to China, they told him that "there's no doubt that forced organ harvesting is happening, but taking a stance against a large, strong country such as China could be dangerous."
Jiang Li, Falun Gong practitioner from China

Her father Jiang Xi-qing was healthy when the family went to visit him at the Xishanping reeducation camp in Chongqing on January 27, 2009. The next day, he was pronounced dead. Yet when the family went to visit him at the morgue hours later, they discovered his face and chest was still warm. Her brother shouted, "My father is still alive!" The family tried to resuscitate him, but the police immediately dragged them out of the morgue. He was soon cremated without the family's consent.
The World Summit concluded with the Universal Declaration on Combating and Preventing Forced Organ Harvesting drafted by the 5 initiating NGOs. The declaration provides a framework for governments, institutions, professional organizations, and individuals like you to join the fight to end the forced organ harvesting of living people in China.
With a total of 13 articles, the UDCPFOH aims to "facilitate the criminal prosecution" of individuals involved in organ harvesting and "urge the Party-State of China to cease the repression, imprisonment and mistreatment of Falun Gong practitioners" among other solutions.

You can be a part of the movement to stop forced organ harvesting.
CCP Is Carrying Out 'Cold Genocide' Against Falun Gong, Canadian Professor Says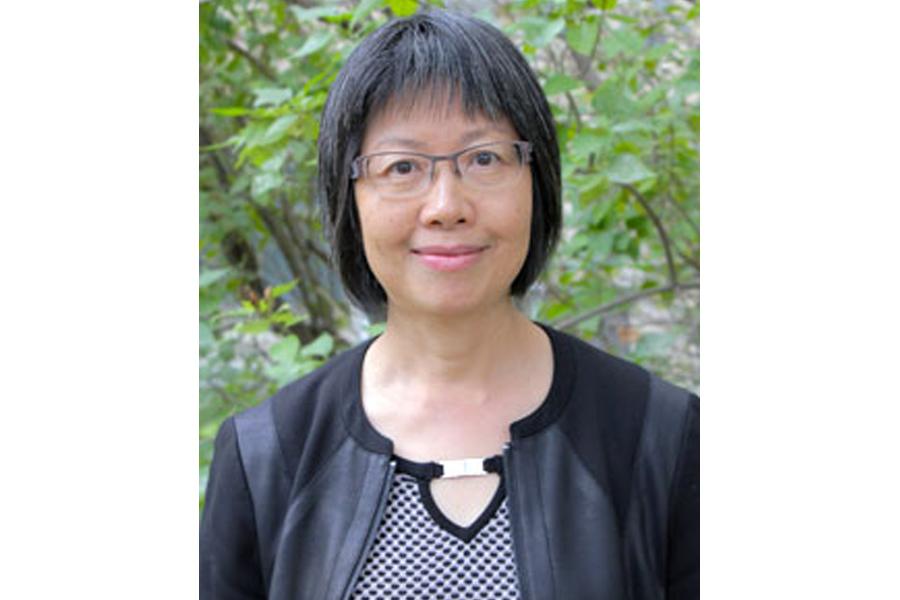 Dr. Maria Cheung, associate dean at the University of Manitoba Faculty of Social Work and Research Affiliate at the Centre for Human Rights Research, argues the persecution of Falun Gong is "a cold genocide which is hidden and lingers for over two decades without much notice. It is a genocide by attrition which is a slow process of annihilation that reflects the unfolding phenomenon of mass killing of a protected group under disguise – [as] the public don't see an immediate unleashing of violent death."

For those subjected to forced organ harvesting or being tortured to death, it's a bodily destruction, period. For those who signed the pledge [to renounce their faith], it is spiritual and social death. Social death and spiritual death, unlike physical massacre, are silent and bloodless, but they achieve a similar, profound effect in the pursuit of eradication. They are central to understanding the evil of genocide."

In her recent research, data shows that about 75 percent of Falun Gong refugees were subjected to the selective screening procedures intended for organ harvesting while they were detained in China.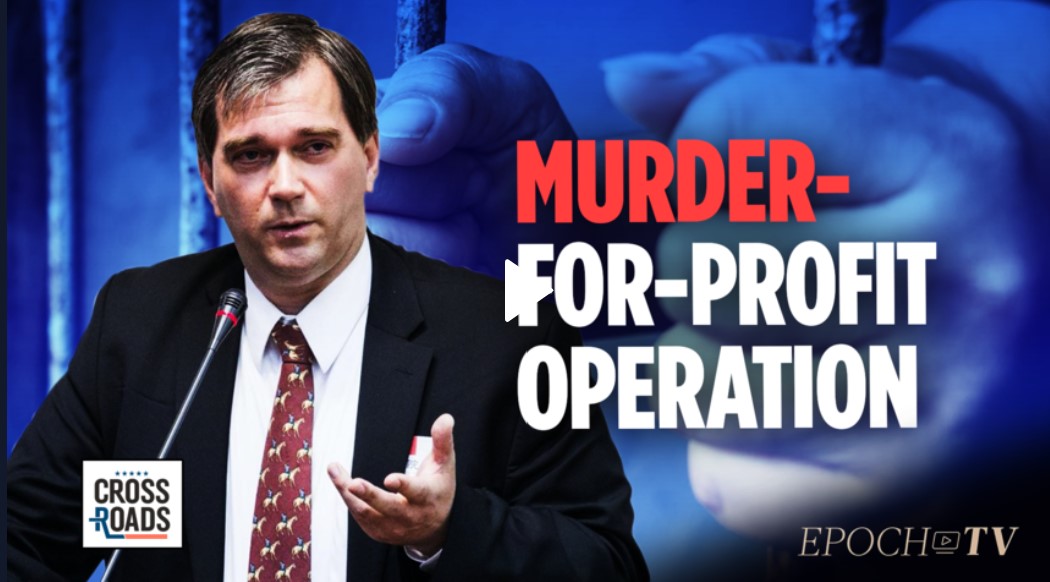 INTERVIEW

|

State-Sanctioned Killing for Organs Could Spread Beyond China If Not Challenged: Dr. Torsten Trey
| 28 min
The Chinese regime's practice of forced organ harvesting often uses prisoners of conscience as a living pool for human organs, and these people are killed on demand in a murder-for-profit operation. Governments around the world, including in the United States and UK, have publicly condemned Chinese authorities for the practice, and the collection of evidence has made the issue an unavoidable topic in human rights circles. Dr. Torsten Trey, Founder of Doctors Against Forced Organ Harvesting (DAFOH), reveals how medical ethical standards would collapse if the CCP becomes the major player in the field of transplants.