Chinese Doctors Jailed for Organ Harvesting, 27 More Deaths Confirmed From Persecution
Dear Reader,
FIVE YEARS IN PRISON FOR HANDING OUT LEAFLETS. And that's not even an extreme case. Many fare far worse. Between January and March, 27 reports surfaced of Falun Gong practitioners who died in custody or after being persecuted for their faith or their peaceful efforts to expose crimes against humanity.
Also in this newsletter we feature a piece from Bitter Winter documenting a grid-based surveillance system used by the Chinese Communist Party to monitor Falun Gong practitioners.
An uncensored news article in China's state-run media attempts to portray the idea that forced organ harvesting crimes are carried out by individual actors, but the move backfires as the doctors reveal they were simply following orders.
And in case you missed it, last week, we released a mini-documentary on a group of unlikely heroes who tapped into China's state-run airwaves and broadcast something people usually never see on Chinese state-run TV — the truth.
Sincerely,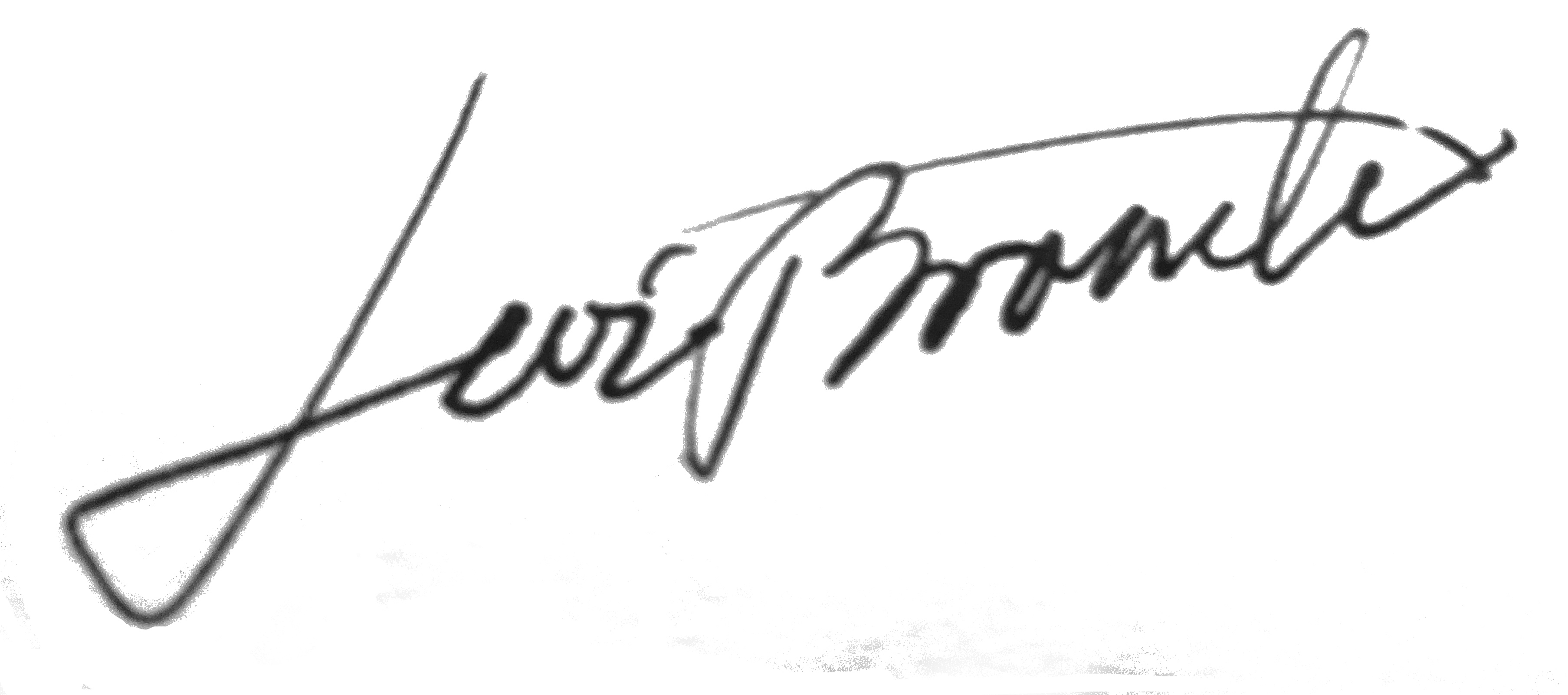 Levi Browde, Executive Director
Falun Dafa Information Center
PERSONAL ACCOUNT
Jailed for Five Years, Engineer Again Faces Trial for Faith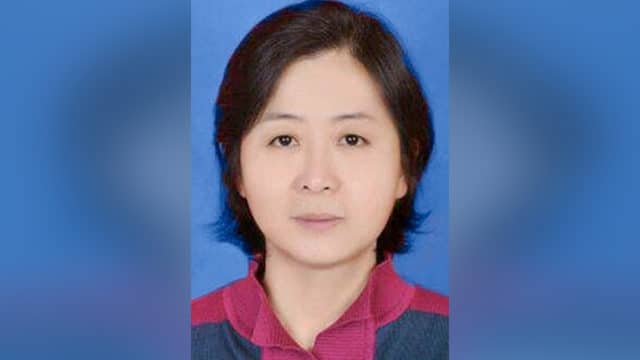 On October 25, 2009, Ms. Liu Bobin was arrested for giving out Falun Gong materials. She was sentenced to five years in prison in the Daowai District Court. She filed for an appeal, but the Harbin Intermediate Court upheld the original verdict. She was released in January, 2014.
After she filed a legal complaint in 2015 against Jiang Zemin, the primary instigator behind the persecution, Liu was often harassed by Zhujiang Road Police Station officers.
From September 22nd to 23rd, 2020, Liu and more than 30 other Falun Gong practitioners in Harbin City, Heilongjiang Province were arrested. Liu has now been indicted and is scheduled to be tried in the Daoli District Court.
CASUALTIES
Persecution of Falun Gong Claims 27 More Lives as of March 2021
Among the 27 newly confirmed deaths, 11 occurred between June and December 2020, many after prolonged torture in detention centers. Another nine practitioners died in January 2021, three in February, and four in March. More cases are yet to be confirmed due to the information blockade in China.
The 27 practitioners came from 16 provinces and municipalities. While most regions registered one or two death cases, Heilongjiang and Liaoning reported 3 and 5 deaths, respectively. Seventeen of the practitioners were also women and except for three practitioners whose ages were unknown, the other 24 practitioners were aged 46 to 85.
Two of the practitioners died in prison while serving time for their faith.
PERSECUTION INTENSIFIES
China Divided Into 100 Square Meter Grids to Surveil and Capture Spiritual Believers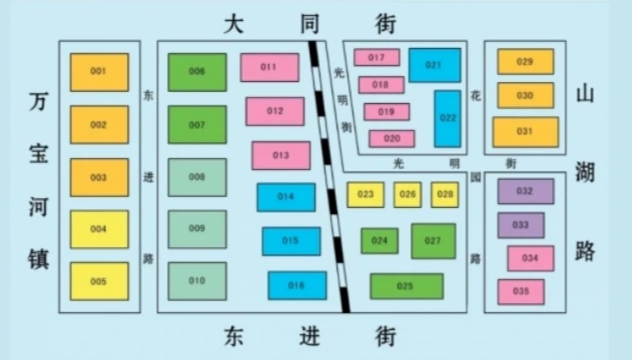 Chinese Communist Party officials and members are now monitoring 100 square meter areas of their communities in order to search for and capture those who practice Falun Gong and other faiths, according to a Chinese religious freedom publication, Bitter Winter.

"It is difficult for those unfamiliar with the Chinese policy of surveillance to understand how extensive and intrusive the grid model is. It was first introduced in Beijing and Shanghai in 2004, and gradually is being implemented nationwide. Its implementation was greatly accelerated under President Xi Jinping. Its basic principle is that surveillance through technology—which today is of course much more totalitarian than in 2004—is not enough, and will never replace surveillance through human beings. Each street, each building should be watched by CCP members working as eyes and ears of the Party."
INSIDE CHINA
Jailing of 4 Doctors for Illegal Organ Extraction in China Casts Spotlight on Forced Organ Harvesting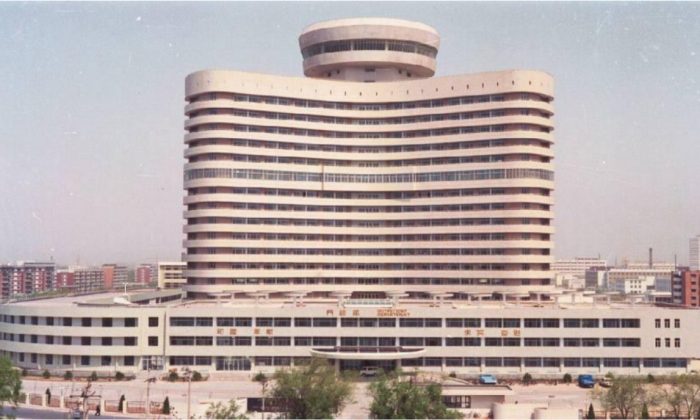 The Tianjin First Central Hospital, which houses one of China's most active organ transplant centers. (Hospital Files)
Four doctors from Eastern China were reportedly sentenced to prison there for illegally extracting organs from a patient in an unlicensed ambulance.
According to the report, "Their case was made public by state-run media and not censored, indicating that the Chinese regime was seeking to use the story to deflect attention away from its state-sanctioned practice of forced organ harvesting, according to an expert on the issue."
But the four doctors later appealed their sentences, according to the outlet, arguing that what they did was a "state-endorsed" duty since they were simply following orders from their hospital supervisors."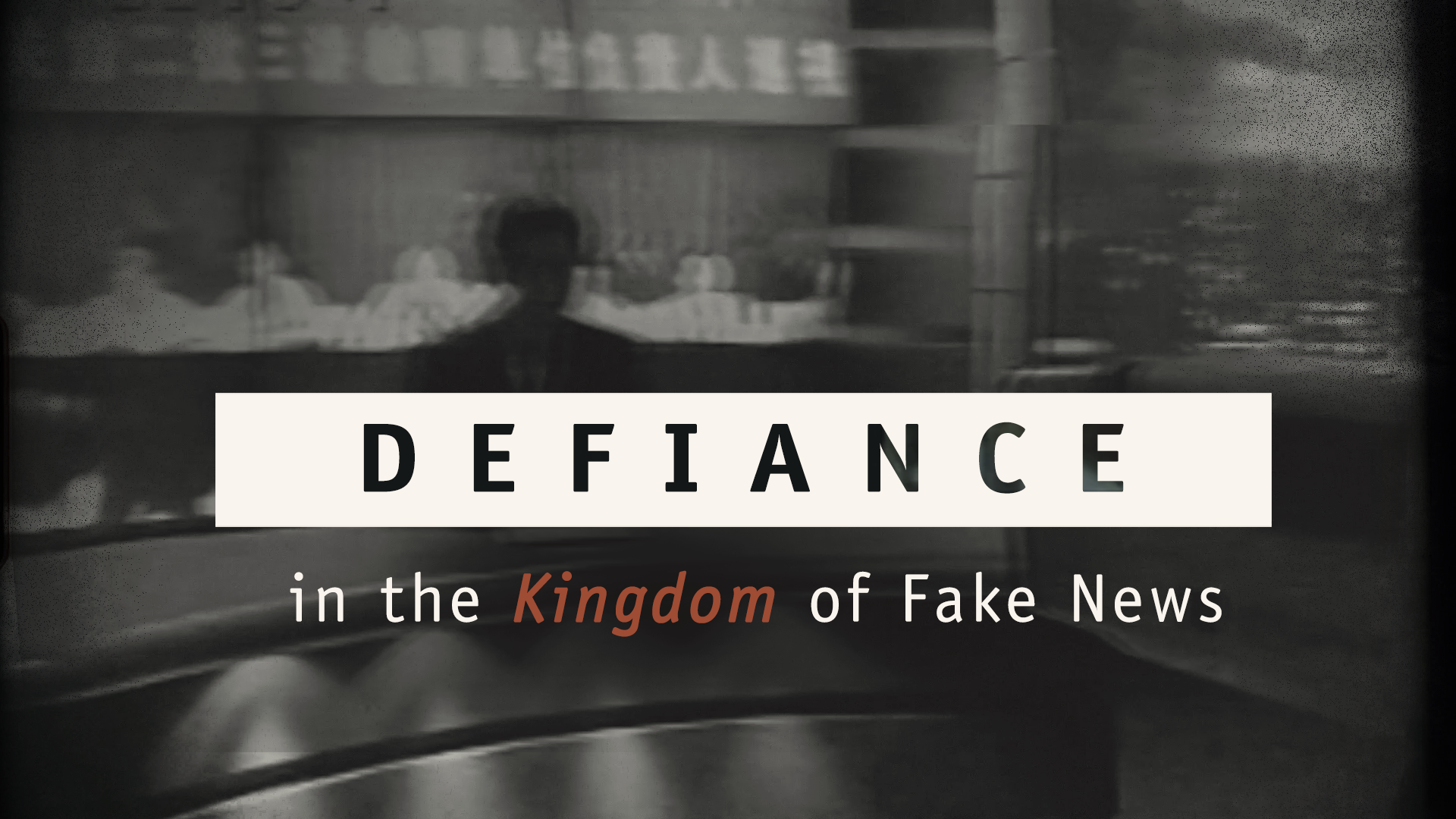 Must-See: New Mini-Documentary (10 mins)
In the northeastern city of Changchun, China, a group of six ordinary people — a truck driver, a food vendor, a housewife, etc. — gathered in secret to plan an extraordinary task: to break into the television broadcasting system of the most tyrannical regime on earth – that of the Chinese Communist Party. Their goal was to expose one of the gravest, state sponsored, lies in Chinese history. A single lie used to justify the persecution of millions of people.
It was an event that sparked an information revolution that challenged oppressive regimes around the world, from Beijing to Tehran, and continues to reverberate today.
This is their remarkable story…