World Summit on Forced Organ Harvesting, 100+ Teachers Jailed
Dear Reader,

WE ENTRUST OUR CHILDREN TO OUR TEACHERS, so it's all the more disturbing that in China, they are often used by the CCP to inculcate the youth with communist garbage. It is, therefore, sadly no surprise that teachers who defy the CCP and hold firm to their faith are not spared from the brutal campaign against Falun Gong.

Meanwhile, this Friday marks the beginning of the World Summit for Combating and Preventing Forced Organ Harvesting. The summit will span across 6 days, with 30 experts across 5 continents, and will be available in 10 different languages. The RSVP link and details are provided in today's newsletter or at worldsummitcpfoh.info.

Last but not least, Defiance in the Kingdom of Fake News has won Best Short Documentary at an IMDb-qualifying film festival! The team at Falun Dafa Information Center has crafted the true story about a heroic group of friends who turned the tables on the CCP, and you can watch it today for free.


Sincerely,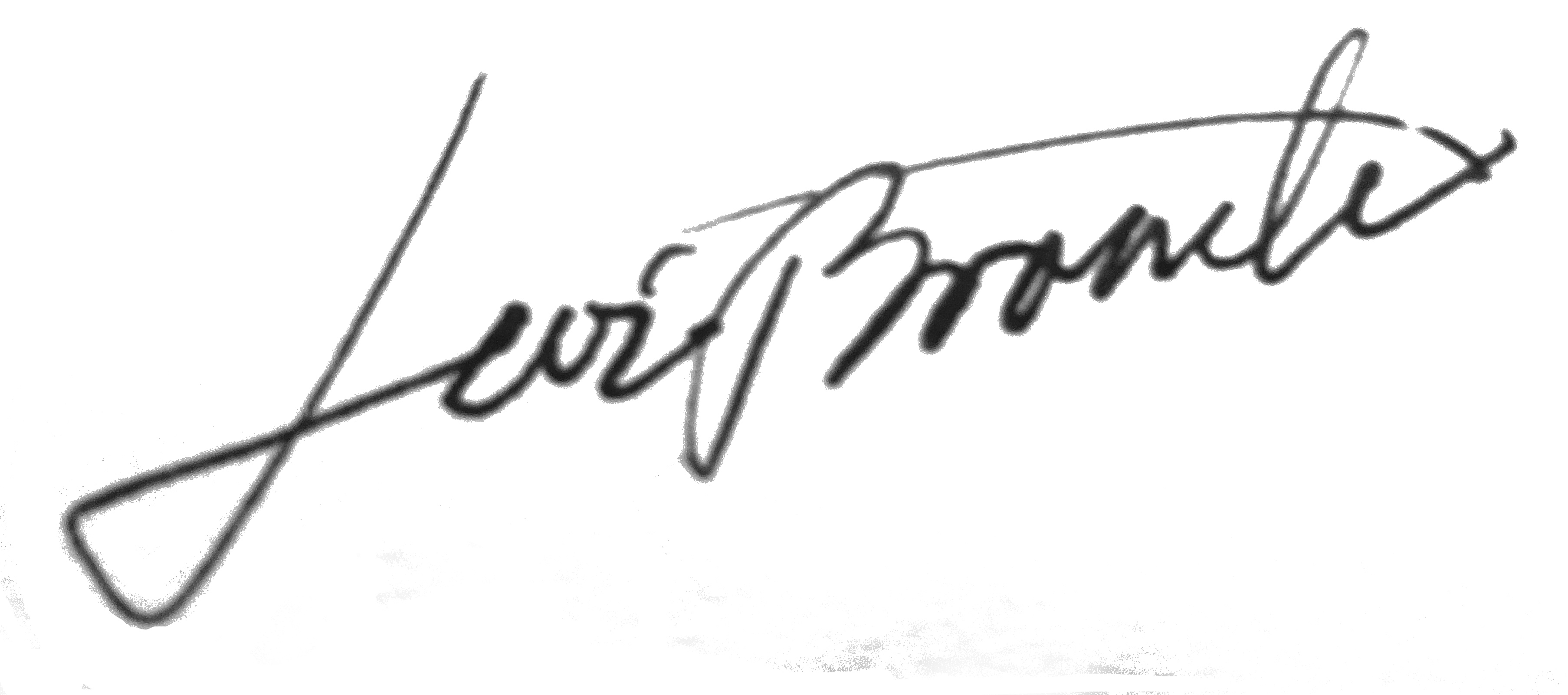 Levi Browde, Executive Director
Falun Dafa Information Center
OVERALL PERSECUTION TREND
Over 100 Teachers Sentenced for Practicing Falun Gong Since 2018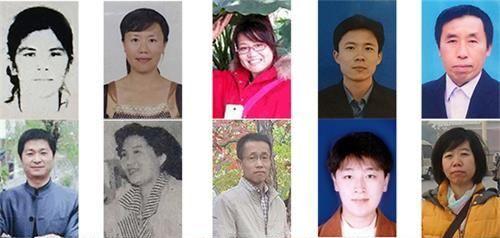 First row (left to right): Wang Jiafang, Che Pingping, Wei Xiujuan, Zeng Hao, Yu Chunsheng.
Second row: Wang Hongzhu, Gao Jinshu, Zheng Weidong, Song Yanqun, Fu Yanfei.

In this violent campaign that relies on CCP propaganda delivered to young people through their school curriculum, persecuting teachers is a vital tactic of the CCP to ensure that young people are indoctrinated. Those teachers that refuse to brainwash China's youth at the behest of the CCP face dire consequences, losing their livelihoods, their freedoms, and sometimes even their lives.

The documented cases include teachers of all education levels, from elementary school teachers to college professors. The oldest person confirmed to be arrested is a retired teacher in his 80s from Shenzhou, Hebei Province, who was sentenced to 10 years.

Additionally, a math teacher in Dalian City, Liaoning Province, suffered a stroke in 2019 and fell into a coma in 2021 due to the inhumane treatment he faced in prison. Yet despite his vegetative state, Mr. Ding Guochen has been sentenced along with his wife to prison again on February 23, 2021.
PERSONAL ACCOUNT
Exemplary Physics Teacher and Family Harassed and Tortured Despite Son's Bone Tuberculosis
Mr. Zhou Qing is a physics teacher who consistently received top teaching evaluations. In 2004, the guards tortured Zhou until he was paralyzed and unable to speak. The police also arrested his wife and held her in Jingmen City Brainwashing Center until she became ill and had to be released. Zhou was sentenced to 4 years in prison.

During his imprisonment, his wife and son had to walk 16 hours to visit him, but were always denied entry. Zhou's wife was hit by a big truck on the way back home and she suffered a comminuted fracture and broken hamstrings. She avoided amputation but is unable to work anymore.

Moreover, his son's bone tuberculosis is so severe that the boy had difficulty breathing and walking. The child became paralyzed and had a major operation on his spine, but nearly died during it. His medical bills are over 200,000 yuan and with another surgery to do, the family is in dire financial straits. Mr. Zhou and his wife are in hiding to avoid arrest currently. The police continue to incessantly call the boy about his parents' whereabouts despite his condition.
INTERNATIONAL COALITION
DAFOH— World Summit on Combating and Preventing Forced Organ Harvesting
From September 17-19 and 24-26, Doctors Against Forced Organ Harvesting, together with four other NGOs are hosting the World Summit on Combating and Preventing Forced Organ Harvesting.

The five initiating NGOs wish to provide the international, global community with objective findings and assessments about forced organ harvesting from living, non-consenting people. Aside from identifying the need for this World Summit, the NGOs wish to identify and promote further actions.

The summit starts this Friday and the three panels for this week are listed below. The webinars are free for all audiences. Register now on the official website below!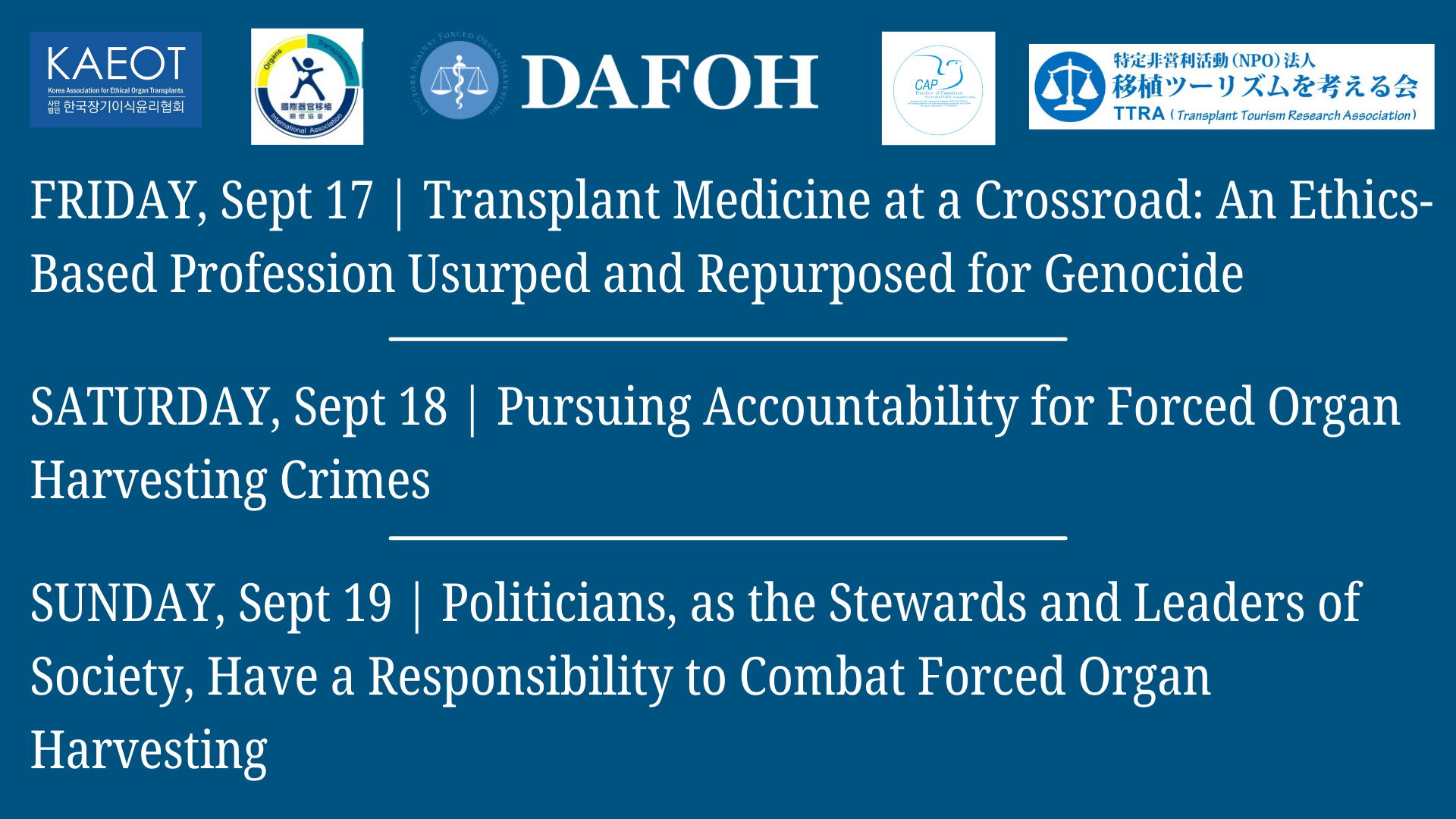 TRANSNATIONAL METHODS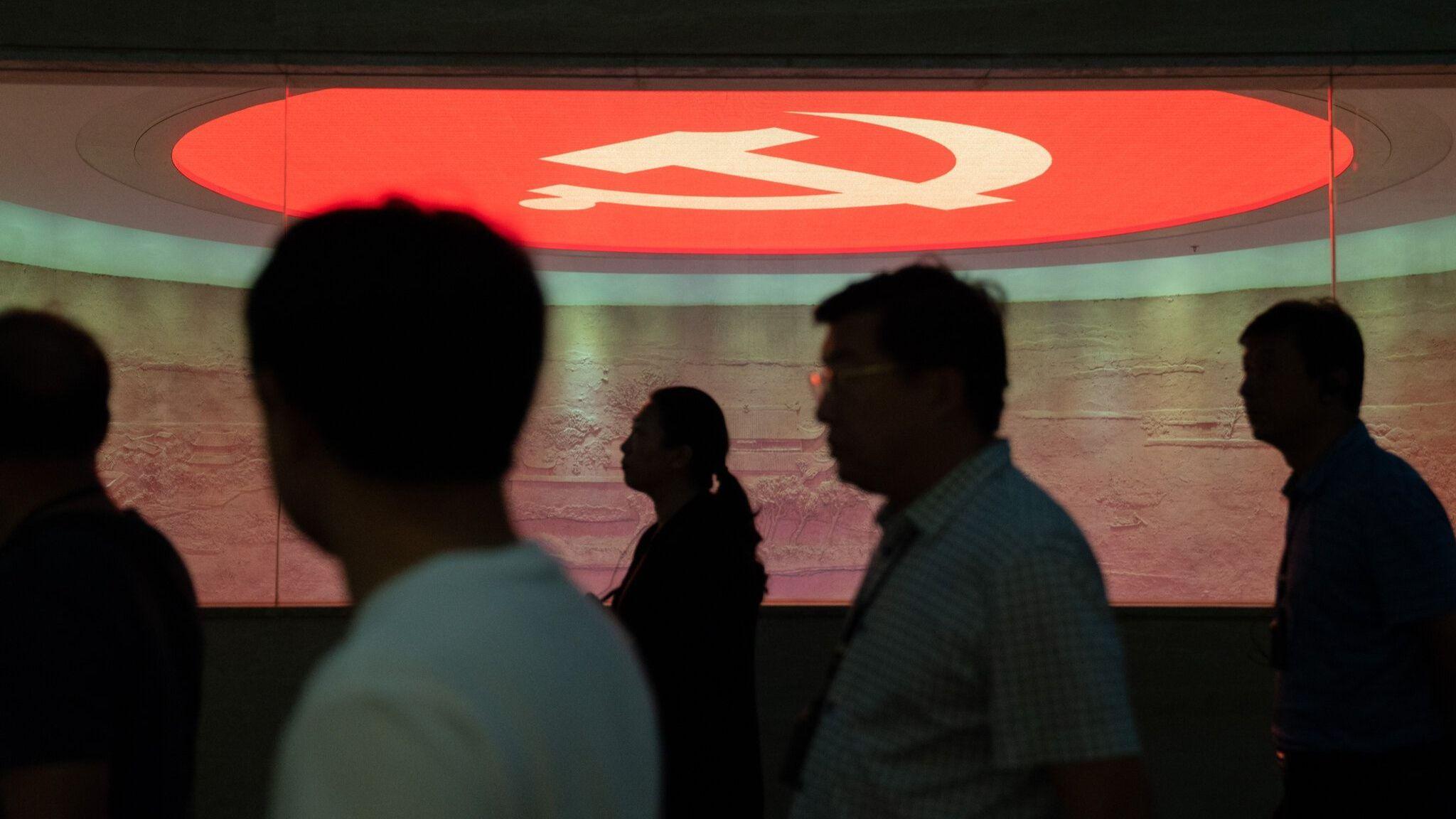 The New York Times Editorial Board: "Beijing marshals its technological prowess, geopolitical clout and vast security apparatus to hound… followers of Falun Gong."

This realization of the Chinese regime's transnational control over Chinese diaspora, especially ethnic and religious groups like Falun Gong practitioners, is nothing new. Aside from the security risks of Chinese apps like WeChat and TikTok, the Chinese Communist Party also utilizes Chinese embassies and Confucius Institutes to maintain surveillance on Chinese diaspora and Falun Gong practitioners abroad.
INSIDE CHINA
Bitter Winter— Download Falun Gong Books, Get Five Years in Jail
An appellate decision against two Shanxi women confirms that under Article 300, possession of printed materials on Falun Gong is enough to go to jail.

This is what happened to Cao Qian, a 57-year-old woman from Xiaoyi city, Shanxi. She was arrested in 2020 and sentenced in 2021 after having been found in possession of Falun Gong books. Another woman called Jang Baolian, the one who had bound and stored the books downloaded by Cao Qian, was also arrested, and sentenced to the same five-year prison term in first degree and appeal.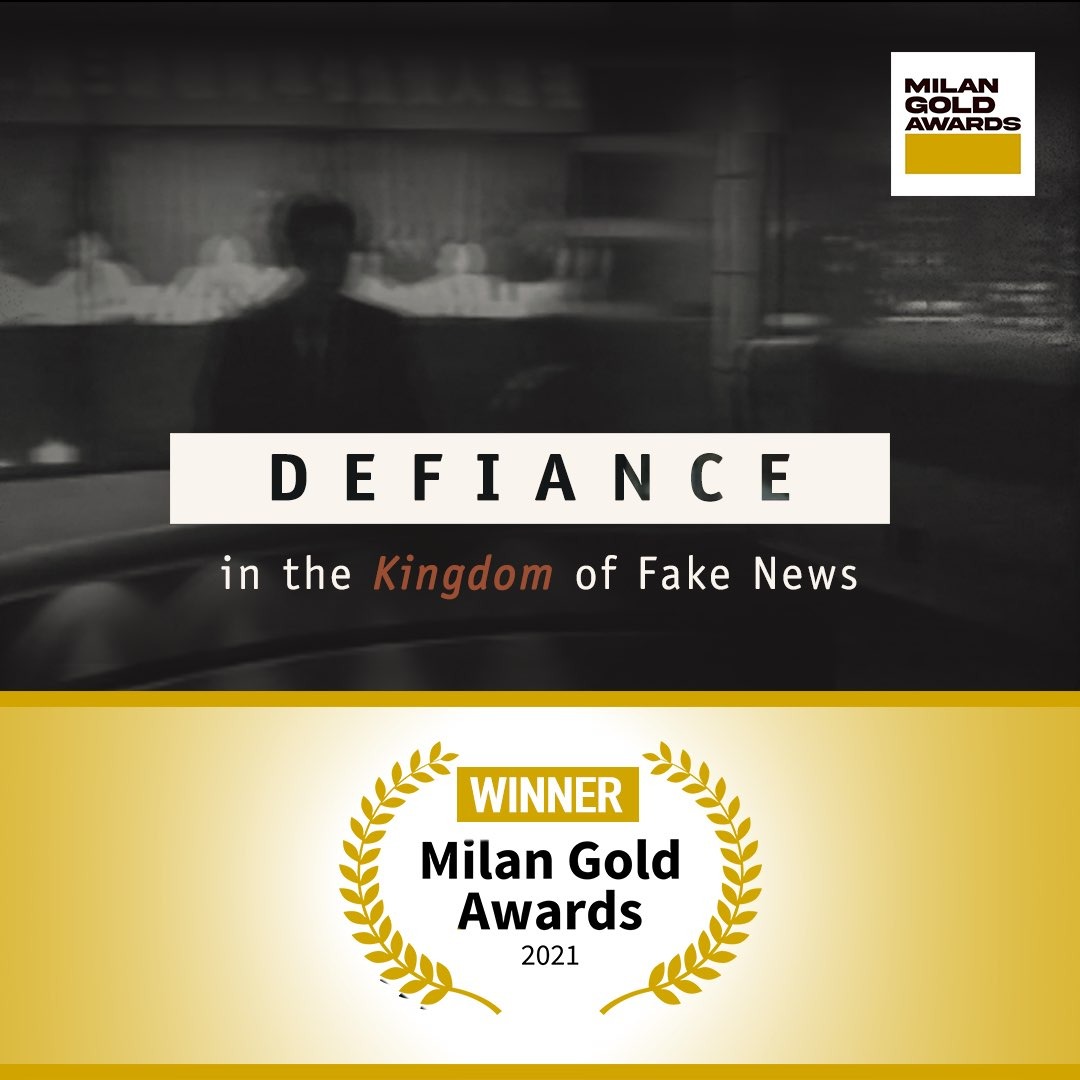 Award-winning Short Documentary | 10 min
Our microdocumentary, Defiance in the Kingdom of Fake News, just won gold for Best Documentary Short in the Milan Gold Awards!
It's the remarkable story of six ordinary citizens who break into the television broadcasting system of the most tyrannical regime on earth – that of the Chinese Communist Party — to expose one of the gravest, state sponsored, lies in Chinese history. A single lie used to justify the persecution of millions of people.

This was an event that sparked an information revolution that challenged oppressive regimes around the world, from Beijing to Tehran, and continues to reverberate today.