Winter Olympics Recap, Virginia Bipartisan Resolution Passes
Dear Reader,
IN ADDITION TO TORTURE AND KILLINGS, the tragic story of one young man included below exhibits an often over-looked aspect to the persecution of Falun Gong in China — tearing apart the social fabric of society. That is, the raising up of nefarious actors, while punishing those trying to do the right thing.


In the U.S., a bipartisan resolution passed unanimously in Virginia calls out the CCP for its crime of forced organ harvesting.

A brave Olympic coach joins a senior human rights fellow, and a chorus of other voices during the Beijing Olympics to reiterate the rampant repression across China.

Lastly, we're pleased to announce several awards for the new documentary, Canaries in a Cold War, which follows singer-song writer James White as he traverses the globe, uncovering a shocking story.
Sincerely,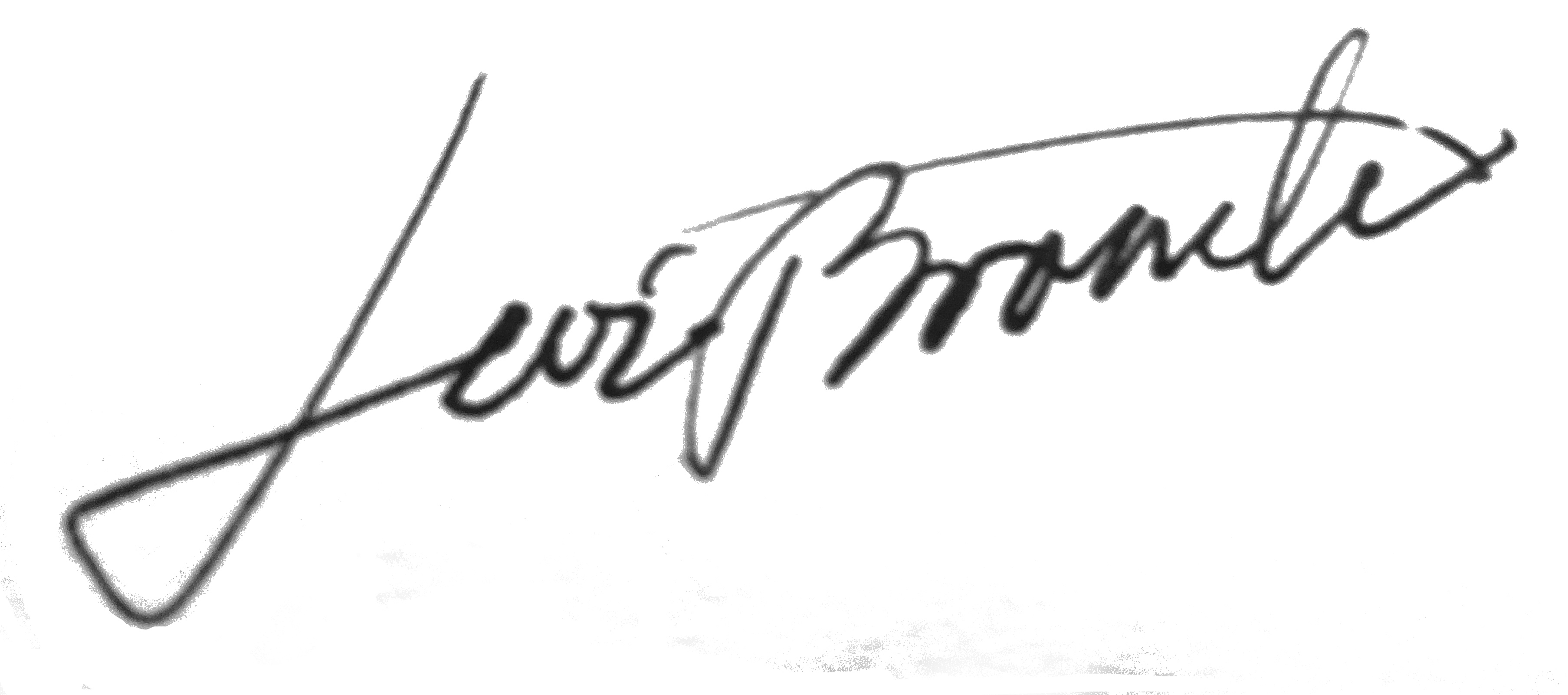 Levi Browde, Executive Director
Falun Dafa Information Center
2022 WINTER OLYMPICS
Olympic Games in China 'A Huge Political Theater': Former Olympian, Now Latvian Coach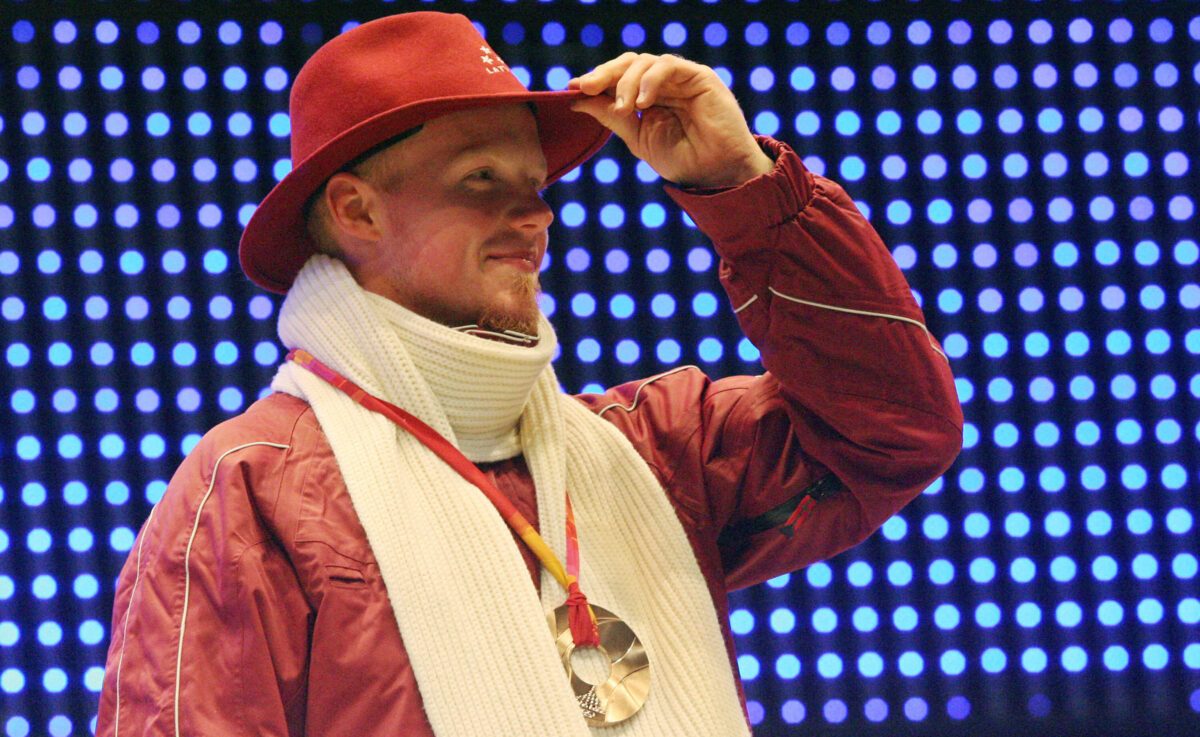 Bronze medalist Latvia's Martins Rubenis celebrates during a 2006 Winter Olympics medal ceremony in Turin, Italy.
Two-time Olympic bronze medalist and current coach of the Latvian men's luge team Martins Rubenis took the opportunity to express his disdain over the Chinese regime hosting the 2022 Games during an interview with Latvian media hours after his team competed at the Winter Olympics on Feb. 7.

As Chinese police stood to his right, Rubenis called the Beijing Olympics "political theater" live on Latvian Radio and Latvian Television. He said, "This is a huge 'spectacle,' and for me, as an Olympian, my heart aches watching this."


"The biggest evil that the CCP is doing is this forced organ harvesting. It's true and it's still happening," Rubenis told the Latvian national public broadcasters. "It is still happening even today."

Rubenis stressed that the things currently happening in the world are calling out to every person who values freedom and human rights, "I believe that this is a moment where each of us has to deeply look within ourselves and tell whether this is acceptable to us, whether we want to live in such a world, or whether we are putting this aside and walking a humane path. I believe that these Olympic Games, and all this situation in the world with the whole COVID boom, will open our eyes a little to the fact that we cannot sell our souls."
Mr. Zheng Xiangxing, a former gang leader, started practicing Falun Gong in 2001 after learning it from his cellmate.

Due to his newfound faith, he ended his criminal lifestyle after finishing his sentence and opened an electronics store. Although Zheng lived a quiet life, he was arrested again by police in 2012. This time, for practicing Falun Gong.

Within a few months in jail, guards had tortured him until Zheng was left half-paralyzed and had a cerebral hemorrhage. He is currently detained at Baoding jail in Hebei province and will be released from prison later this month.
Reported by Human Rights Without Frontiers International and Bitter Winter.
U.S. LEGISLATION
Virginia State House Passes Resolution to Condemn Forced Organ Harvesting in China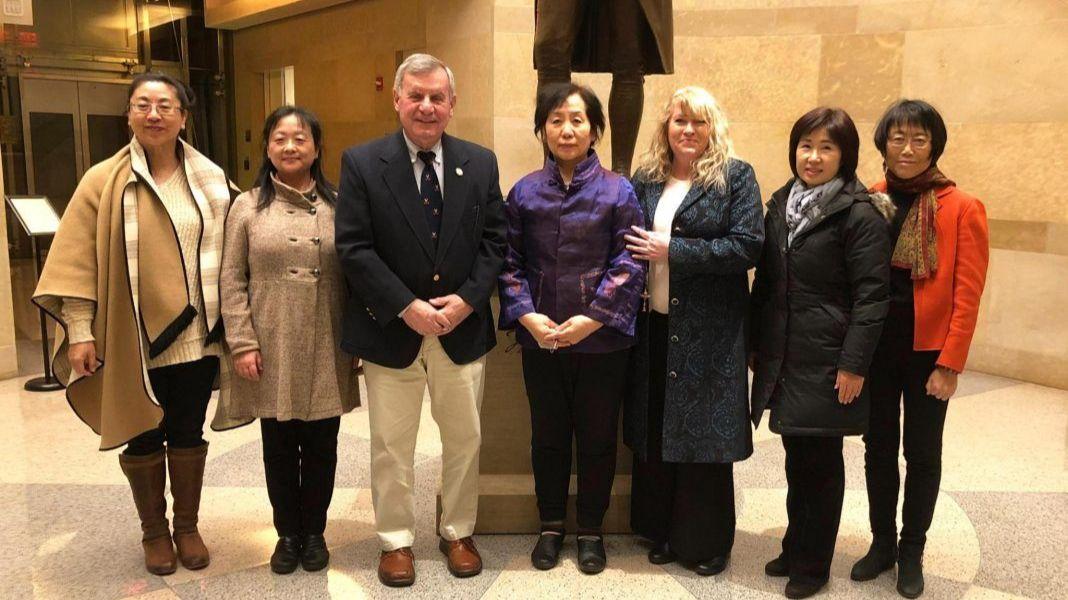 Virginia state delegate John Avoili poses in Richmond for a photo with local practitioners of Falun Gong.
The bipartisan bill copatroned by 31 state delegates was passed unanimously 82–0 on Feb. 11 after discussions on Feb. 8. It condemns the Chinese Communist Party's (CCP) persecution of the Falun Gong spiritual practice, as well as the mass murder of political prisoners for their organs.


Following dozens of local resolutions passed last year by Virginia communities, the Commonwealth's House of Delegates has voted unanimously to censure the Chinese regime's longstanding practice of murdering prisoners of conscience — chiefly Falun Gong practitioners — to extract and sell their organs.
Introduced Jan. 17 by Republican John Avoli and Democrat Kaye Kory, the bill titled Condemning the persecution of Falun Gong practitioners by the Chinese Communist Party, highlights the 22 years of persecution suffered by the spiritual practice since its banning in 1999 by then-CCP head Jiang Zemin, including "an extensive system of slave labor in which Falun Gong practitioners, members of religious and ethnic minorities, and other prisoners of conscience are routinely forced, under inhumane working conditions, to manufacture goods for export to Western countries."
INSIDE CHINA
Olympics Heighten Oppression in China

Beijing jails and tortures those who dare to speak out against the Communist Party ahead of the Winter Games.
This month, The Wall Street Journal released a piece addressing the heightened oppression during the 2022 Olympics. "Beijing jails and tortures those who dare to speak out against the Communist Party ahead of the Winter Games." Anastasia Lin, Ambassador on Canada-China Policy at the Macdonald-Laurier Institute and Senior Fellow at Raoul Wallenberg Institute of Human Rights and Humanitarian law wrote, "The U.S. Congressional-Executive Committee on China found that more than 8,000 Falun Gong practitioners had been arrested in "a nationwide pre-Olympics crackdown."

One of them, Yahui Jia, a former newspaper advertising executive, was detained three months before the start of the games and held at the infamous Masanjia labor camp. Ms. Jia, who now lives in the U.S., told an interviewer that during the games, guards forced her and other detainees to sing "Beijing Welcomes You," the official 2008 Olympic song, and attacked those who refused with electric batons."

She also advocated for her friend Zhang Xiao Feng's mother, Ji Yunzhi, who suffered a heart attack during her April 2008 arrest: "Ms. Ji was held in a labor camp for five months, beaten, slapped, force-fed and released only when she was near death. She survived, but Amnesty found that more than 100 Falun Gong practitioners died during 2008 from torture, denial of medical care and other abuse while in detention or shortly after release.

Mr. Zhang, now a New York architect, phoned me this week with the news that Ms. Ji, 65, was arrested again Tuesday morning, three days before the opening of the 2022 Winter Games. Authorities aren't allowing family to visit her at Inner Mongolia's Balin Zuoqi Detention Center."
DOCUMENTARY FEATURE
Canaries in a Cold War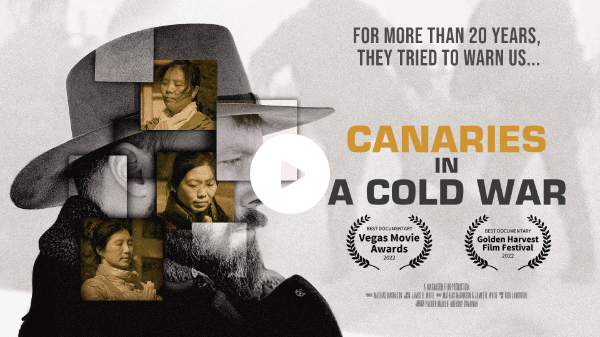 New documentary by human rights filmmaker Mathias Magnason, who worked for the United Nations and Swedish television, has received acclaim from nearly ten film festivals in the past two weeks.

Singer-songwriter and human rights activist James H. White sets out for Washington, DC to write a song in protest of the Beijing Winter Olympics. After hearing the gut-wrenching story of three sisters who were tortured in China, he flies across the Atlantic to unbury an even larger, more sinister threat darkened by decades of media silence.


Canaries in a Cold War features foreign policy greats from the U.S. Department of State, the Canadian Parliament, Freedom House, the China Tribunal, Bitter Winter, and more.
INTERVIEW: Levi Browde with China Insider


A new map shows just how close the competing Olympians are to detention centers. Beijing's surrounding persecution "hot spots" and China's appalling human rights record are coming to light again.

But it is not the whole picture.

We know about the Tibetans, Uyghurs, and Hong Kongers becoming targets of persecution, but not much has been mentioned about Falun Gong. Levi Browde, executive director at the Falun Dafa Information Center, joins Epoch TV's China Insider to reveal the details.