New "Zero Out" Campaign Details + China's "Walking Dead"

Thursday, October 1, 2020
Dear Reader,
IMAGINE HAVING TO CARRY A GOVERNMENT-ISSUED ID that tells police your faith (and other personal details) any time you are within 30 meters of them. This is a reality faced by people who practice Falun Gong in China, and recently the Chinese Communist Party, or CCP, has launched a new "Zero Out" campaign to update these blacklists and force everyone to renounce Falun Gong. An important piece in this newsletter explores this new campaign.
Also in this newsletter, we share with you a new short film and two reports covering the harrowing reality that continues inside China for Falun Gong.
And finally, we present a new book from an award-winning filmmaker who reveals the dark and twisted world of CCP officials, including those who fled China because they refused to persecute Falun Gong. The book may offer important insights for anyone who deals with CCP officials.
Sincerely,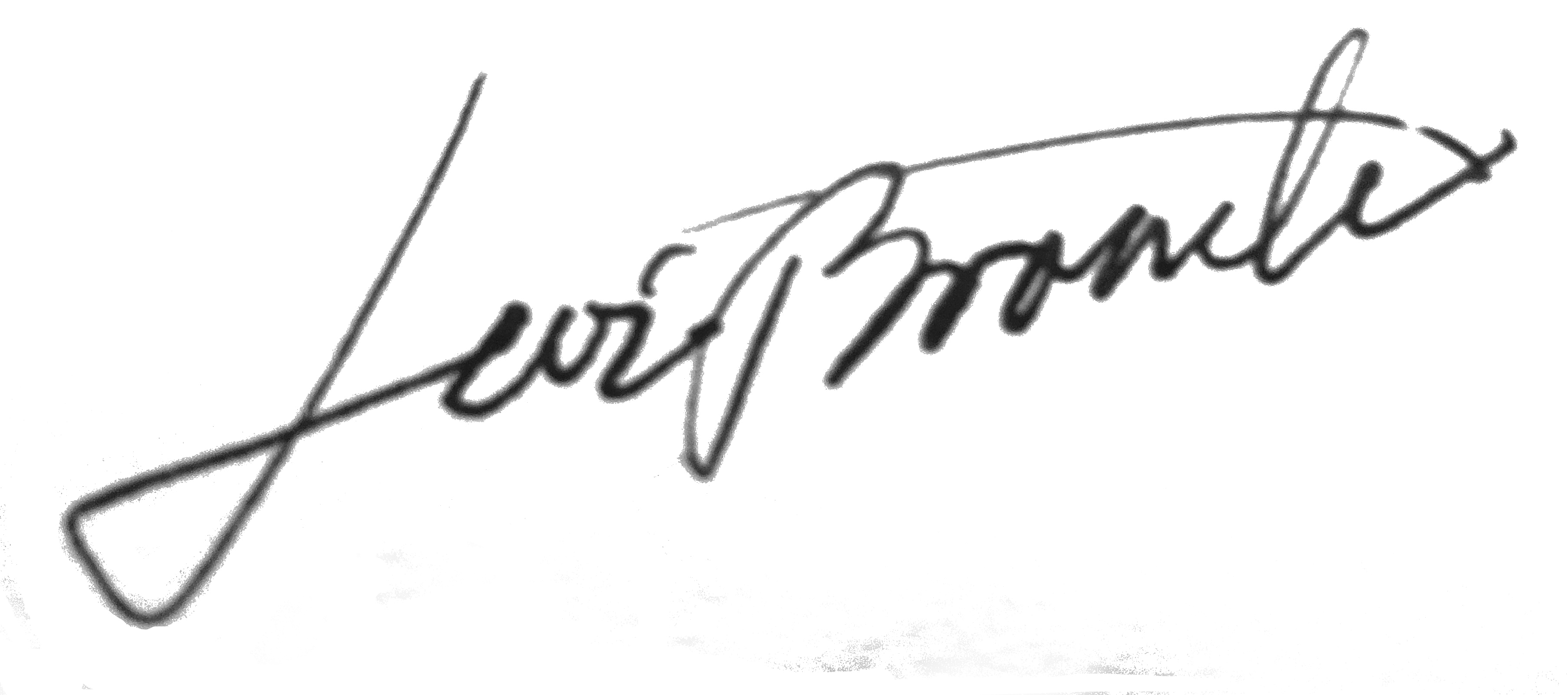 Levi Browde, Executive Director
Falun Dafa Information Center
Someone who practices Falun Gong had to go into hiding due to a new method of society-led repression by the Chinese regime.
International news outlet Vision Times reports that Beijing has launched a perversely sophisticated and society-wide effort to hunt down Falun Gong practitioners via ID cards, door to door efforts, and more.The goal is to "transform" people's minds to renounce their faith.

The regime seeks to achieve "zero" believers in their communities. Cash incentives are offered to anyone who can turn in someone making flyers, handing out CDs or books, or hanging banners with words from Falun Gong such as "Truthfulness, Compassion, Tolerance Is Good." Falun Gong is only one of the belief systems targeted for eradication.
Ms. Gao Rongrong, a 37-year-old accountant at an art college in Shenyang, China had a radiant smile, and joyful disposition. All that changed when she was unlawfully detained and tortured as part of the nation-wide campaign to crush Falun Gong. The less-than-4-minute video is available on FalunInfo.TV.
DEATH IN CUSTODY
Extrajudicial Killing: A Gruesome Death in Custody Over Pamphlets

Ms. Li Ling was taken to an empty house in a mountainous area and viciously beaten and tortured after being reported for possessing Falun Gong literature. She had been seized by a village official and a group of paramilitary soldiers on June 28, 2020, in Dazhangjia Village, Penglai City, Shandong Province.
She died on July 13 as a result of her injuries. The village authorities forced her family to cremate her remains on the same day. According to her family, her face was deformed and she was covered in bruises.
The Falun Dafa Information Center condemns these horrific actions against an innocent woman, and calls on the international community to bring the perpetrators to justice and pressure the Chinese regime to end the persecution of Falun Gong immediately and unconditionally.
According to information collected by the Minghui website, 463 people were arrested and 721 harassed because they practice Falun Gong during the month of August 2020. Two hundred and ninety-two of these people remain in custody at the time of writing.

Among the 1,184 arrested or harassed people, 211 had their homes ransacked. A total of 18 people were extorted for a total of 154,812 yuan, averaging 8,600 yuan per person. Six people were extorted of between 10,000 and 50,000 yuan each.
When documentary filmmaker, Kay Rubacek of Swoop Films, began interviewing former Chinese Communist Party (CCP) officials for her award-winning movie, Finding Courage (Swoop Films, 2020), she was shocked when they described themselves as the "Walking Dead." As she found and interviewed more former CCP officials—including a labor camp director, a propaganda official, a criminal court judge, an army colonel, a diplomat, a national security agent, and a CCP role-model student, among others—she found that their experiences lifted the veil on the opaque world of China's officialdom.

"The world of CCP officialdom is very cruel and dark," said the Labor Camp Director. "We had to know that propaganda and reality are disconnected," said the Propaganda Official. "The law is only for people who are low-class—who don't have any connections," said the Chinese Diplomat. "You are forced to tell lies. It won't work if you don't tell lies. As a result, everyone becomes a liar," said the High-Ranking Official.