Citizen Journalist's Story, Transnational Repression In New Zealand
Dear Reader,
In this edition, we highlight a recent profile of Fang Bin, a citizen journalist and Falun Gong activist jailed for videos that gained international attention in the early days of the COVID-19 pandemic, published by Christian Solidarity Worldwide (CSW). Fang was released from custody earlier this year but his wife remains imprisoned.
We cover other critical updates, including millions of yuan Chinese authorities have extorted from Falun Gong practitioners this year, how a woman's appeals eased abuse faced by her detained brother, and an alarming attack on Falun Gong protesters in New Zealand.
Lastly, Falun Dafa Information Center researcher, Cynthia Sun, joined experts from various human rights and minority groups on a panel hosted by the Tibetan Centre for Human Rights and Democracy to discuss the Chinese Communist Party's extensive transnational repression campaign.
Sincerely,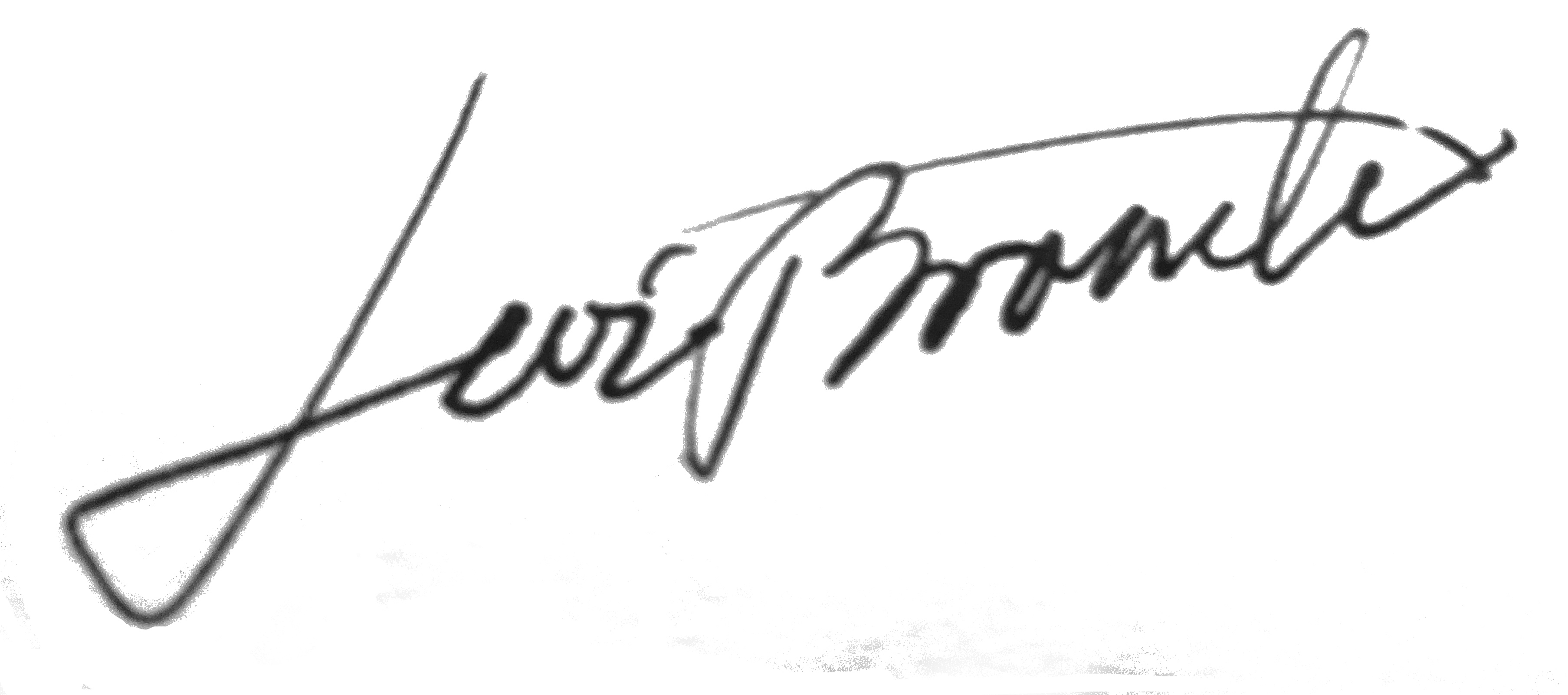 Levi Browde, Executive Director
Falun Dafa Information Center
FEATURED ITEM
CSW: "A family shattered for 24 years – the story of Falun Gong activist Fang Bin"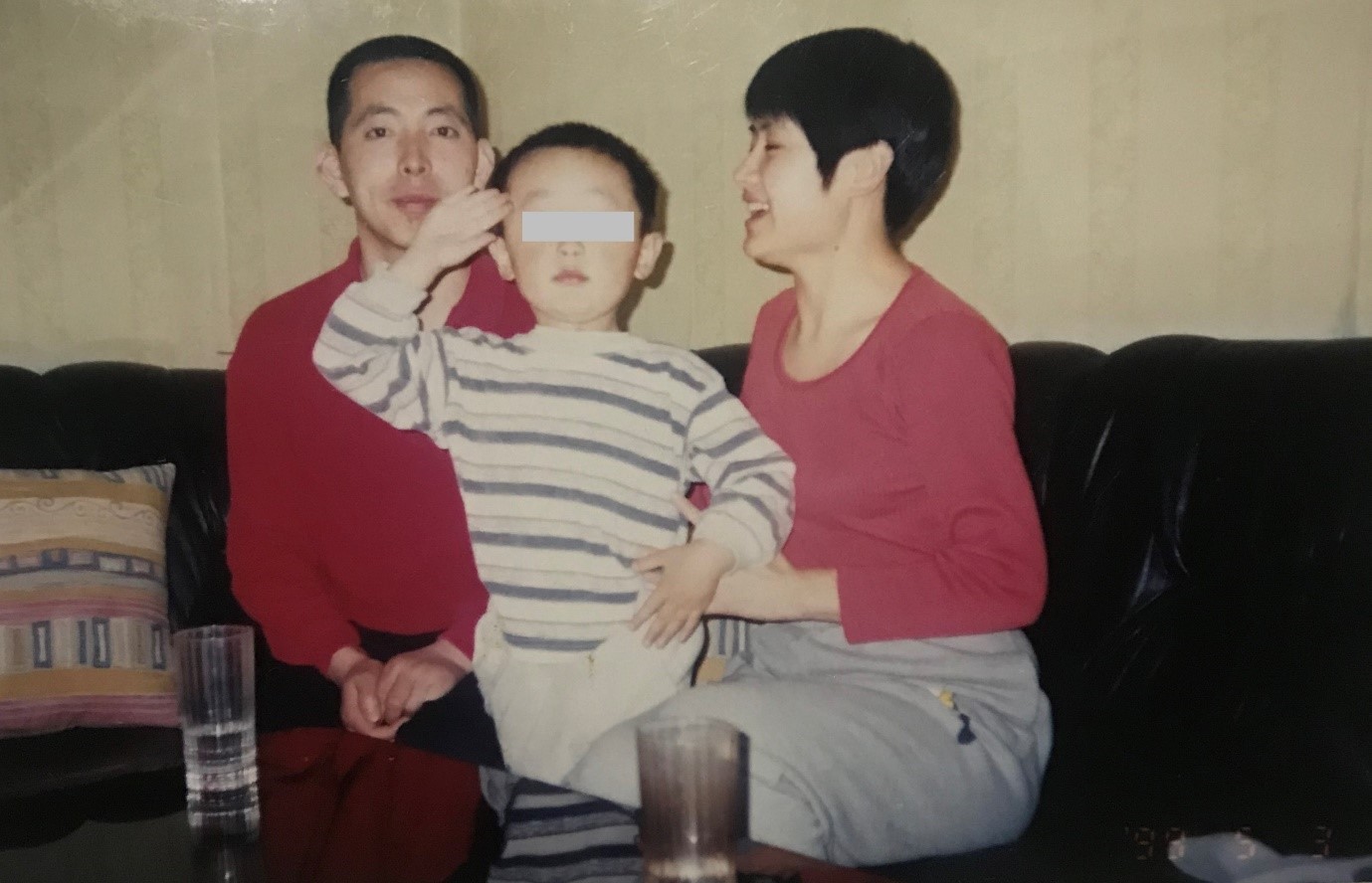 Fang Bin with his wife and son in an undated photo. Source: Twitter/Fang Bin
What's new?
Many have likely heard of Fang Bin, a citizen journalist sentenced to three years in prison for uploading videos of deaths in Wuhan at the onset of the pandemic. After his release in April, he has been destitute and prohibited from speaking to media. Though major news outlets around the world have covered his story, few mentioned his background as a Falun Gong practitioner and activist. An October 5 report by CSW, dives deeper into Fang's story, uncovering decades of abuse against his family. Both Fang Bin and his wife, Ms. Feng Yunqing, have been arrested and sentenced several times related to their belief in Falun Gong and their activism countering the persecution.
Why does it matter?
Fang Bin's story serves as a microcosm of many issues in China today. His case demonstrates the power of citizen journalism but also the reprisals and suppression faced by those breaking through the CCP's censorship. It sheds light on religious persecution and the campaign against Falun Gong, and it reveals how the CCP manipulates the legal system to jail those trying to help others by exposing atrocities—and even fatal threats—affecting the Chinese people and the world. Moreover, it underscores the ongoing persecution that prisoners of conscience and their families in China face—even after they are released from custody.
One point raised in the article is that Fang was sentenced under the provision "picking quarrels and provoking trouble," often used to punish online activists and which carries a shorter sentence than Article 300. That provision is typically used to sentence Falun Gong practitioners for their faith or awareness raising efforts and carries a maximum sentence of life in prison. The authors speculate that one reason for the softer charge was because of the international attention Fang's videos and case received, reinforcing the impact that global pressure can have in reducing the penalties imposed on prisoners facing politically motivated charges.
What else do you need to know?
Fang Bin's wife, Ms. Feng Yunqing, was likewise detained for sharing videos with censored information and is serving a 7.5 year sentence. The videos Ms. Feng created and shared contained information about the persecution of Falun Gong practitioners, Christian house churches, and rights lawyers. Unlike her husband, Ms. Feng was charged with Article 300 and given a harsher sentence—perhaps due to the lack of international attention, but also indicating the degree of sensitivity around these topics.
Though Fang Bin has been released, the family remains separated, with his wife in prison and his son under pressure from authorities not to contact him.
PERSECUTION OVERVIEW
Nearly 3 Million Yuan Taken from Falun Gong Practitioners in First Half of 2023
In the first half of 2023, China's security apparatus collected nearly 3 million yuan ($362,113 USD) from Falun Gong practitioners and their families through heavy fines, confiscated cash, or money extorted from family members. On April 22, the Dongying District Court in Shandong province fined the father and husband of two U.S. residents, Mr. Zhou Deyong, 100,000 yuan ($13,680 USD) on top of his eight-year sentence for possessing Falun Gong books.
FAMILY ACTION
Sister's Complaint Against Prison Warden Improves Condition of Detained Falun Gong Practitioner
Mr. Chen Dicai, a 41-year-old in Hubei province, was arrested in July 2019 and later sentenced to 7 years and fined 30,000 yuan ($4,100 USD) after his brother-in-law reported him for practicing Falun Gong. Mr. Chen was denied visitation for the first four years on his detention, but after numerous attempts, his sister, Mei, was able to visit him in July 2023 after she complained to the prison's supervising agency. Seeing her brother after four years, he was unrecognizable, having lost nearly half his body weight and now having graying hair. He told his sister he was forced to work 15-hour days and was tortured afterward.
On September 2, Mei sent complaints to numerous government agencies at the city, provincial, and national levels, as well as to the prison management. On October 1, Mei managed to contact her brother, who told her his conditions had improved, and he was being beaten less.
TRANSNATIONAL REPRESSION
New Zealand Man Charged After Attacking Falun Gong Protestors
A man in Auckland is facing charges of "willful damage, a threatening act, and possession of a knife" after he cut up a banner at a Falun Gong protest on July 1, 2023. The man, filmed by accomplices, then posted videos of the incident to WeChat, celebrating his support of the CCP and attack on peaceful demonstrators. The incident, situated in the broader context of the CCP's extensive transnational repression campaign, demonstrates how the CCP's demonizing propaganda against Falun Gong and twisted incentive structure can instigate violations of free expression, even in other countries.
HAVE YOU READ THIS?
Falun Gong is a meditation and spiritual discipline practiced by a diverse community of people around the world, including millions in China who face brutal persecution. Yet this simple fact is sometimes lost with discourse about Falun Gong being muddled by CCP propaganda and misunderstandings in the West about the practice, its beliefs, and its believers. The "Misconceptions" page on the Falun Dafa Information Center's website analyzes Chinese state media's false claims and explores their dissemination in the West in ways that marginalize and breed unmerited suspicion about the global Falun Gong community.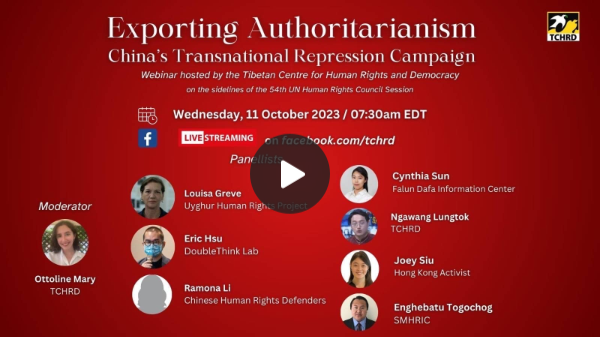 1h 38m
An October 11 webinar hosted by the India-based Tibetan Centre for Human Rights and Democracy, featured researchers and experts on a wide range of Chinese human rights issues discussing the CCP's extensive campaign of transnational repression. The panelists explained the different tactics the regime uses to suppress critical voices beyond its borders and highlighted the growing catalog of reports documenting and exposing such abuses.