2023 Forecast: What to Watch for in the Persecution of Falun Gong
<![endif]-->
Dear Reader,
AS PEOPLE AROUND THE WORLD celebrate Lunar New Year and welcome the Year of the Rabbit on January 22, tens of millions of people in China remain unjustly imprisoned, separated from their family, or pursued by Chinese Communist Party (CCP) security forces, simply because they practice Falun Gong or have shared information that the party wishes remain hidden.

During 2022, the Year of the Tiger, the CCP's persecution of Falun Gong practitioners intensified alongside nationwide COVID-19 lockdowns and the 20th Party Congress.

Looking ahead to 2023, these are five key trends to watch for.
Sincerely,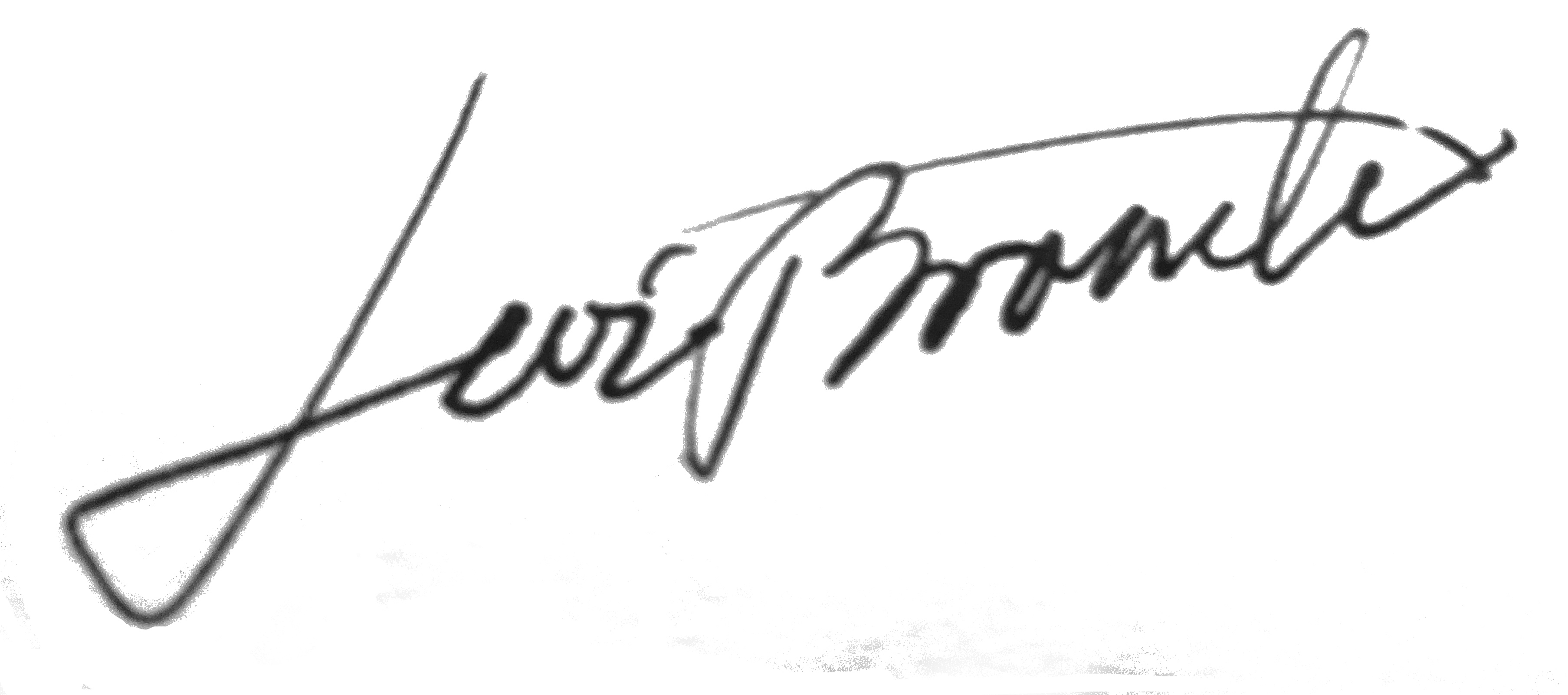 Levi Browde, Executive Director
Falun Dafa Information Center
The rapid policy change lifting restrictions in December 2022, limited preparation by authorities, and highly infectious variants have led to a surge of COVID-19 cases and deaths in China. As the CCP has done throughout the pandemic, Chinese officials are restricting information about the true scale of infections and growing number of deaths, obfuscating data, and censoring the internet.
(Citizen journalists Xu Na and Fang Bin sentenced by the CCP for sharing COVID-19 information.)
As infections spread amid news blackouts in 2023, watch for citizen journalists who practice Falun Gong (like Xu Na and Fang Bin pictured above) being both a source of vital information and also facing reprisals for sharing uncensored information–including photos and video footage–with the outside world.

The targeting of Falun Gong may be more likely in regions of northeastern China—like Hebei Province, Shandong Province, Jilin Province, and Heilongjiang Province— where many Falun Gong practitioners reside and authorities have historically been especially brutal in their crackdowns against the group.
Over the past two decades, the CCP has constructed the world's most sophisticated system of authoritarian surveillance, combining high-tech monitoring of public places, facial and voice recognition technology, biometric data collection, internet surveillance, and increasingly integrated database systems to track particular individuals.

Falun Gong practitioners have been both a key target of such surveillance and a testing ground for new technologies, as evidenced by a growing body of investigations emerging in recent years. One researcher found that "key individual" databases going back to 2008 were used to monitor Falun Gong and now target a much wider array of victims in China, including foreigners.

As the CCP improves its ability to monitor online and offline activity, watch for new incidents of surveillance technology being used to suppress the rights of Falun Gong believers–including leading to detention and imprisonment–emerging evidence of their systematic targeting by Chinese security services, and new innovations in monitoring. Further investigation and research is needed to fully document the scope of surveillance targeting Falun Gong practitioners and its consequences.
3. New international sanctions and imprisonments of CCP officials involved in the persecution of Falun Gong
During 2022, several Chinese officials involved in the persecution of Falun Gong faced sanctions from the US government, internal CCP purges, or death as in the case of Jiang Zemin, the architect of the anti-Falun Gong campaign. Looking ahead to 2023, additional officials may face sanctions.

Notably, to date, US State Department sanctions tied to abuses against Falun Gong have been imposed against human rights violators in Sichuan, Fujian, and Tibet but not yet in provinces in Northeast China such as Liaoning, Heilongjiang, and Jilin where the persecution has consistently been the most intense and often deadliest.
Several high-ranking Chinese officials involved in the persecution of Falun Gong have in recent years themselves been purged among CCP infighting and corruption charges. Liu Yanping, the former deputy minister of the Ministry of Public Security of the Chinese Communist Party, was sentenced in January 2022 to death. In September 2022, former Central 610 Office Director Sun Lijun was sentenced to life in prison. More heads may roll in 2023.

4. The fate of Falun Gong in Hong Kong
Hong Kong is home to an active community of Falun Gong practitioners. Unlike their counterparts within Mainland China, these believers have long been able to practice their faith freely and publicly. They have also been able to set up information booths with materials about the practice and the human rights situation in China, although the booths have periodically faced violent assaults from pro-Beijing attackers.

Since adoption of the restrictive National Security Law in 2020, local Falun Gong practitioners and their supporters have been concerned that their rights could be curtailed and that the group could even be banned and violently persecuted, like in Mainland China.

Indeed, some pro-Beijing officials have issued public calls to ban Falun Gong and in at least one incident in 2021, authorities fined practitioners for an exhibit.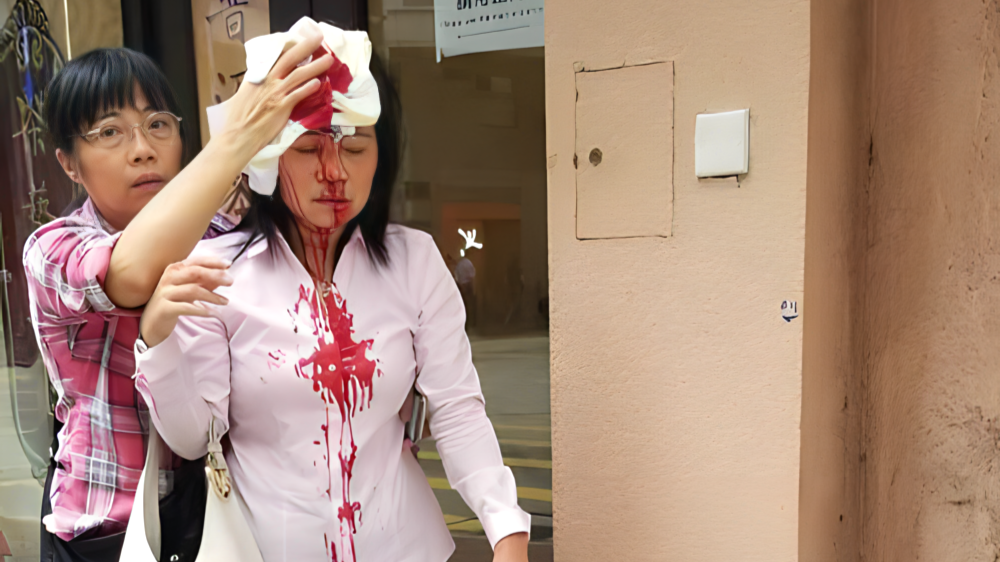 For the most part, however, even as political activists, journalists, and others critical of the CCP in Hong Kong face detention, prosecution, and other reprisals, Falun Gong practitioners have been able to continue to practice their faith at a limited capacity. Moreover, in 2022, there were at least three cases at lower levels of the judiciary where courts punished attacks on Falun Gong practitioners or information booths, and overall upheld the constitutional rights over the National Security Law on the grounds of free expression such as displaying a Falun Gong banner in public.

As broader protections for civil rights–including free expression and freedom of religion–deteriorate in Hong Kong, the situation of the local Falun Gong community remains precarious and should be monitored closely by the international community in 2023.

5. Ongoing or worsening transnational persecution targeting Falun Gong and its supporters
Amid the various personnel changes at the 20th Party Congress, a new CCP official–Chen Wenqing–was handed authority over the security apparatus. Chen's previous position at the Ministry of State Security, an agency focused on foreign affairs, played a central role in the party's transnational repression campaigns. With Chen now leading the security apparatus, an even greater investment in transnational suppression of CCP "enemies" may emerge, including against Falun Gong targets.

Watch for various forms of CCP influence that serve the purpose of meddling in diaspora activities through forceful diplomatic pressure and localized consulate attacks, hindering US or other officials that may express support. Alongside potential new physical assaults on Falun Gong information booths, watch for covert tactics to slander Falun Gong outside China as espoused in leaked CCP documents, including damaging attempts to plant demonizing articles in local media or to encourage foreign opinion leaders and media to echo the CCP's anti-Falun Gong narratives.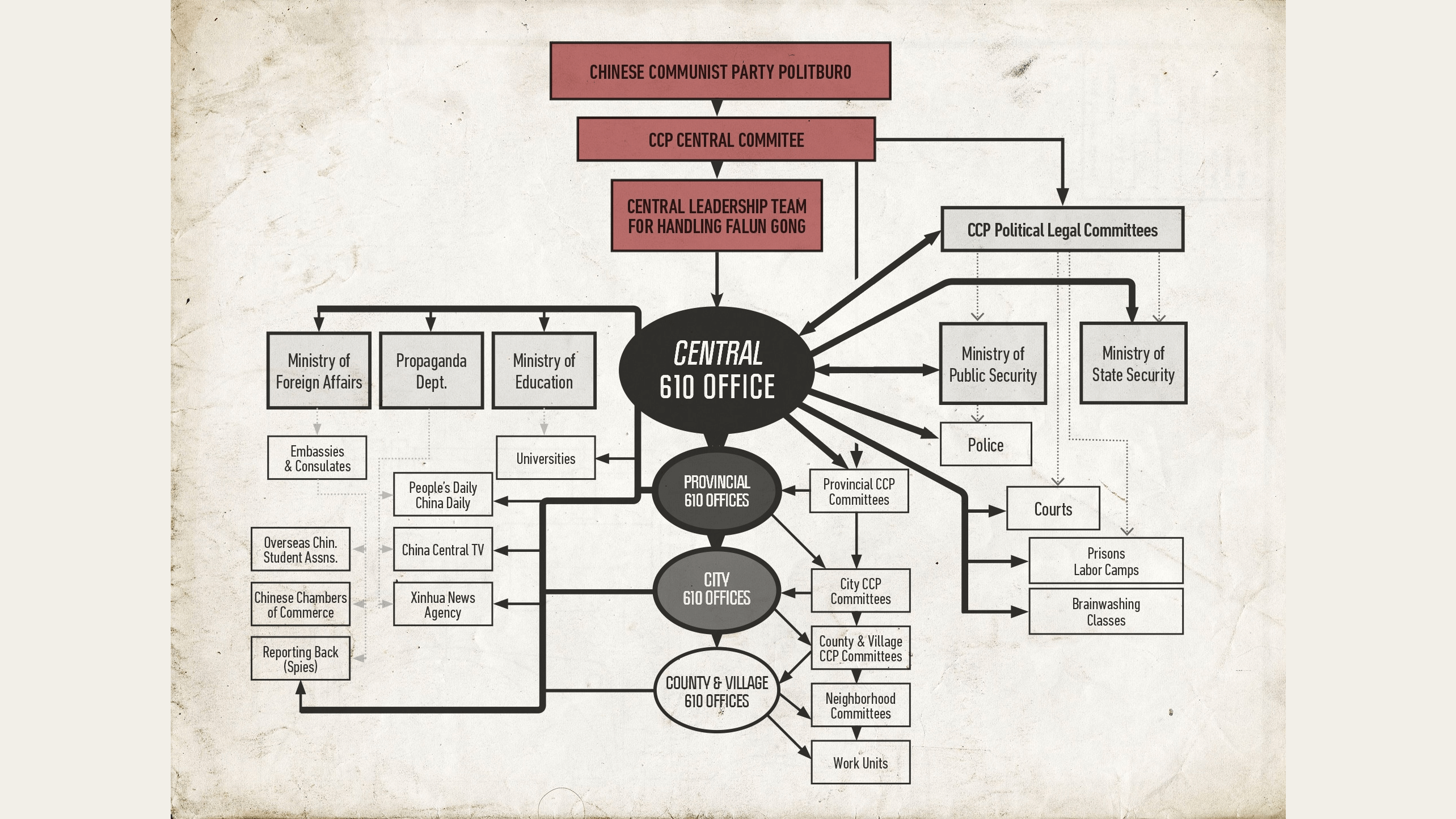 This emerging subversion tactic to puppeteer or masquerade CCP opinions in the West, recorded in numerous accounts across the past decade, is notably harmful and tremendously detrimental, as the CCP uses Western institutions, media networks, and policy influencers to further spread anti-Falun Gong sentiments outside of their border.

On the other hand, as democratic governments become more attuned to these threats and activities involved in transnational repression and persecution, watch for additional community protection measures for Falun Gong practitioners, sanctions against CCP officials involved in acts of transnational repression, and even prosecutions of CCP agents active in democratic countries like the United States.
Contact the Falun Dafa Information Center to schedule a briefing at [email protected].